Slipknot su opet tu, brutalniji nego ikada… Stigao prvi singl s albuma "The End, So Far"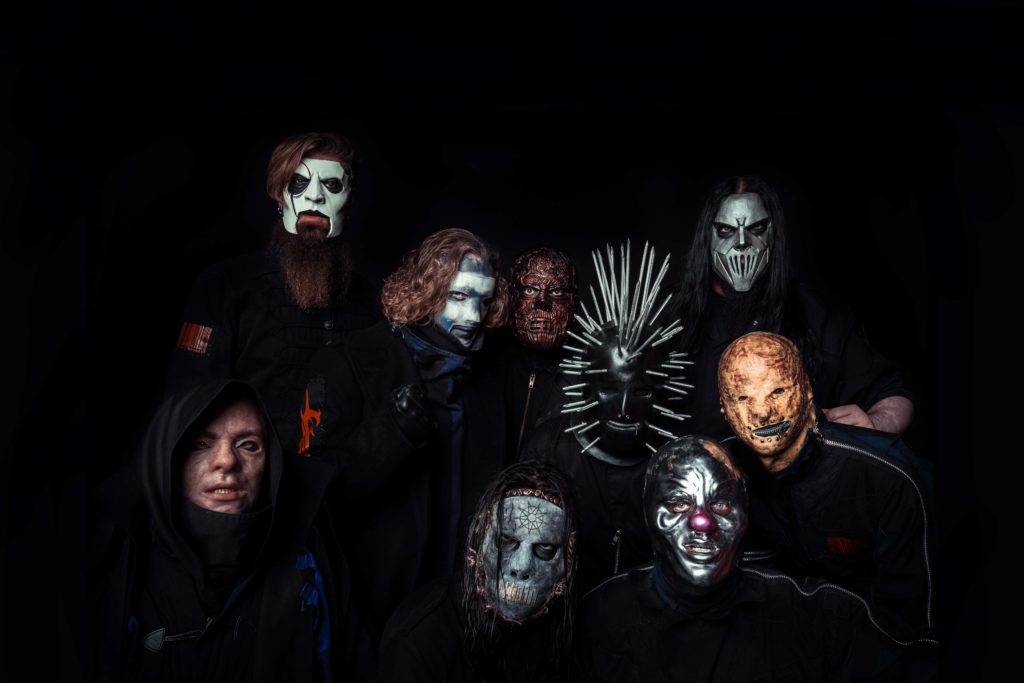 Trenutak koji su fanovi nestrpljivo čekali konačno je stigao, bend Slipknot objavio je novu numeru pod nazivom "The Dying Song (Time to Sing)" i njome najavio svoj predstojeći sedmi studijski album "The End, So Far".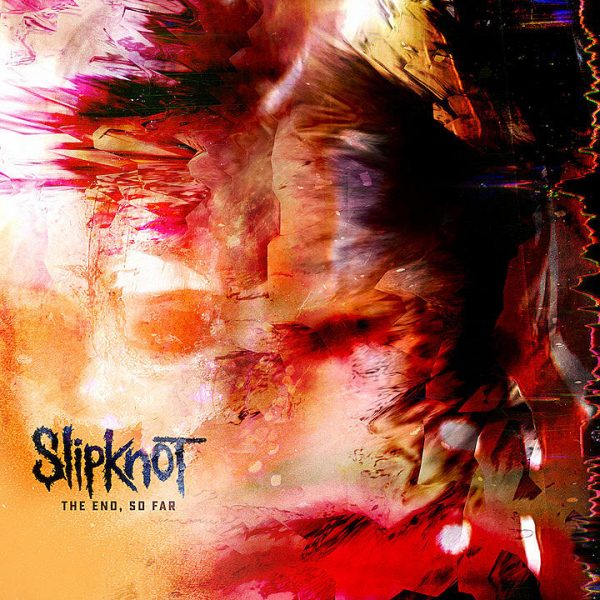 "The Dying Song (Time to Sing)"počinje kao što nijedna pesma Slipknota nikada nije počela. Kori Tejlor peva nekoliko stihova a cappella pre nego što počne da skandira "Die" iznova i iznova, a onda bend upada u "brutalnu brutalnost" na tipičan Slipknot način. Prateći video uz pesmu ima vizuelnu perspektivu kaleidoskopa, kao da bend nastupa u kući zabave.
"Nova muzika, nova umetnost i novi počeci. Spremite se za kraj", rekao je Clown u saopštenju za javnost.
Sve što se do sada zna je da se album zove "The End, So Far" i da će izaći 30. septembra na Roadrunneru, kao i da će se na njemu naći i njihov singl iz 2021. godine "The Chapeltown Rag".
Slipknot su svoj poslednji album "We Are Not Your Kind" objavili 2019 godine.