Pearl Jam otkazali koncert u Beču, Vederu stradalo grlo zbog požara u Francuskoj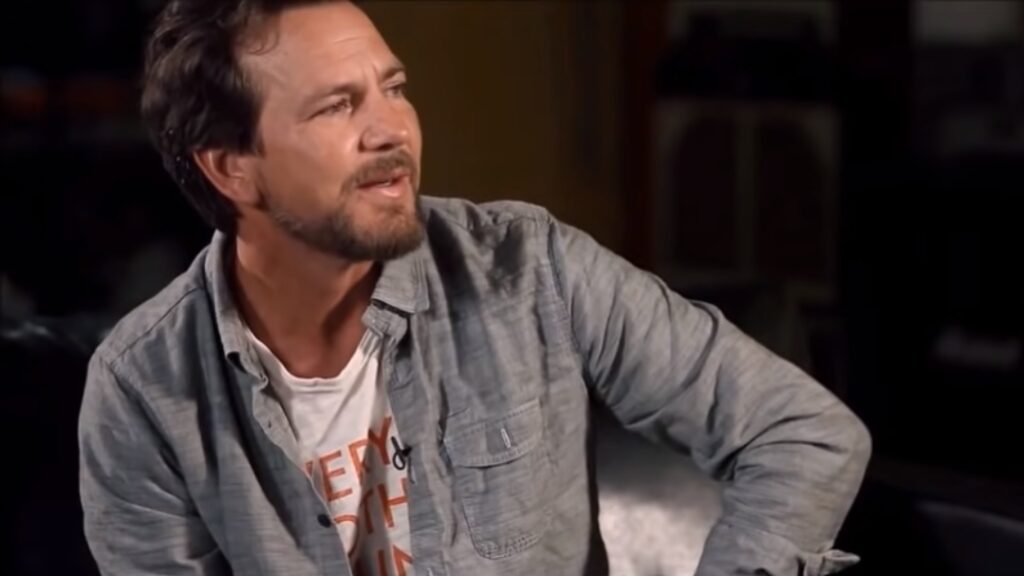 Grupa Pearl Jam je bila primorana da otkaže koncert u Beču 20. jula, jer je frontmen benda Edi Veder oštetio grlo u požarima u Francuskoj.
Svirka u glavnom gradu Austrije je otkazana nakon što su pevačeve glasne žice oštetile "vrućina, prašina i dim" na nedavnom nastupu sastava u Parizu.
Pearl Jam je sve objasnio na svojoj Twitter stranici.
– Usled ekstremnih okolnosti na poslednjoj otvorenoj lokaciji van Pariza (vrelina, prašina i dim od požara) našem pevaču Edu Vederu je ostalo oštećeno grlo. Obišao je lekare i lečio se, ali mu se glasne žice još nisu oporavile. Ovo su brutalne vesti i užasan tajming… za sve koji su uključeni. Oni koji toliko naporno rade da bi organizovali nastupe, kao i oni koji daju svoje dragoceno vreme i energiju da prisustvuju (koncertu) – navodi se u saopštenju benda, koje se nastavlja:
(1/3) To all those who were anticipating a great Pearl Jam show tonight in Vienna, we were too. However, due to the extreme circumstances at the last outdoor site outside of Paris (heat, dust, and smoke from the fires) our singer Ed Vedder's throat was left damaged. pic.twitter.com/Aa3LWclluB

— Pearl Jam ???????? (@PearlJam) July 20, 2022
– Kao bendu, duboko nam je žao i pokušali smo da pronađemo opcije da i dalje sviramo. A Ed želi da nastupa. U ovom trenutku jednostavno ne može da peva… Tako da nam je veoma, veoma žao. Ulaznice će biti vraćene na mestu gde su kupljene. Hvala na razumevanju – navodi Pearl Jam, a prenosi NME.