Objavljen najraniji poznati demo pesme "Heroin" Lua Rida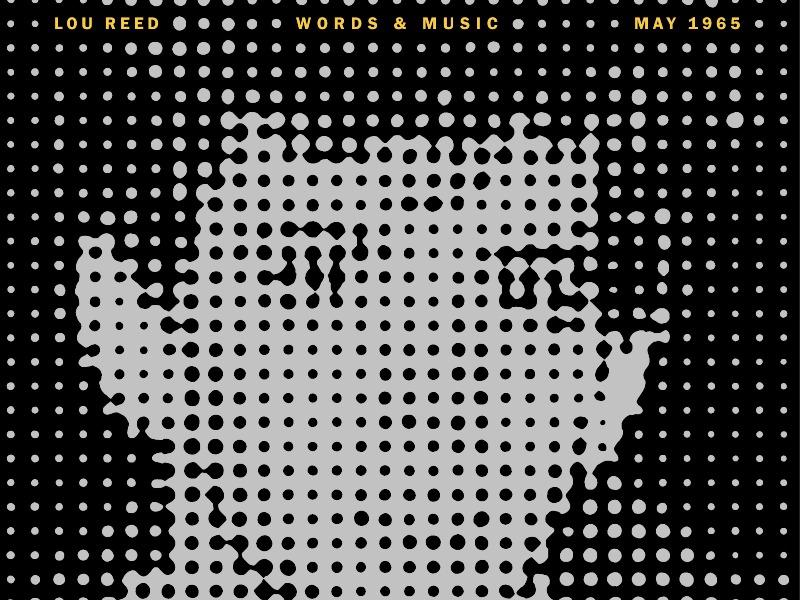 Light in the Attic i Lori Anderson objavili su, čini se, najraniji poznati snimak pesme "Heroin". Lu Rid je snimio ovaj demo s Džonom Kejlom u maju 1965. godine. Konačna verzija pesme The Velvet Undergrounda objavljena je na "The Velvet Underground & Nico" u martu 1967. godine.
"Heroin (May 1965 Demo)" deo je arhivske zbirke "Words & Music, May 1965" koja izlazi 26. avgusta. Uz "Heroin", album sadrži najranije poznate snimke pesama "I'm Waiting for the Man" i "Pale Blue Eyes".
Album takođe uključuje Kejlovu verziju pesme "Wrap Your Troubles in Dreams" koja će izaći na albumu Nico "Chelsea Girl", pesmu pod nazivom "Men of Good Fortune" (koja deli naslov s pesmom s albuma "Berlin", ali ima drugačiji tekst i muziku) i raritet o kojem se često govori u mitologiji Velvet Undergrounda – "Buttercup Song".