10 punk pesama koje svaki metalac treba da zna…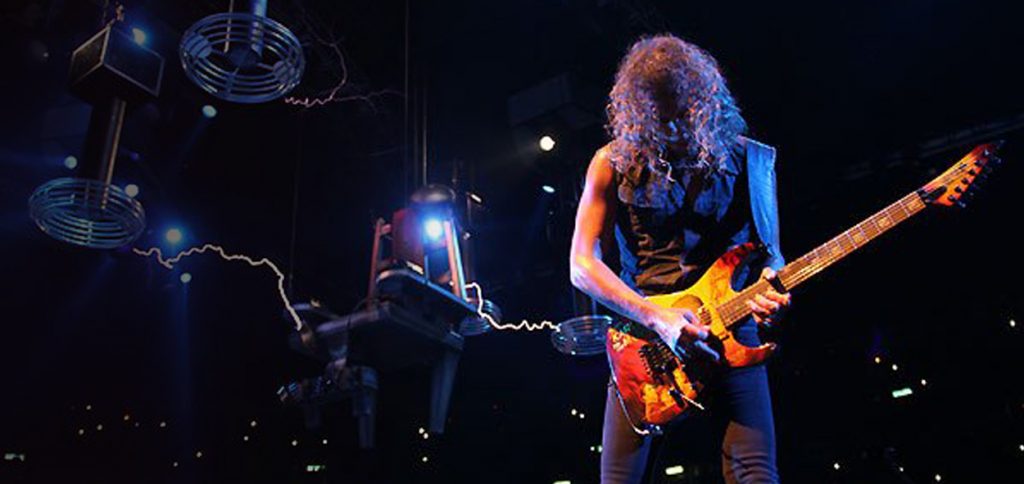 Linija razdvajanja između "najtežih" punk albuma i treš metala je uvek bila tanka, a oba žanra dele potrebu za brzinom, agresijom i potpunom haotičnom energijom koja je i danas prisutna.
Imajući to na umu, Toni Foresta, pevač thrash/crossover kraljeva Municipal Waste, odabrao je 10 punk pesama koje bi svaki metalac trebalo da zna.
– Neću da lažem… – kaže Foresta, – ovo je dobra prilika za mene da pokažem mnogo pank stvari koje su u suštini bile moja droga za pristup metalu. Prvobitno sam hteo da stavim neke osnove ovde i napravim listu uobičajenih "osumnjičenih" za metal/pank sinergiju kao što su DRI, Cryptic Slaughter, Agnostic Front i rani Corrosion of Conformity… ali osećam da smo svi već mnogo puta pročitali tu listu. Zato, evo liste nekih pank pesama koje su me zaista gurnule u ekstremniju muziku i koje su veoma mnogo uticale na mene kao muzičara.
#1 English Dogs – The Chase is On (Forward Into Battle, 1985)

#2 Spermbirds – Bed Tool (Something To Prove, 1986)
#3 Inepsy – Street City Kids (Rock'N'Roll Babylon, 2003)
#4 Belching Penguins – Shitfaced (Draft Beer…. Not Me, 1986)
#5 Poison Idea – The Temple (War All The Time, 1987)
#6 Killing Joke – The Wait (Killing Joke, 1980)
#7 Dystopia – Ignorance Of Pride (Human = Garbage, 1994)
#8 The Spits – Take Back The Alley (The Spits, 2002)
#9 Rich Kids on LSD – Why? (It's A Beautiful Feeling, 1984)
#10 Dayglo Abortions – Inside My Head (Feed Us A Fetus, 1986)