Preminuo Pol Rajder, basista mančesterskog benda Happy Mondays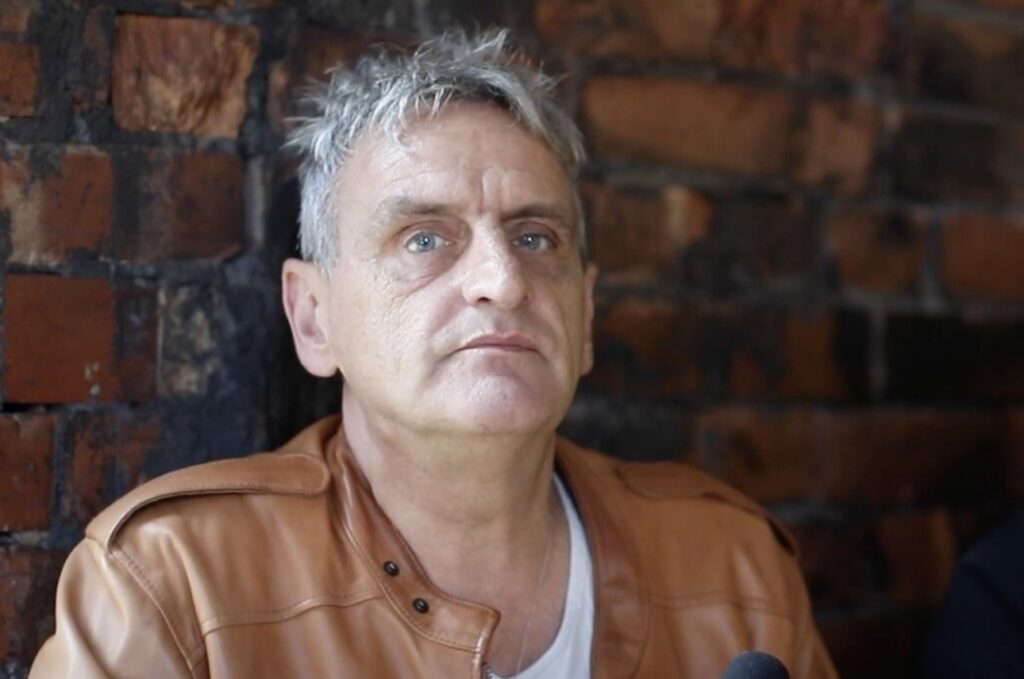 Pol Rajder, basista mančesterskog benda Happy Mondays i brat frontmena Šona Rajdera, umro je u 59. godini, javlja BBC.
U saopštenju koje je preneto navodi se da "porodica Rajder duboko ožalošćena i šokirana obaveštava javnost da je Pol Rajder preminuo jutros".
"Bio je pravi pionir i legenda. Nedostajaće nam zauvek. Živeo njegov funk x", piše u saopštenju.
Grupa Happy Mondays postala je slavna u "Mančester" eri rokenrola kasnih 80-tih godina, sa hitovima kao što su "Step On" i "Kinky Afro".
Bili su oličenje mančesterske acid house scene, miksujući rokenrol, fank i dens, što su prihvatili i klaberi i ljubitelji alternativne muzike.
The Ryder family and Happy Mondays band members are deeply saddened and shocked to say that Paul Ryder passed away this morning
A true pioneer and legend. He will be forever missed ❤️

We thank you for respecting the privacy of all concerned at this time.

Long live his funk x pic.twitter.com/E8e7x4Tvcw

— Shaun Ryder (@officialswr) July 15, 2022
Grupa je osnovana 1980. godine, a prvi album objavili su tek 1987. Početkom 90-tih dostigli su vrhunac, muzikom koja je brisala granice između "indi" i rejv scene.
– Ono što sviram u Mondejsima je nešto što dolazi iz soul i disko muzike. Ne umem da čitam muziku, samo kopiram bas, ali nikad tačno, pa ga pretvaram u moj bas – rekao je jednom iskreno Pol.
Ijan Braun, frontmen grupe Stone Roses, oprostio se od Rajdera:
– Počivaj u miru, Rajdere. Veliki prijatelj, veliki muzičar, odličan momak – napisao je. 
REST IN PEACE PAUL RYDER A GREAT FRIEND A GREAT MUSICIAN A GREAT FELLA BIG LOVE TO AMELIA JACOB SONNY CHICO AND THE FAMILY AND BAND LOVE YA LONGTIME PABS X

— Ian Brown (@ianbrown) July 15, 2022
Grupa Happy Mondays se raspala posle problema sa drogom, na snimanju albuma na Barbadosu, a i Pol i Šon su imali problem sa zavisnošću od heroina.
Nastavili su sa radom 1999, ali je Pol brzo otišao zbog svađe sa bratom, koja je potrajala sve do 2012, kad su ponovo počeli da sviraju zajedno.
U poslednje vreme su često svirali, a trebalo je da budu glavna atrakcija festivala Kubix u Sanderlendu.
HL/Izvor: bbc.com