Kijanu Rivs: Rado bih glumio "matorog" Betmena…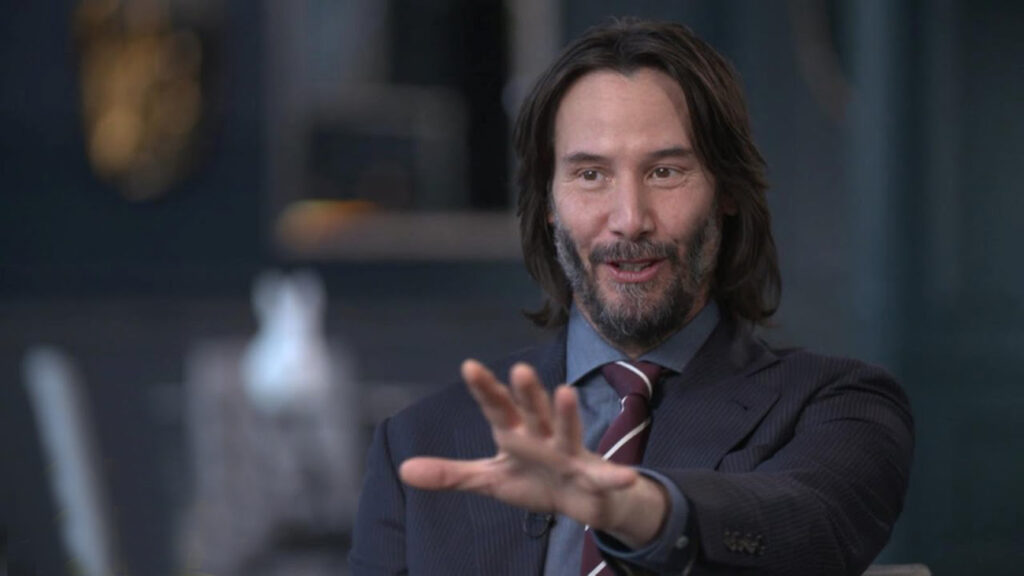 Na premijeri animiranog dečijeg filma "DC League of Super Pets" u Los Anđelesu, proslavljeni glumac Kijanu Rivs izrazio je želju da glumi "starijerg" Betmena u nekom od nastavaka legendarnog filma, preneli su američki mediji.
U Los Anđelesu je održana premijera animirane porodične komedije "DC League of Super-Pets", koja donosi priču o kućnim ljubimcima koji su superjunaci iz Lige pravde, a Kijanu Rivs je svojim glasom "oživeo" Brusa Vejna, legendarnog Betmena.
Pored Rivsa, nekadašnje zvezde poznatog "Matriksa", u ovom animiranom filmu svoje glasove su dali i poznati glumci Kevin Hart i Dvejn Džonson.
– Volim Betmena, kao lik. Volim ga u stripovima, u filmovima, tako da je bilo sjajno dobiti priliku i dati svoj glas ovom junaku – rekao je na premijeri Rivs, dodajući "da bi ostvarenje sna bilo glumiti Betmena, ali kao starijeg čoveka, u nekom od nastavaka".
Ulogu Betmena u ovogodišnjem "živom" ostvarenju dobio je poznati engleski glumac Robert Patison.