Prodigy nastupili prvi put uživo posle smrti Kita Flinta… Zeleni laseri u čast preminulog pevača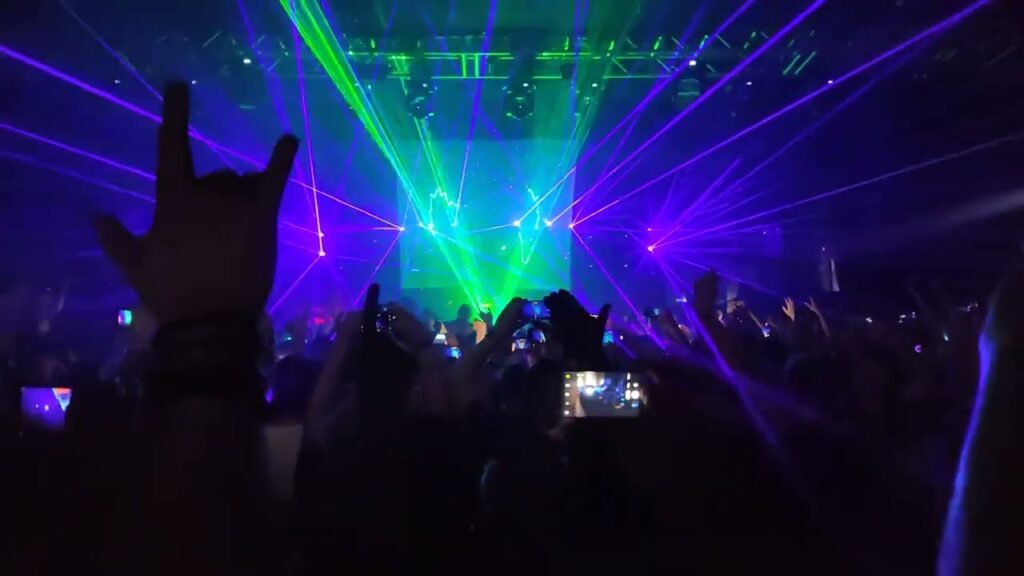 The Prodigy su nedavno odsvirali svoj prvi nastup uživo od smrti frontmena Kiha Flinta.
Flint je izvršio samoubistvo 4. marta 2019. Imao je 49 godina. Prema Setlist.FM, poslednji nastup kompletnog benda održan je u Oklandu na Novom Zelandu, samo mesec dana raniej. 5. februara.
Prošle nedelje su se The Prodigy vratili na scenu kako bi započeli svoju turneju po Velikoj Britaniji 2022, za koju su ranije rekli da je "za Flinta". Niz svirki počeo je sa dva koncerta u O2 akademiji u Šefildu prošlog petka i subote.
– Prošlo je jebeno mnogo vremena – rekao je suosnivač grupe Liam Hjulet publici uoči izvođenja prve pesme "Breathe".
Tokom "Firestartera", The Prodigy su odali počast Flintu zelenim laserom pokojnog pevača na sceni koji se pomerao u taktu muzike.
Pogledajte na ovim snimcima kako je bilo: