Interpol predstavio "Gran Hotel" treći singl s predstojećeg albuma "The Other Side of Make-Believe"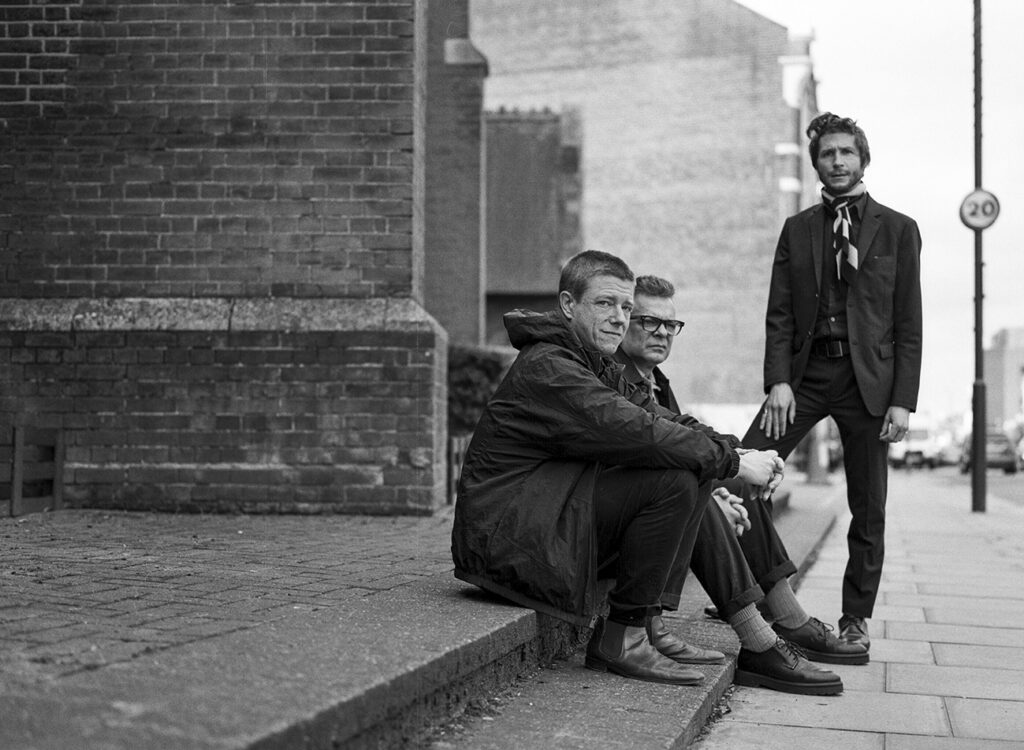 Uoči objavljivanja sedmog albuma "The Other Side Of Make-Believe" (petak, 15. jul), Interpol je predstavio novi video singl pod nazivom "Gran Hotel".
Pesma "Gran Hotel" nadovezuje se na dosad objavljeni dvodelni kratki film za singlove "Toni" i "Something Changed", u režiji Vana Alperta, o kome je Pol Banks rekao:
– U "Something Changed", drugom delu našeg kratkog filma s Van Alpertom, stvarnost i sanjarenje se spajaju i naša dva glavna lika nalaze se u nekoj vrsti stanja sna – neumoljivo ih progoni zlokobna figura (koju glumim ja). Životi njih troje isprepleteni su u izmaglici straha, odmazde, želje i prkosa. Ko će dobiti ono što je zaslužio? Pratite nas i saznajte!
Pesmu prati upečatljiva video priča u režiji umetnice Malije Džejms. Njen potpis nose spotovi mnogih poznatih imena muzičke scene, a neka od njih su RHCP, Green Day, Rita Ora, MØ…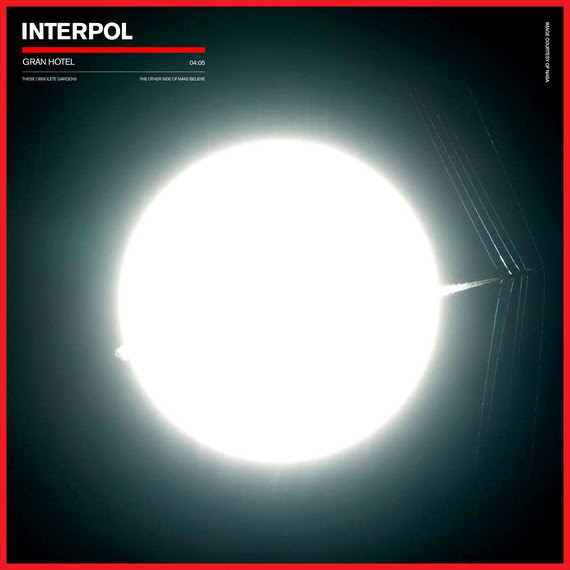 Album "The Other Side Of Make-Believe", njujorškom trojcu krči novi put: paralelno s istraživanjem zlokobnih podzemnih tokova savremenog života, Interpolove nove pesme prožete su pastoralnom čežnjom i novootkrivenom milošću.
Zmijoliki gitarski aranžmani Danijela Keslera dižu se prema nebu, Samuel Fogarino razbija svoju perkusivnu preciznost u čudne ritmove, dok zvučni glas Pola Banksa odiše ranjivošću koja će većinu dugogodišnjih fanova benda verovatno iznenaditi. Uostalom, kako kaže Banks: "uvek postoji sedmi put za prvi utisak".