Dejvid Li Rot objavio novu pesmu, baladu uz klavir i gitaru…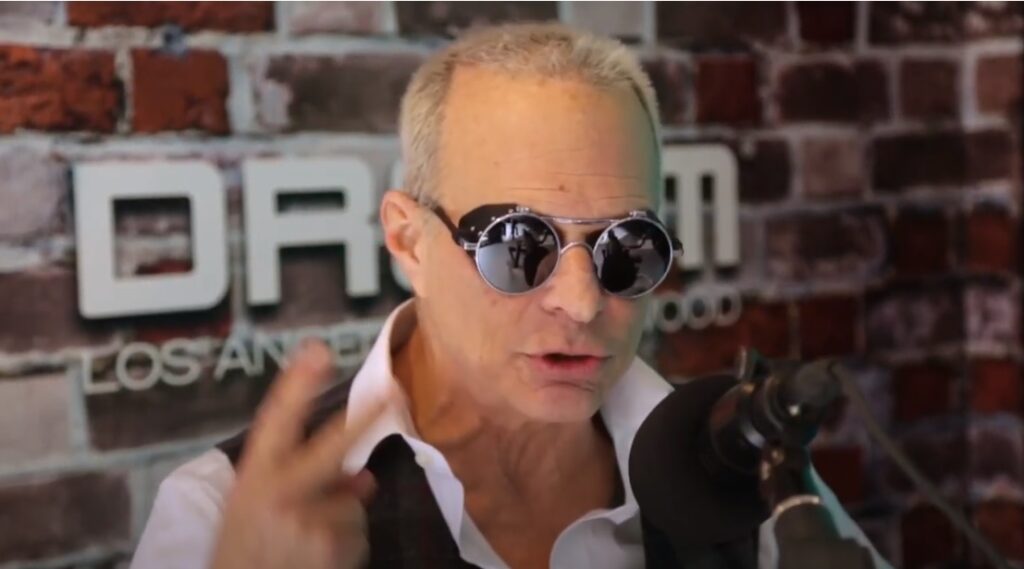 Dejvid Li Rot objavio je novu pesmu pod nazivom "Pointing at the Moon".
U ovoj nežnoj baladi možemo da čujemo dugogodišnjeg frontmena grupe Van Halen uz podršku samo klavira i akustične gitare. U opisu pesme na Youtube stranici se ne nalaze nikakve reference na muzičare, niti bilo kakve druge informacije o njenom snimanju.
To je prva nova muzika koju je Rot objavio otkako je "upario" pet ranije neobjavljenih pesama sa web stripom pod nazivom "The Roth Project" u novembru 2020. Gitarista Džon 5, koji se pojavio na tim pesmama, rekao je za UCR da ima još muzike koja nije objavljena iz njihovog vremena kada su sarađivali u Rotovom trezoru.
Dejvid Li Rot je pre nepunih godinu dana najavio svoj odlazak u penziju, ali ta odluka je u međuvremenu očigledno promenjena.