The Killers imaju novu pesmu, premijerno je pustili publici na koncertu…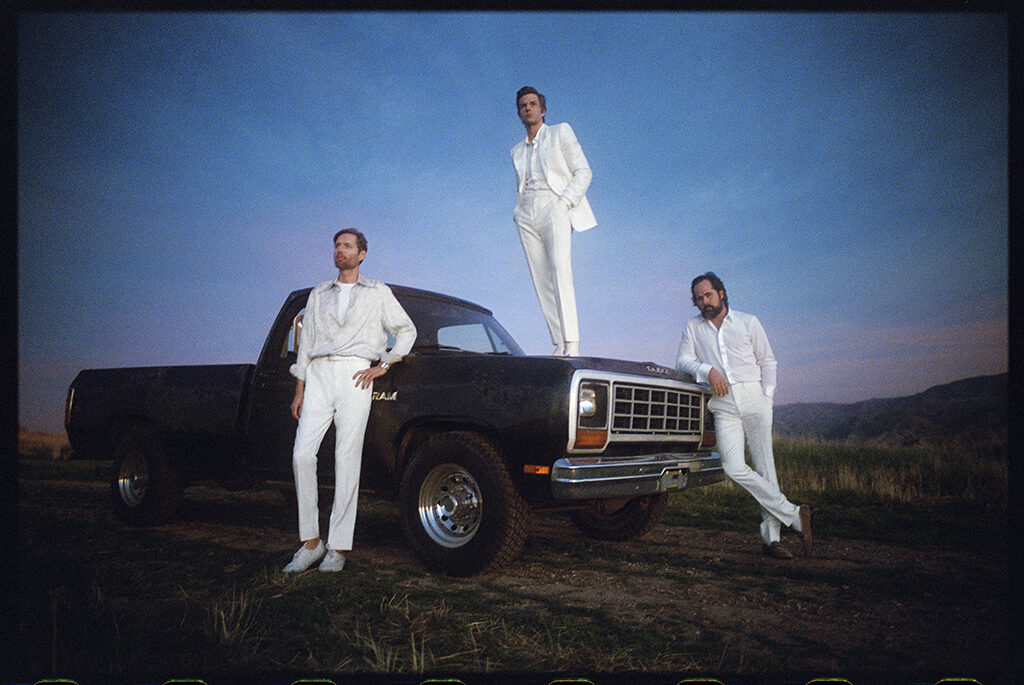 Tokom svog nastupa na ovogodišnjem Mad Cool Festivalu u Madridu, grupa The Killers predsatavila je i novu pesmu pod nazivom "Boy".
– Želite li da budete prvi koji ćete nas čuti kako sviramo novu pesmu upravo sada? To ide ovako – rekao je frontmen Brandon Flauers publici tokom seta na glavnoj bini.
Pošto je pustio novu pesmu, Flauers je pitao publiku: "Da ili ne?" uz aplauz i povike publike "Si!".
Prošle godine grupa The Killers je objavila svoj sedmi studijski album "Pressure Machine". U razgovoru za NME prošle godine, bubnjar Roni Vanuči Džunior je rekao da je bend već počeo rad na novom "težem"albumu.
Poslušajte kako zvuči nova pesma grupe The Killers "Boy":



View this post on Instagram