The Cult "ispod ponoćnog sunca", singlom "Give Me Mercy" najavili novi album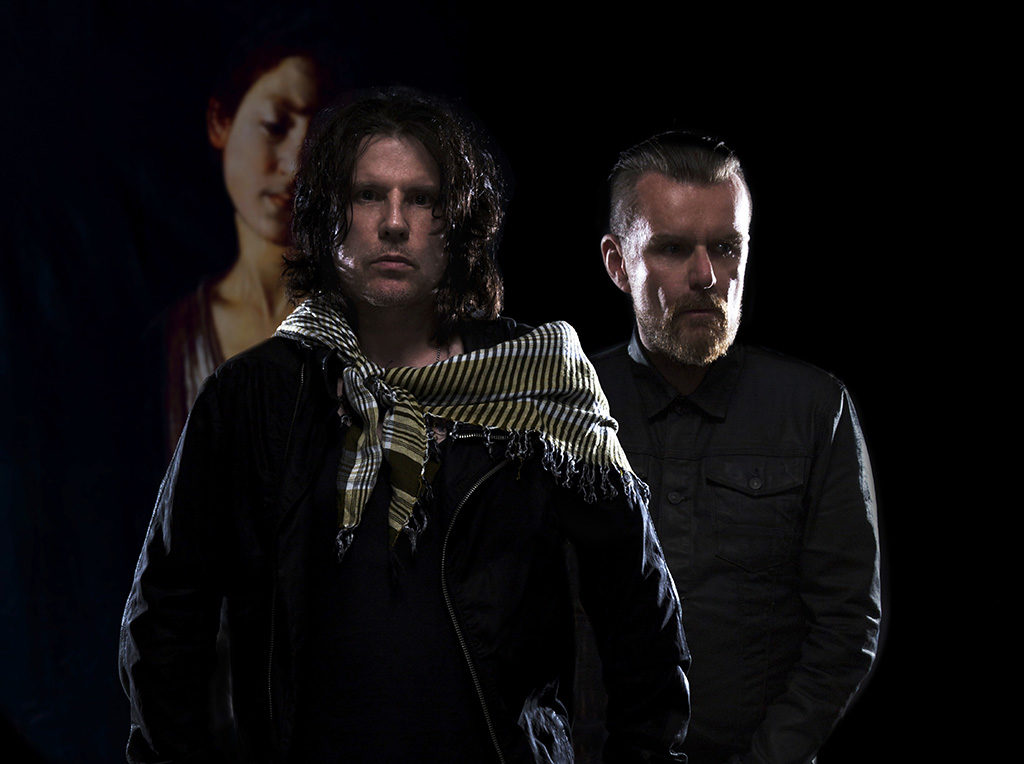 The Cult će objaviti svoj novi album "Under The Midnight Sun" 7. oktobra za Black Hill Records.
LP je producirao Tom Dolgerti (Pixies, Ghost, Royal Blood), a prethodi mu muzički spot koji je režirao Huan Azulaj za prvi singl "Give Me Mercy", koji se može videti ispod.
"Give Me Mercy" jasno stavlja do znanja da su suosnivači The Culta, Ijan Astberi i Bili Dafi, proveli šest godina od svog poslednjeg LP-a, gurajući dalje svoju ezoteričnu snagu. Zaokružen Dafijevim dinamičnim gitarskim rifom, Astberi dostiže nove visine žilave ranjivosti.
Kada sunce jedne večeri u Finskoj jednostavno nije htelo da napusti nebo, Astberi je to primetio. Šetajući terenom Provinssirock festivala, zatekao je sebe kako uživa u nadrealnom, gotovo okultnom trenutku koji dolazi sa "ponoćnim suncem", letnjim fenomenom tokom koga sunce ne zalazi severno od arktičkog kruga.
– Tri je ujutru, sunce izlazi, a tu su svi ovi lepi ljudi u tom mirnom trenutku – seća se Astberi. – Ljudi leže na travi, maze se, piju, puše. Na prednjoj strani bine bili su redovi cveća sa nastupa ranije te večeri. Bio je to neverovatan trenutak.
Pregledajući arhivske snimke performansa, Astberi je u tom trenutku pronašao novu mistiku i uneo je u predstojeći album "Under The Midnight Sun".
Pogledajte spot ta "Give Me Mercy" :