Sv. Pseta Reflection 8. jula u niškom Ei Letnjem Klubu
Bendovi  Sv. Pseta iz Beograda i Reflection iz Gornjeg Milanovca nastupiće u petak, 8. jula u niškom Ei Letnjem Klubu.
Sv. Pseta počela su kao instrumentalni pank duo sa neretkim surf momentima u formaciji gitara i bubanj, da bi u međuvremenu evoluirali u trio, dodajući bas gitaru u ovaj unikatni blend.
Koncerti su njihov teren i oni tu suvererno vladaju. Ako do sada i niste čuli za Sv. Pseta posle ovog nastupa velike su šanse da vam postanu omiljeni bend.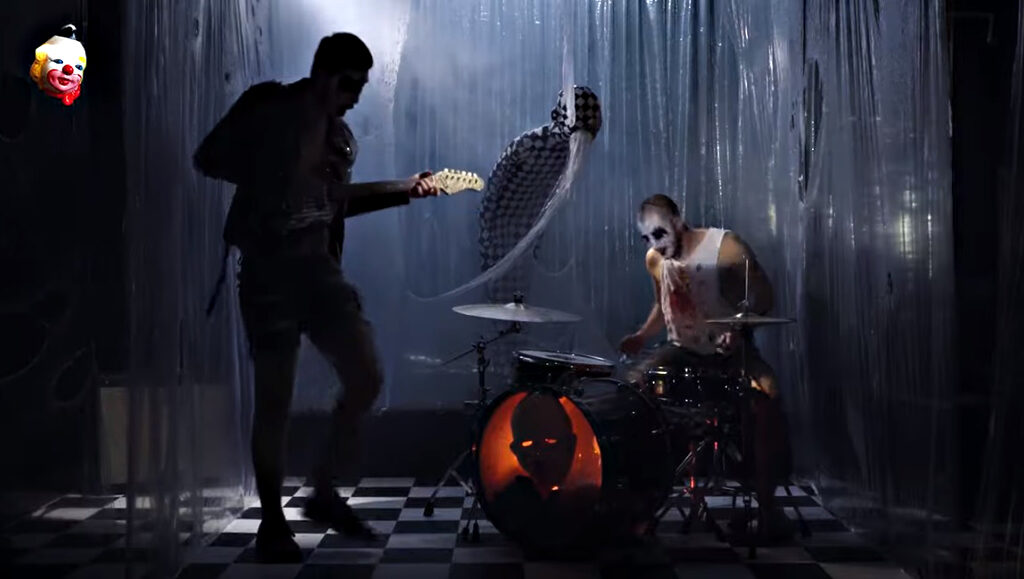 Na domaćoj sceni se dugo nije pojavio bend kao što je Reflection iz Gornjeg Milanovca. Ova četvorka vešto pliva u emo hardcore vodama od 2017. godine i do sada su objavili jedan demo kao i album "Different Paths" (2019).
Za kratko vreme su se lako pozicionirali na sceni, pre svega zahvaljujuči live svirkama (oko tridesetak koncerata) kao i nastupima na Exitu, To be pank festivalu i Festivalu srpskog podzemlja.
Ulaz: donacije od minimum 300 dinara. Donacijama direktno podržavate muzičare kao i organizaciju daljih koncerata u Ei Letnjem Klubu.