Kamen koji se kotrljao tiho… Stiže autorizovana biografija Čarlija Votsa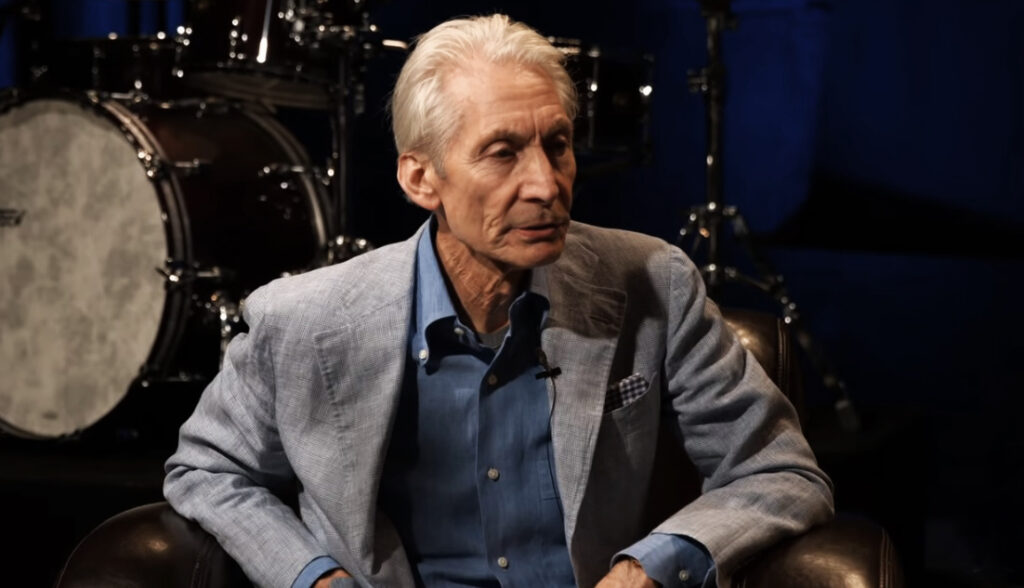 Autorizovana biografija bubnjara Rolling Stonesa Čarlija Votsa "Charlie's Good Tonight: The Authorized Biography of Charlie Watts" biće objavljena u septembru ove godine.
Autor autorizovane biografije je Pol Sekston dok su predgovore za knjigu napisali Mik Džeger i Kit Ričards dok je uvodni tekst u biografiju napisao dugogodišnji menadžer Rolling Stonesa Endrju Log Oldam.
Čarli Vots preminuo je u avgustu 2021. u 80. godini. Biografiju su autorizovali njegovi "saborci" iz benda Rolling Stones i članovi porodice.
Povodom najave izlaska biografije, članovi grupe The Rolling Stones dali su i službeno saopštenje:
"Naš dragi prijatelj Čarli Vots nije bio samo fantastičan bubnjar, već i divna osoba. Bio je duhovit i velikodušan čovek izvrsnog ukusa i užasno nam nedostaje. Sjajno je što je njegova porodica autorizovala ovu službenu biografiju autora Pola Sekstona, koji ju je godinama pisao".
Saopštenje je poslao i autor biografije Pol Sekston:
"Moći, uz pomoć i ohrabrenje onih koji su ga najbolje poznavali, iskoristiti svoje vreme s ovim jedinstvenim čovekom i njegovim kolegama iz Rolling Stonesa kako bih napisao njegovu autorizovanu biografiju, predstavlja uzbuđenje i čast".