Radio stanica u Kanadi 24 sata bez prestanka puštala "Killing in the Name"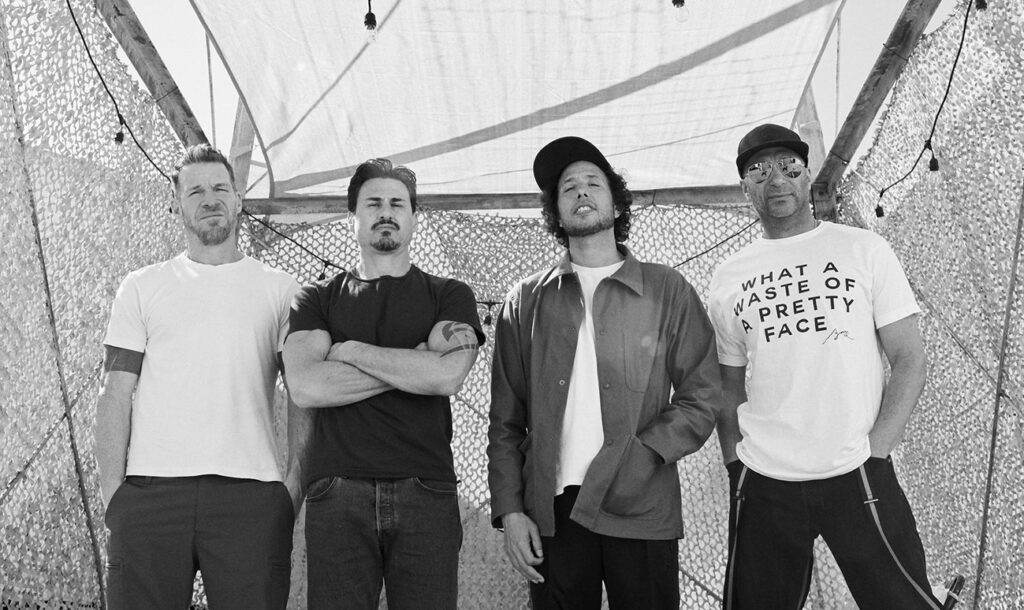 Klasik Rage Against the Machinea jedina je pesma koja je svirala sa ove redaio staice u sredu
Posle otpuštanja nekoliko istaknutih DJ-eva, radio stanica u Vankuveru puštala je pesmu Rage Against the Machine "Killing in the Name" od srede u 6:00 ujutro prema lokalnom vremenu do sutradan u isto vreme.
Prema Vancouver Sunu, "Killing in the Name" je jedina pesma koja se od tada čula na KiSS radiju. DJ-evi su u raznim trenucima pauzirali pesmu kako bi primalimuzičke želje. Kada je jedan slušalac zatražio da se pusti druga pesma, DJ je to ignorisao i nastavio da pušta "Killing in the Name". Drugi slušaoci su se javljali i tražili da se pusti baš ta pesma RATM; a DJ je odgovorio jednom sugovorniku rekavši: "Ostanite s nama – ne znam kada ćemo je moći da pje putimo, ali pustićemo je".
Predstavnici radija KiSS odbili su komentarišuplaylistu u eteru od srede, ali taj  potez je usledio pošto je stanica otpustila svoje jutarnje i poslepodnevne radio voditelje. Čini se da KiSS Radio, koji tradicionalno pušta savremeni pop i soft rock, koristi praksu u kojoj se stalno pušta različita vrsta muzike pre promene formata. Na primer, 2014., latino stanica iz San Francisca puštala je Nellyjevu pesmu "Hot in Herre" 72 sata pre nego što je prešla na R&B.
Portparol KiSS radija rekao je za Vancouver Sun da ćemo "imati više detalja koje ćemo podeliti s vama u četvrtak o planovima za 104,9 FM u Vancouveru".
Mini Rage maraton KiSS radija dolazi samo nekoliko dana pre nego što bend konačno započne svoju dugo očekivanu turneju "Public Service Announcement" koja počinje 9. jula i traje do sredine sledeće godine. Koncert u zagrebačkoj Areni najavljen je za 17. septembar.