Plači muški svete… Zvezda osamdesetih Samanta Foks udala se za svoju partnerku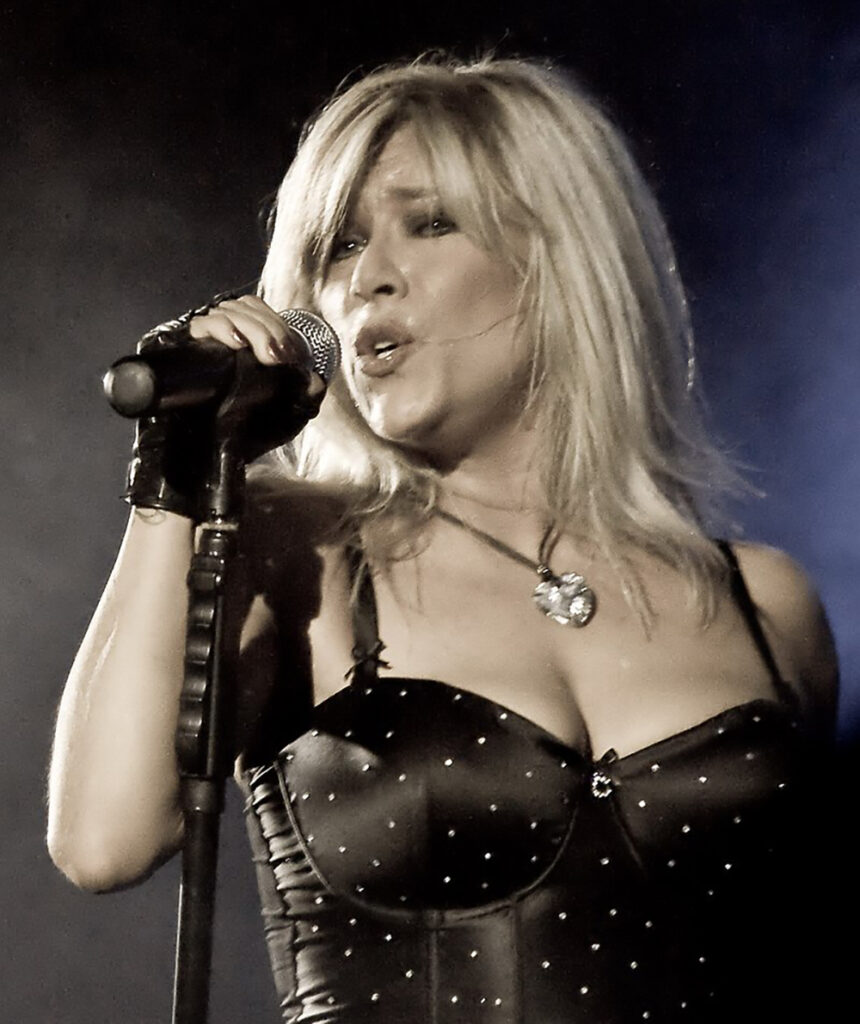 Poznata pevačica Samanta Foks, čija je popularnost bila na vrhuncu osamdesetih godina, udala se tokom vikenda za svoju partnerku Lindu Olsen.
Njih dve su, javila je norveška Inside Nova, razmenile zavete na raskošnoj ceremoniji u Eping Forestu u Eseksu u subotu, 18. juna.
Men, this is the en of the world, Samantha Fox marries a woman ????
Sam Fox is every inch the glamorous bride in stunning wedding pictures https://t.co/OU8bnOOYYH

— Sanja (@Sanjjiva) June 21, 2022
Trebalo je da se venčaju pre dve godine, ali je pandemija COVID-19 više puta odlagala njihove planove za venčanje.
Samanta Foks je bila u 16-godišnjoj vezi sa Majrom Straton sve do njene smrti od raka 2015. godine.
Pevačica, čiji je najveći hit bio "Touch me", ranije je izjavila da joj je Majra pre nego što je preminula rekla da pronađe nekog novog.
Samantina supruga Linda (46) ima dvoje dece iz prethodne veze.