Quasarborn objavili koncertni snimak sa promocije albuma "A Pill Hard to Swallow"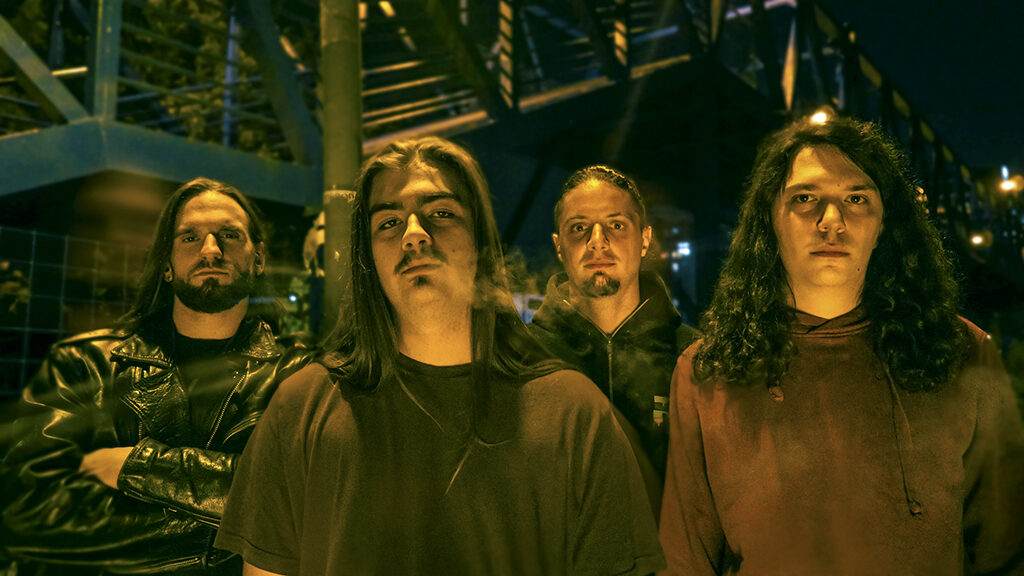 Beogradski thrash metal bend Quasarborn objavio je koncertni video "Live at Drugstore", zabeležen 1. jula prošle godine u klubu Drugstore tokom promocije albuma "A Pill Hard to Swallow".
– Kako je naš bend sve više poznat po tehničkim poteškoćama koje nas prate na koncertima, ovaj put se to prenelo i na sam snimak i tako nam je prošle godine crkao hard disk sa materijalom. Ipak, nakon očajanja, finansijskih troškova i mukotrpnog rada, snimak je završen – izjavio je frontmen benda, Luka Matković za serbian-metal.org.
Materijal obuhvata 12 numera, a za snimanje su bili zaduženi Jovana Uzelac, Igor Stanić, Nevena Jovanović i Mateja Dimitrijević. Video montažu je odradila Mina Petrović (Montagetta Studio), dok je za audio bio zadužen Citadela Sound Production. Artwork i dizajn je delo bubnjara Marka Danilovića Tihog.
Izvor: serbian-metal.org