Lamb of God predstavili "Nevermore" prvi singl sa predstojećeg albuma "Omens"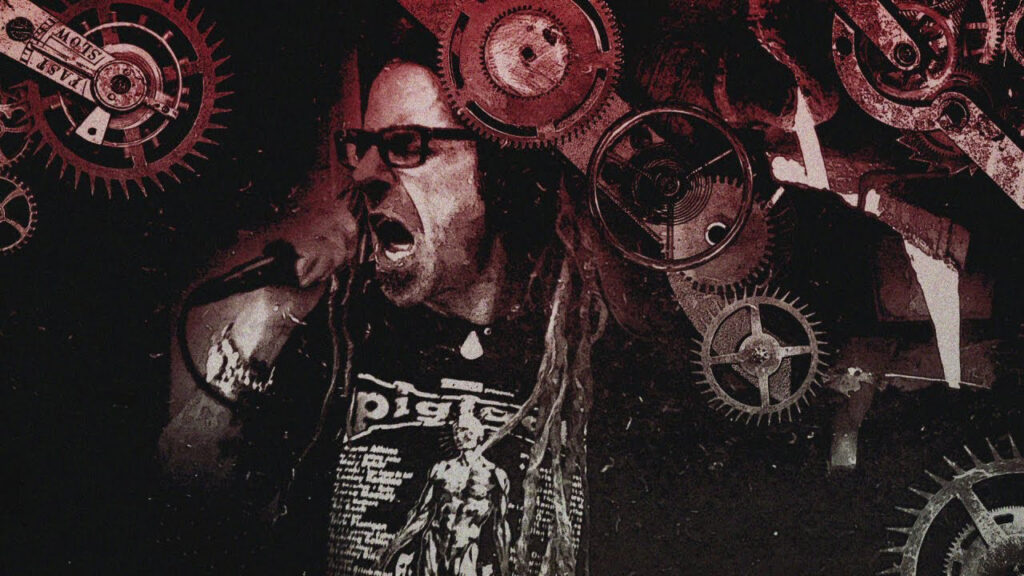 Američki heavy metal bend Lamb of God objavili su prvi singl pod nazivom "Nevermore" sa predstojećeg studijskog izdanja.
"Omens" će biti njihov osmi album, a nasleđuje "Lamb of God" iz 2020. godine.
Kako je najavljeno, novi album pojaviće se u prodaji 7. oktobra, a producirao ga je Džoš Vilbur, dugogodišnji saradnik benda.
Ekipa benda Lamb of God kaže da je "Omens"  njihova reakcija na trenutno stanje u svetu.
 Ukoliko želite da naručite album možete na ovom linku, a izdanje će biti objavljeno na vinilu, CD i digitalno.
Sva fizička CD i vinil izdanja će uključivati besplatan pristupni kod za gledanje livestreama dokumentarca "The Making of Omens", koji će premijerno biti prikazan u nedelji posle objavljivanja albuma.