Ed Širan objavio spot koji je snimio u Ukrajini "pre rata"…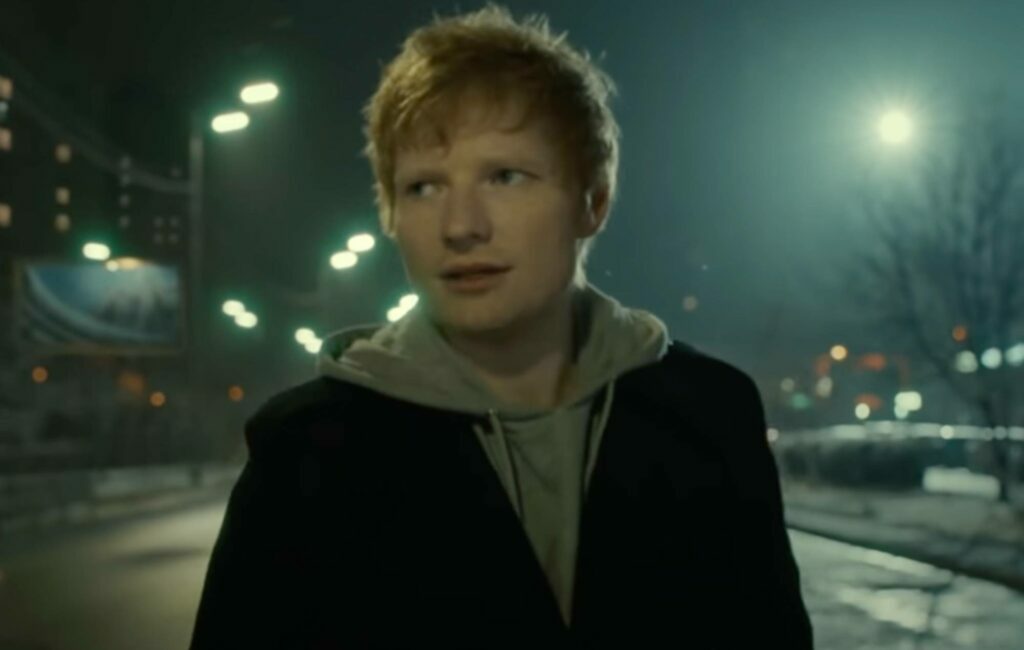 Ed Širan svakim novim singlom potvrđuje svoj status globalne megazvezde, a hitovi "Shivers" i "Bad Habits" s poslednjeg albuma "=" (Equals) i dalje su na visokim mestima svetskih top lista. Iako je prvoo izdanje albuma izašlo bez kolaboracija,
Ed je u poslednjih nekoliko meseci nanizao vrhunske saradnje. Napre je sarađivao s Eltonom Džonom na Božićnom singlu "Merry Christmas", sa Tejlor Svift na nežnom remixu pesme "The Joker And The Queen", a takođe je bio gost na singlovima Kamile Cabeljo, Džej Balvina i Fireboy DML-a.
Niz odličnih saradnji nastavlja s verovatno najboljim reperom mlade generacije Lil Babyjem koji je svojim stihovima savršeno upotpunio singl "2step". Spot za pesmu snimljen je još prošle godine u Kijevu kada nije bilo ni najmanje naznake užasa koje slede i koji gledamo proteklih meseci. Ed je u znak podrđke Ukrajini odlučio da sve prihode od YouTube streamova donira fondu za pomoć Ukrajini – Disaster Emergency Committee organizaciji.
Pogledajte spot za "2step":