Stiven King zbog situacije u Ukrajini napravio izuzetak i uradio nešto što dugo nije…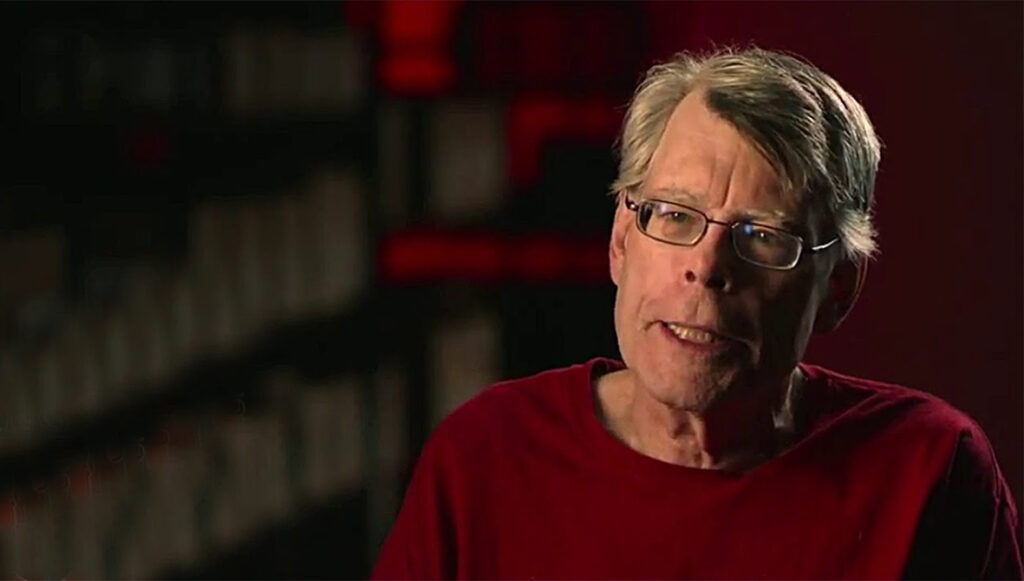 Poznati pisac Stiven King oglasio se povodom situacije u Ukrajini i podržao ovu zemlju. Naime, on je na Twitteru objavio fotografiju na kojoj se vidi kako nosi majicu na kojoj piše "Zalažem se za Ukrajinu", i to u bojama ukrajinske zastave.
– Obično ne postavljam svoje fotografije, ali danas je izuzetak – napisao je Stiven King.
I don't usually post pictures of myself, but today is an exception. pic.twitter.com/IvuiH3QVZv

— Stephen King (@StephenKing) February 28, 2022
Čuveni pisac i kralj horora na Twitteru je takođe "potkačio" i predsednika Ruske federacije Vladimira Putina.
– Prvi put u dugoj i zloglasnoj karijeri Putin izgleda glupo. Mora da ga je to šok za njega. – napisao je Stiven King. 
For the first time in a long and infamous career, Putin looks stupid. It must come as a shock to him.

— Stephen King (@StephenKing) February 28, 2022