Dani Filt o saradnji sa Edom Širanom: Počeli smo da se družimo, znamo kakav nas izazov čeka…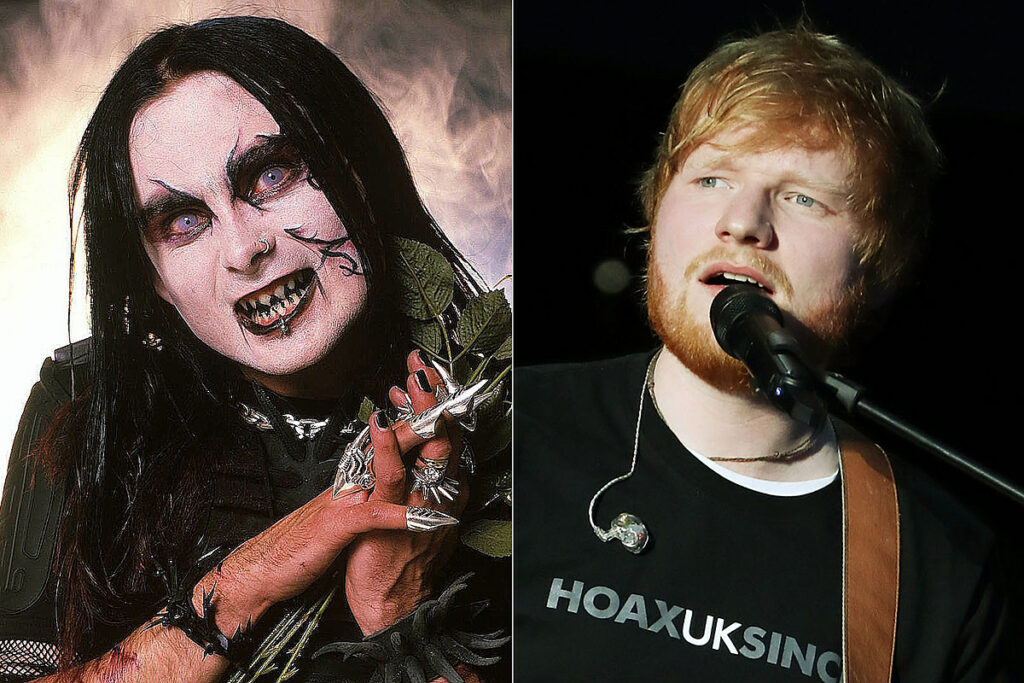 Prošlog leta, Dani Filt je otkrio da je u komunikaciji sa pop zvezdom Edom Širanom u vezi sa potencijalnom saradnjom. Koliko god malo verovatno izgledalo, Širan je veliki obožavalac metala koji je odrastao uz Danijev bend Cradle of Filth, kao i na Slipknot i druge "teške" izvođače.
Heavy Consequence je nedavno pozvao Danija Filta preko Zooma kako bi razgovarali o albumu Cradle of Filth iz 2021. "Existence Is Futile", ali pitanja o Edu Širanu nisu mogla da budu zaobiđena.
– Ed je izrazio želju da bude deo pesme, a mi trenutno razmatramo neke opcije i to je otprilike ono dokle se stiglo – rekao je Dani. – Pozvao me je u svoju kuću – ne živi mnogo daleko od mene, nekih 25 do 30 kilometara.
– Ono što me zanima, ako bismo počeli saradnju, je kako ćemo staviti jedno pored drugog ono što mi radimo i ono što on radi – nastavio je Dani. – Mislim da je to priličan izazov – rekao je i nastavio:
– Zaista sam se tome posvetio u poslednje vreme. Bio sam gost bendu Bring Me the Horizon, pa The 69 Eyes, a nedavno i sa Twiztid. I u svakoj od tih prilika, ljudi su mi rekli… "To neće ići. To će biti zaista čudno"… a kad ljudi to kažu, znači da ću ja učiniti upravo suprotno.
HL/Izvor: vonsequence.net