Harizmatični Nigerijac Kezaja Džons 10. i 11. mart u klubu Bitefartcafe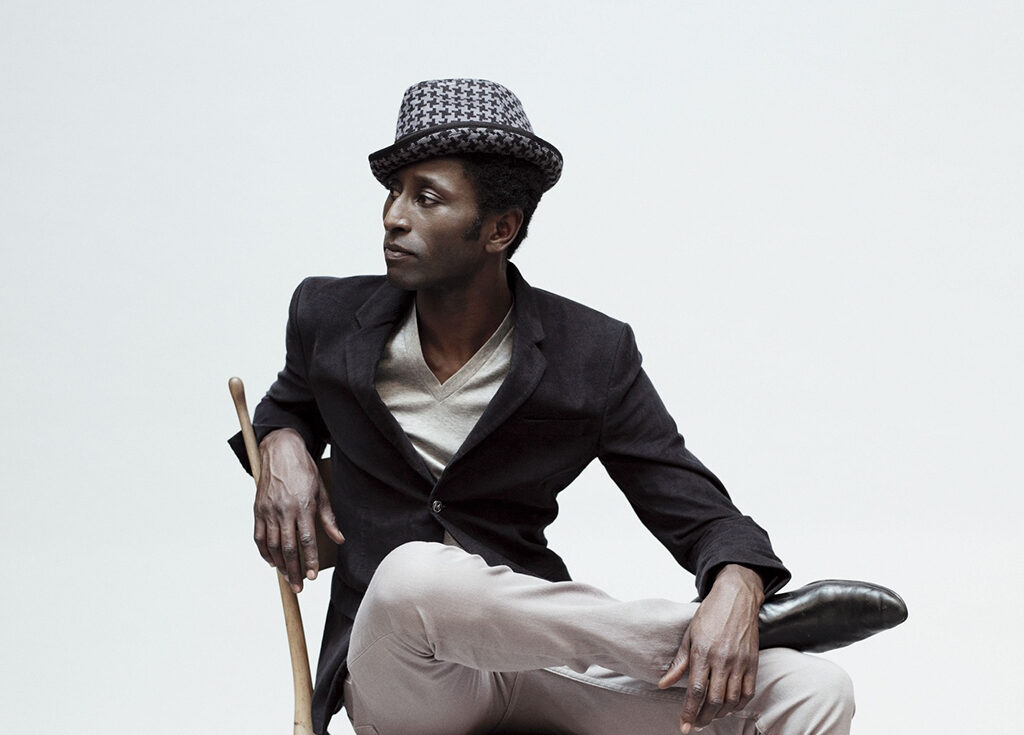 Harizmatični pevač i gitarista poreklom iz Nigerije, Kezaja Džons, uvek drugačiji, energičan i spontan, zakazao je nove datume koncerata u Beogradu – 10. i 11. mart u klubu Bitefartcafe.
Kezaja je svojom neobičnom tehnikom sviranja i mešanjem sirovog bluza i oštrog fanka, stvorio žanr koji sam naziva "blufunk". Poznati muzičar često ističe da su mu uzori Fela Kuti, Majls Dejvis i Džimi Hendriks.
– Gitaru sviram kao udaraljke. To je bluz. To je fank. Ritmično. Afro – kaže Kezaja.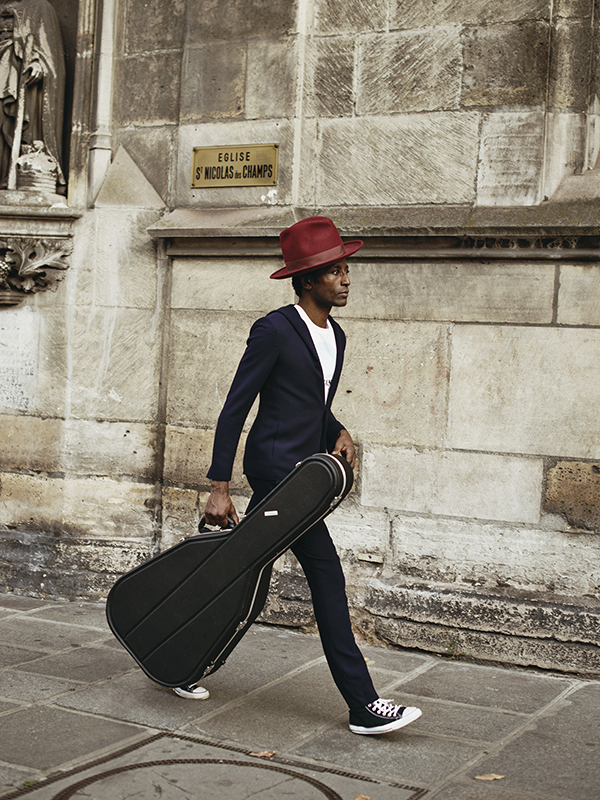 Svoj kvalitet Keyaje je potvrdio već prvim albumom "Blufunk Is a Fact" sa koga se izdvojio hit "Rhythm Is Love". Publika širom sveta danas uživa u njegovim nastupima i brojnim sjajnim numerama: "Beautiful Emilie", "Million Miles From Home ", "My Kinda Girl"…
Koncert organizuje Centar beogradskih festivala (CEBEF) u okviru muzičkog serijala Musicology Sessions. Ulaznice možete da nabavite na sajtu tickets.rs i prodajnim mestima Ticket Visiona po ceni od 1700 dinara (ulaznice su za stajanje).
Ulaznice koje su kupljene za prošlogodišnji koncert Kezaje Džonsa (23. septembar 2021), a koji je bio odložen zbog pandemije, važiće za njegov koncertni nastup 10. marta 2022. godine.