Ovo su 10 najprodavanijih albuma rok muzike svih vremena… o ovim brojkama danas se samo sanja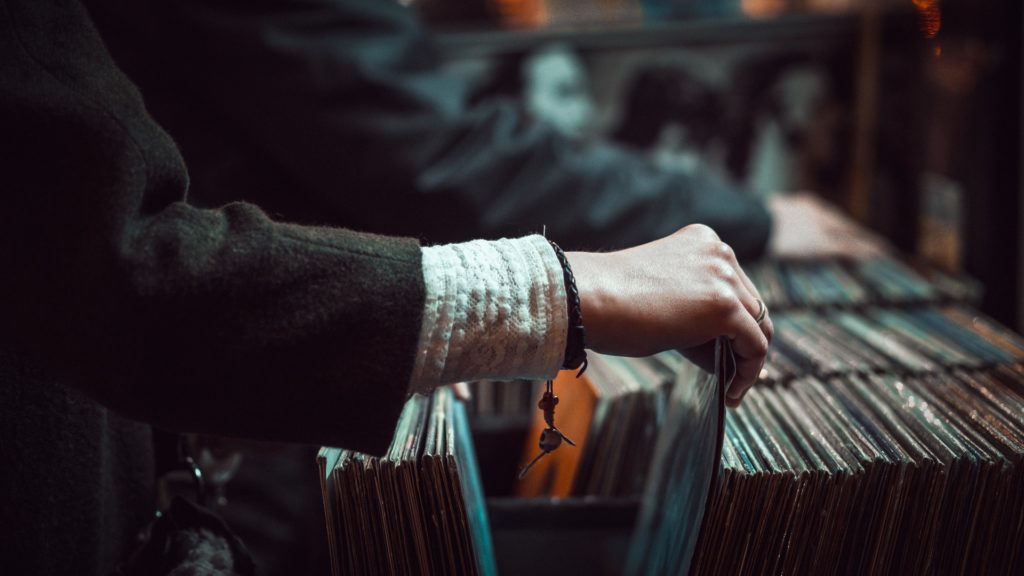 Diskografska industrija se obično svodi na neobrađene brojke na kraju dana. Bez obzira na to koliko umetnika može da pokuša da ode iznad i dalje zbog svoje umetnosti, ništa nije važnije od služenja krajnjem cilju poslovanja – novcu. Ipak, u retkim prilikama široka javnost slaže se sa načinom razmišljanja velikih preduzeća.
Osim uobičajenih opskurnih rokenrol ploča, ovo su albumi koji su rok učinili kulturnom silom i jednim od najprodavanijih žanrova koji se mogu zamisliti. Tiraži su se kretali i više od 10 miliona kopija. I to u vreme kada je fizički medij bio jedini način da se dobiju i brojke, pa su kopije ovih zapisa prosto letele sa polica.
Ova lista zasnovana na sirovim ciframa koje je prikupila RIAA (Recording Industry Association of America), i odnosi se na područje SAD. 
#10. Born In The USA – Bruce Springsteen (više od 15 miliona)
#9. The Black Album – Metallica (oko 16 miliona)
#8. Jagged Little Pill – Alanis Morissette (oko 16 miliona)
#7. Appetite For Destruction – Guns N Roses (18 miliona)
#6. Rumours – Fleetwood Mac (blizu 20 miliona)
#5. The Wall – Pink Floyd (više od 23 miliona)
#4. Led Zeppelin IV – Led Zeppelin Floyd (više od 23 miliona)
#3. The White Album – The Beatles (24 miliona)
# 2. Back In Black – AC/DC (25 miliona)
# 1. Hotel California – The Eagles (26 miliona)