Utihnuo glas Čarlija Brauna… Glumac Piter Robins izvršio samoubistvo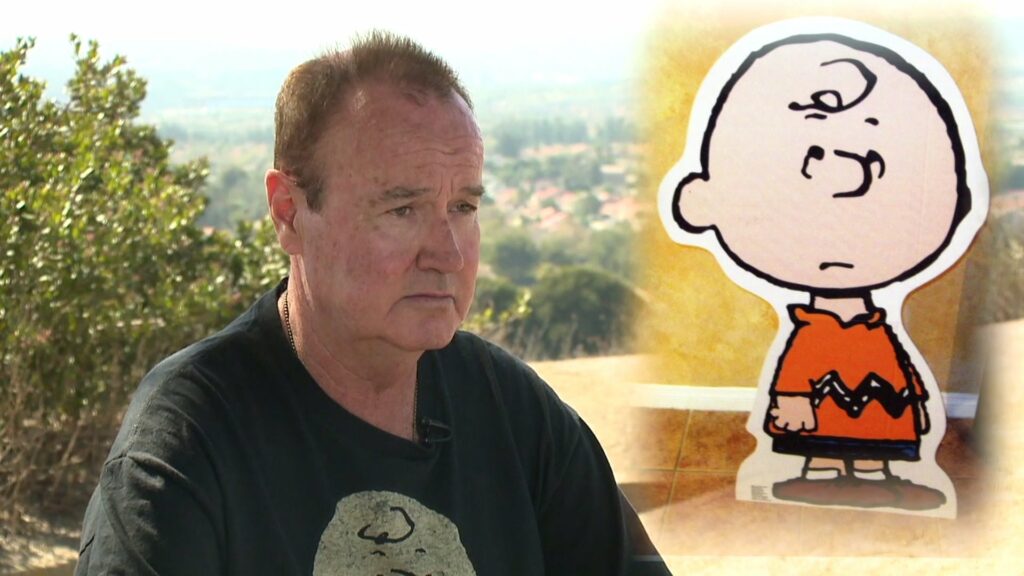 Piter Robins, glumac koji je pozajmljivao glas Čarliju Braunu, crtanom junaku, pronađen je mrtav u svojoj 65. godini.
Robins je patio od bipolarnog poremećaja, pa je neko vreme proveo u bolnici na rehabilitaciji.
Piterov agent, Dilan Novak, izjavio je da se glumac svojevoljno prijavio za bolnicu u Kaliforniji nedugo posle Božića. Prema njegovim rečima, Piter je bio u veoma lošem stanju, a kada su poslednji put razgovarali u januaru, rekao je Dilanu: "Zaista mi je preko potrebna tvoja molitva".
Robinsova porodica je saopštila da je glumac sebi oduzeo život prošle nedelje.
Peter Robbins, the voice of Charlie Brown in the classic cartoons of the 1960s, has died at 65 pic.twitter.com/QyidPIjILn

— Fandom (@getFANDOM) January 26, 2022
Rođen u Kaliforniji, bio je prva osoba koja je dala glas omiljenom liku iz stripa i crtanog filma.
Robins se takođe pojavljivao u TV emisijama "Rawhide", "Get Smart", "My Three Sons", pre nego što je napustio glumu. Davao je glasove i drugim junacima Peanuts kratkih animiranih filmova.
Uhapšen je 2013. godine u San Dijegu zbog krivičnog dela upućivanja pretnji, zbog čega je služio zatvorsku kaznu. Robins je inače govorio o tome kako se tokom života borio sa problemima izazvanim narušenim mentalnim zdravljem.