Preminuo Terens Vilson Astro… Jedan od osnivača grupe UB40 izgubio bitku sa bolešću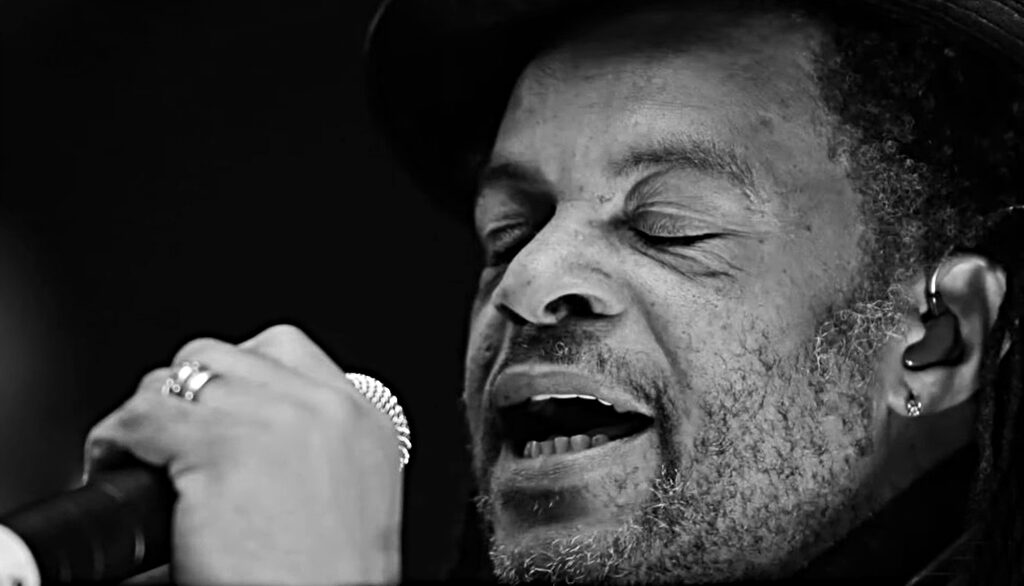 Astro, bivši pevač i jedan od osnivača britanske rege grupe UB40 koja se 1980-ih proslavila hitovima kao što su "Red Red Wine" i "Can"t Help Falling In Love", umro je u 64. godini posle kraće bolesti, saopštio je njegov bend, a  preneli su britanski mediji.
RIP ASTRO

We have heard tonight, the sad news that ex-member of UB40, Terence Wilson, better know as Astro, has passed away after a short illness.
Our sincere condolences to his family

UB40

Posted by UB40 on Saturday, 6 November 2021

Terens Vilson, poznat pod umetničkim imenom Astro, nastupao je sa UB40 do 2013. kada je osnovao novi muzički sastav.
We are absolutely devastated and completely heartbroken to have to tell you that our beloved Astro has today passed away after a very short illness. The world will never be the same without him.

We ask you to please respect his family's privacy at this incredibly difficult time. pic.twitter.com/GRDjtApyzy

— ALI CAMPBELL & ASTRO (@UB40) November 6, 2021
– Skrhani smo zbog gubitka našeg dragog Astra koji je umro posle kratke bolesti – napisano je na Twitter nalogu njegove sadašnje grupe UB40 featuring Ali Campbell & Astro – Svet više neće biti isti bez njega.
Izvor: blic.rs