Beogradski rock blues sastav The Cockblockers objavio je drugi album pod nazivom "Let it out" za splitsku diskografsku kuću Street Pulse Music.
Posle uspešne turneje na kojoj je ova mlada trojka predstavila debi izdanje, protekle dve godine usledila su četiri uspešna video singla: "Can't stop thinking about you", "Let it out", "Next to you" i "I Gave It All" kao uvod u ono što nas čeka na novom materijalu.
Autor tekstova i muzike je gitarista i vokal benda – Nenad Todorović, a ostatak ekipe još čine Milan Mladenović (bas gitara) i Minja Vuletić (bubnjevi).
Drugi album nastao je u produkciji Shoom Studija, a za sve video spotove zaslužan je kolektiv Diptych.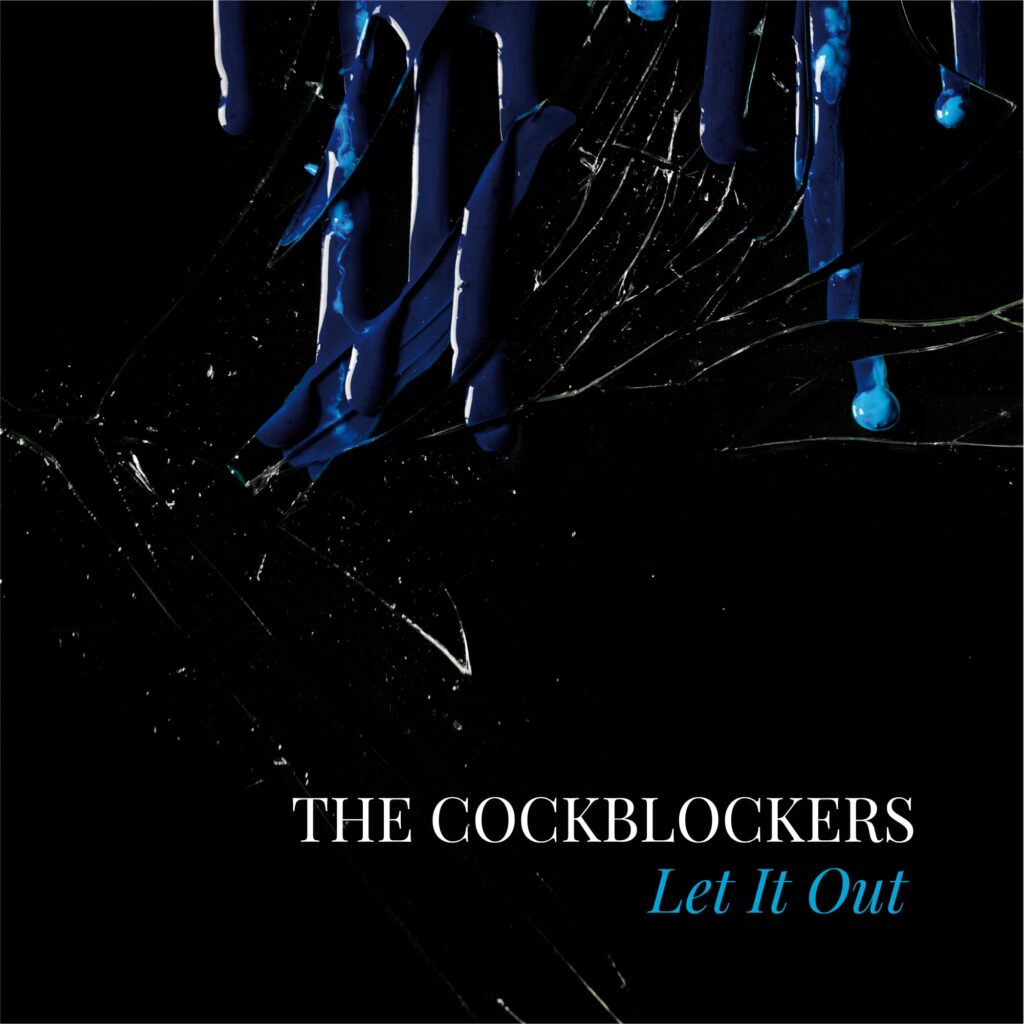 The Cockblockers su počeli s radom 2011. godine, a do sada su nastupali na festivalima kao što su Exit, Nišville Jazz Festival, Arsenal  FEST, Evergreen Fest i Šumadijski BluesRock festival, i delili binu sa velikanima srpske i internacionalne rock i blues scene.
Nedavno su nastupali i na Open Air Blues Festivalu, jednom od najvećih blues festivala u regiji.
Posle EP izdanja "Give Me All I Want" (2013), Live Sessiona (2015) i nekoliko singlova, 2017. bend je objavio debitantski album "Free Your Mind" koji je pobrao odlične kritike širom regiona. Album je promovisan u sedam država gdje je bend održao više od 60 nastupa.
Svirke benda The Cockblockers karakteršu energičnost i eksplozivna gitara sa mešavinom bluesa i rocka što njihove nastupe čini posebnim.