Mastodon najavili novi album, stigao i prvi singl "Pushing The Tides"…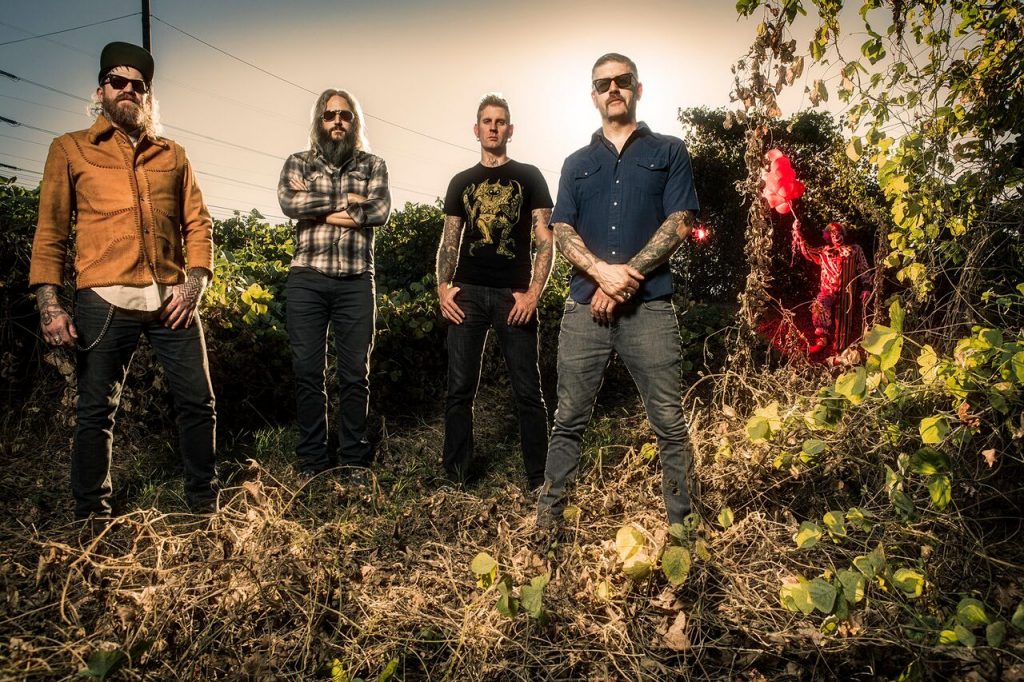 Grupa Mastodon najavila je izlazak novo studijskog albuma.
Zvaće se "Hushed And Grim", a izlazi 29. oktobra.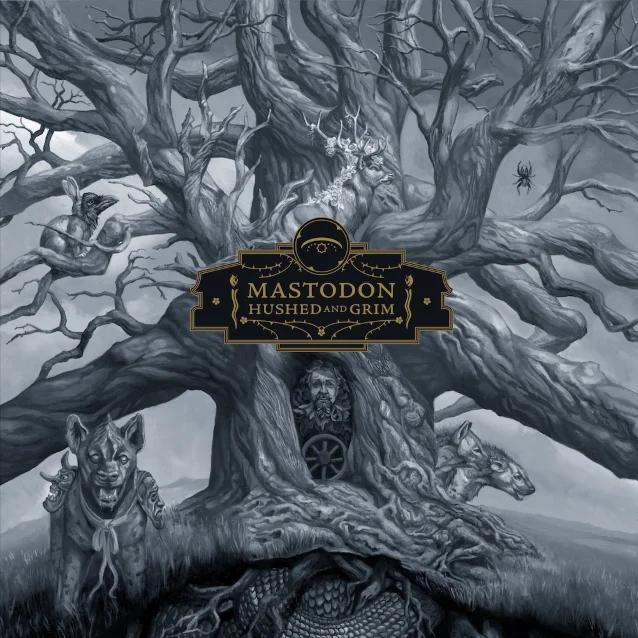 Osim najave novog albuma, bend je objavio i singl "Pushing The Tides" uz prigodni video spot za čiju je režiju zaslužan je Lorenco Dijego Karera.
Novi album naslednik je albuma "Emperor Of Sand" iz 2017. godine.
HL/Izvor: kerrang.com