Preminuo legendarni reggae muzičar i producent Li "Scratch" Peri
Jamajčanski pionir reggae muzike umro je u 85. godini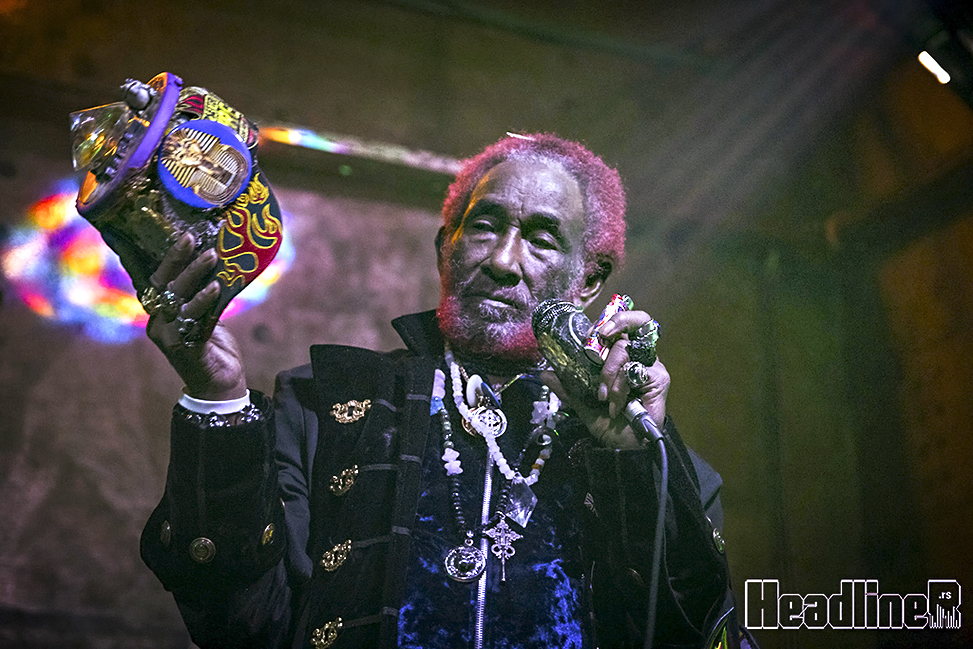 Li "Scratch" Peri navodno je preminuo u nedelju ujutru (29. avgusta) u bolnici Noel Holmes na zapadnoj Jamajci nakon borbe sa bolešću. Rođen kao Rainford Hju Peri u martu 1936. godine.
Premijer Jamajke Ebdrju Holns potvrdio je njegovu smrt.
"Moje duboko saučešće porodici, prijateljima i obožavaocima legendarnog producenta i pevača, Rainforda Hjua Perija poznatog kao Li "Scratch" Peri", napisao je Holns jutros na Twetteru. "Bez sumnje, Li "Scratch" Peri će se uvek pamtiti po svom izuzetnom doprinosu muzičkom bratstvu. Neka mu duša počiva u miru".
My deep condolences to the family, friends, and fans of legendary record producer and singer, Rainford Hugh Perry OD, affectionately known as "Lee Scratch" Perry. pic.twitter.com/Eec2MEd6yC

— Andrew Holness (@AndrewHolnessJM) August 29, 2021
U decembru 2020. muzičar je najavio  da će se vratiti na Jamajku kako bi, između ostalog, osnovao zajednicu van mreže, koja će mu omogućiti da se udalji od onoga što je opisao kao "vavilonsko ludilo" u Švajcarskoj, gde živeo je nekoliko godina. Vratio se na ostrvo u januaru 2021. godine i otkrio da mu je potrebno sunce Jamajke, da je Švajcarska sada "previše hladna" i da "energija nije bila dobra".
Dobitnik Gremija, koji se smatra jednom od najvažnijih kreativnih, umetničkih i muzičkih ličnosti druge polovine 1900 -ih, cenjen je širom Evrope, gde je stalno bio rezervisan za turneje.
Vlasnik studija Black ark Studio, tokom svoje karijere producirao je više od 1000 snimaka. Ovo uključuje neke od najboljih ranih snimaka Boba Marlija i Vailersa, kao što su albumi "Soul Rebel" i "Soul Revolution".
Radio je i producirao za veliki broj drugih umetnika, uključujući Juniora Marvina, Congos, Maka Romea, Beastie Boys i Orb.
U decembru 2019. godine objavio je album "Heavy Rain", kompilaciju od 12 numera koja je debitovala na prvom mestu Billboard Reggae Albums Chartsa. Kompilacija je bila njegov prvi album broj jedan u 60-godišnjoj karijeri, a takođe ga je učinila i rekorderom kao najstariji izvođač na vrhu top lista.
Takođe je bio dobitnik jamajkanskog ordena nacionalne časti i imao je čin oficira.
HL/Izvor: dancehallmag.com