Ne zove se taj festival na Tjentištu slučajno OK… Zapravo je – više nego OK (pogledajte sve ove fotke i biće vam jasno zašto)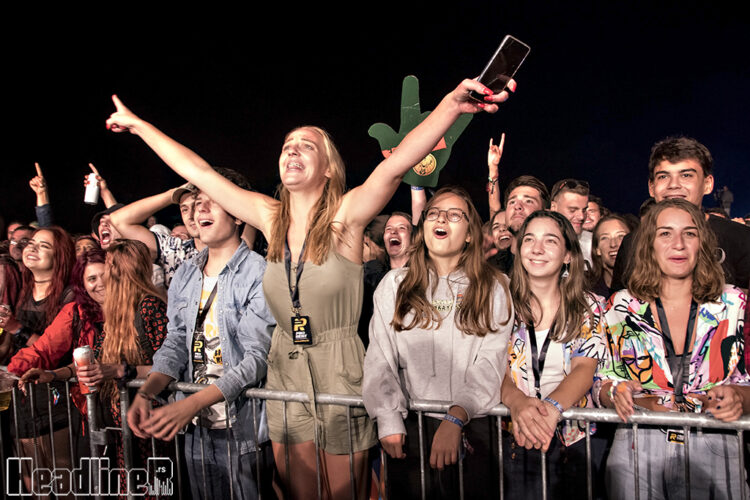 Možda će nekome biti neobično što "tek sad" objavljujemo kompletnu fotogaleriju sa OK Festa na Tjentištu koji je završen u nedelju.
E pa razlog je prost. Ranije nismo stigli.
Jer, ekipa se sa Tjentišta vratila u ponedeljak, i to teškom mukom uz "pretnje i ucene" jer su nameravali da ostanu još dva, tri, 10, 15 dana… Pa je onda morao da prođe period tugovanja (jao, što je bilo dobro tamo, kad ćemo opet), pa tek onda da se među gomilom fotki odaberu one za galeriju. A to traje… Ali, za sve što vredi, treba biti strpljiv. I dočekati.
Dakle, ovako je, bilo na OK Festu…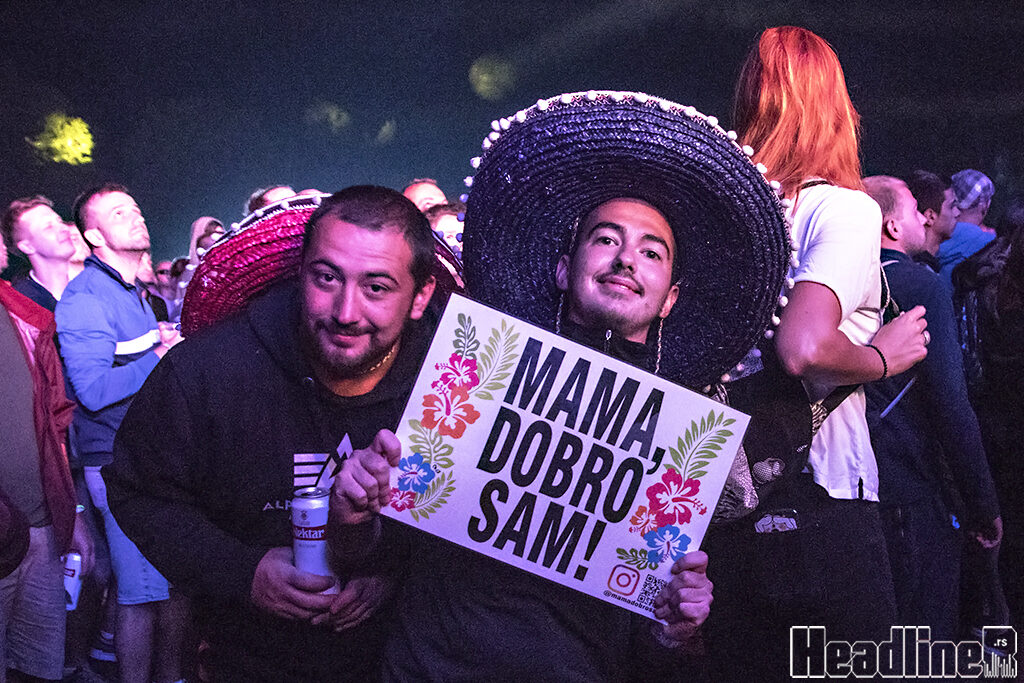 Prvog dana svirali su na Sensation OK Stageu Love Hunters i Mortal Kombat, a na Main Stageu – Moreuz, Goran Bare i Majke, Van Gogh i Brkovi…
Drugog dana festivala nastupili su Marčelo i Atheist Rap na Sensation OK Stageu, dok su na Mainu svirali Who See, Buč Kesidi, TBF i Bajaga…
Poslednjeg dana OK Festa na Sensation OK Stageu nastupili su Zoster i Ritam nereda, a na Main Stageu – Sopot, Kanda kodža i Nebojša, Darko Rundek i Ekipa i Hladno pivo…