Lider finskog metal benda Lordi došao na vakcinaciju u ful scenskom kostimu…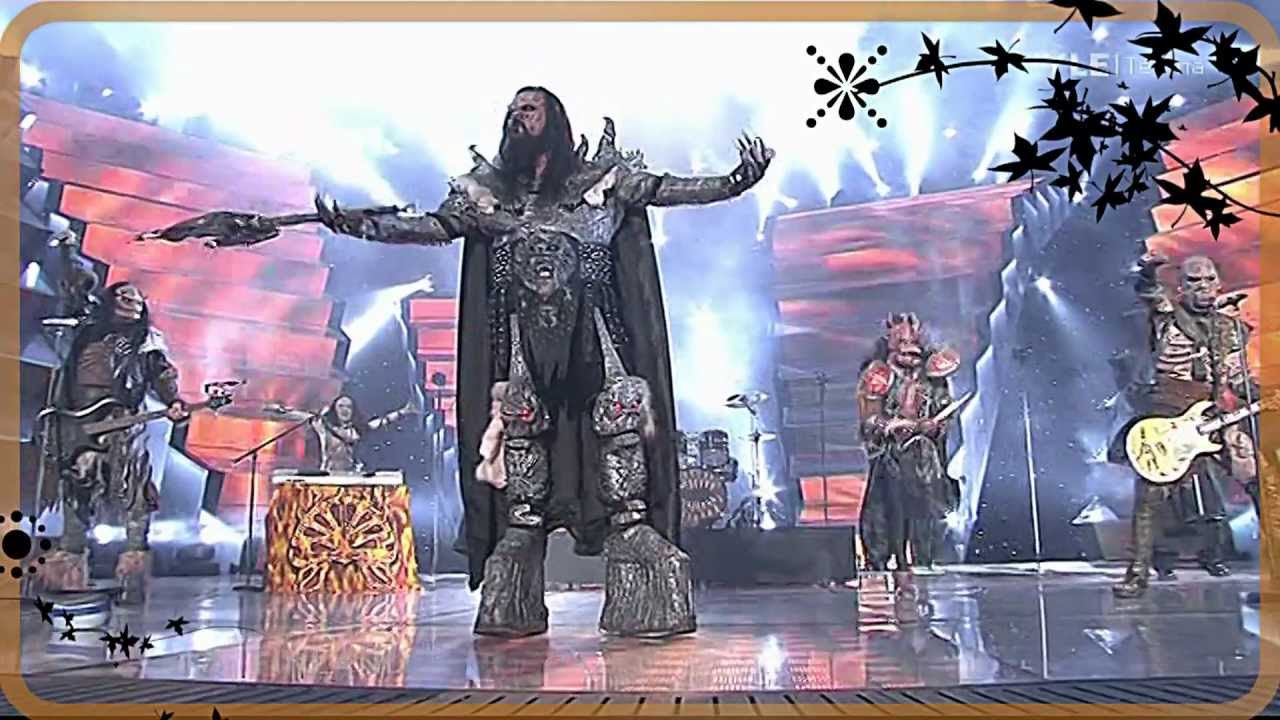 Promovišući vakcinaciju, finski medicinski radnici organizovali su tokom vikenda akciju u gradu Rovaniemi, a na njoj se pojavio i Gospodin Lordi – frontmen istoimenog benda koji je svojevremeno osvojio Evrosong.
Veliku pažnju je privuklo to što se na vakcinaciji pojavio noseći kostim po kojem je bend postao poznat publici na Pesmi Evrovizije.
Mr Lordi, singer of Finnish heavy metal band Lordi, receives his second dose of Covid-19 vaccine in Rovaniemi, Finland on August 1, 2021. pic.twitter.com/6z1eYr8JVP

— Michael Deibert (@michaelcdeibert) August 2, 2021
Tomi Peteri Putansu, kako mu glasi pravo ime, primio je drugu dozu vakcine.
– Stavili su mi veliku iglu u ruku. Zato sam i došao – rekao je Lordi, dodajući da ne može da se seti koliko koncerata je bend morao da otkaže ili pomeri zbog pandemije koronavirusa.