Poglavlje koje nam je nedostajalo… Etherstone predstavio debi album "The Missing Chapter"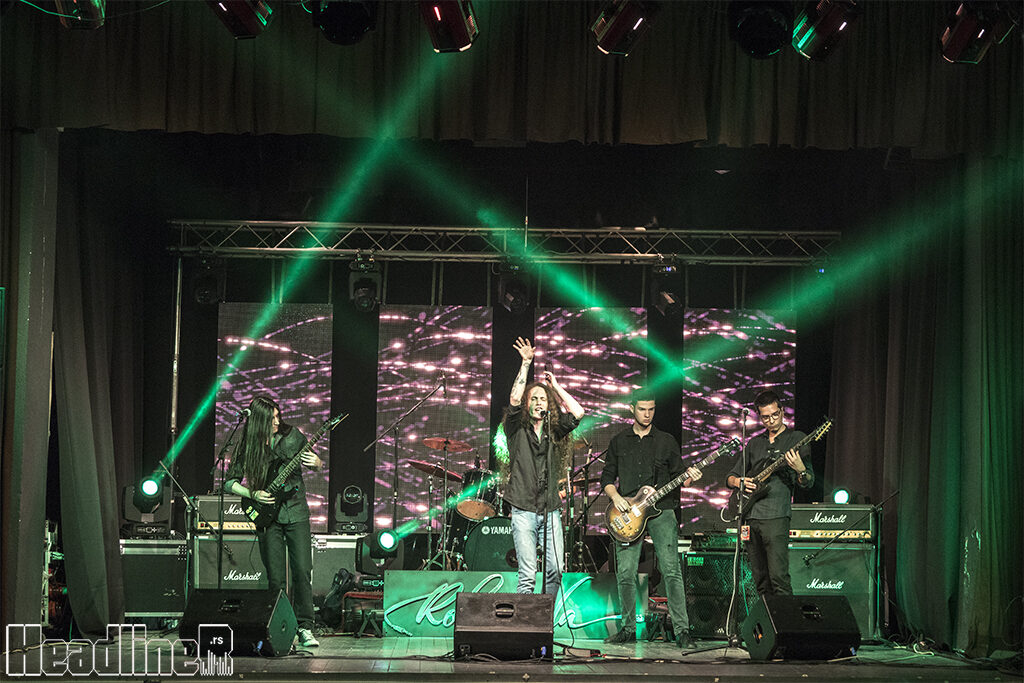 Kragujevački stoner metal bend Etherstone upravo je objavio svoj prvi studijski album pod nazivom "The Missing Chapter".
"The Missing Chapter" je kao ideja nastao iz prehodnih EP izdanja benda i cilj je bio da se koncepti i ideje objedine u jedan narativ. Baš zato je album konceptualan, a tekstovi mahom narativni.
Priča je predstavljena iz perspektive neimenovanog lika koji kreće na transformativno putovanje – i bukvalno i metaforički.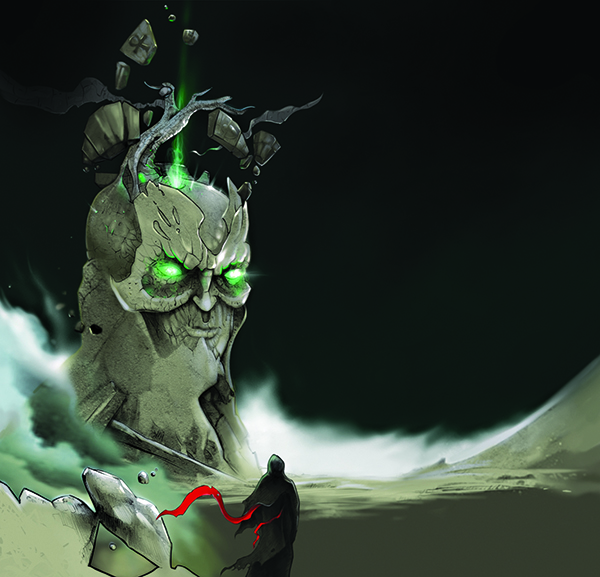 – Suština je ne samo u samom putovanju, već i u promenama koje ono donosi, ali to su već stvari koje ostavljamo na slušaocima da razluče. Možemo samo da napomenemo da je album najbolje čuti u celini, od početka do kraja, jer je tako zamišljen. The Missing Chapter je proizvod više meseci napornog rada, i nadamo se da ćete uživati u slušanju kao što smo i mi u pisanju – poručila je ekipa benda.