Pale su sve maske… ovo je život, sve ostalo je njegova imitacija: Najbolje fotke sa Arsenala 2021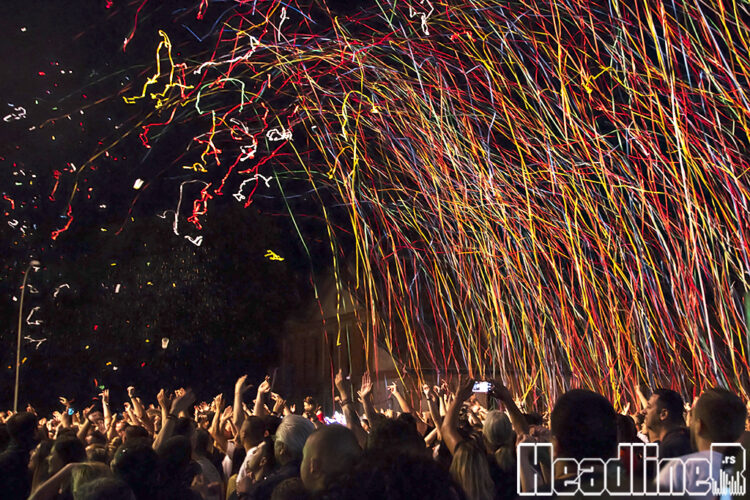 Nije nam trebalo ovih godinu i kusur apstinencije od života. Ali, kad je već moralo, ostaje nam da se nadamo da smo izvukli neke pouke. Kao što je, na primer, ona šta je to pravi život, a šta njegova bedna imitacija.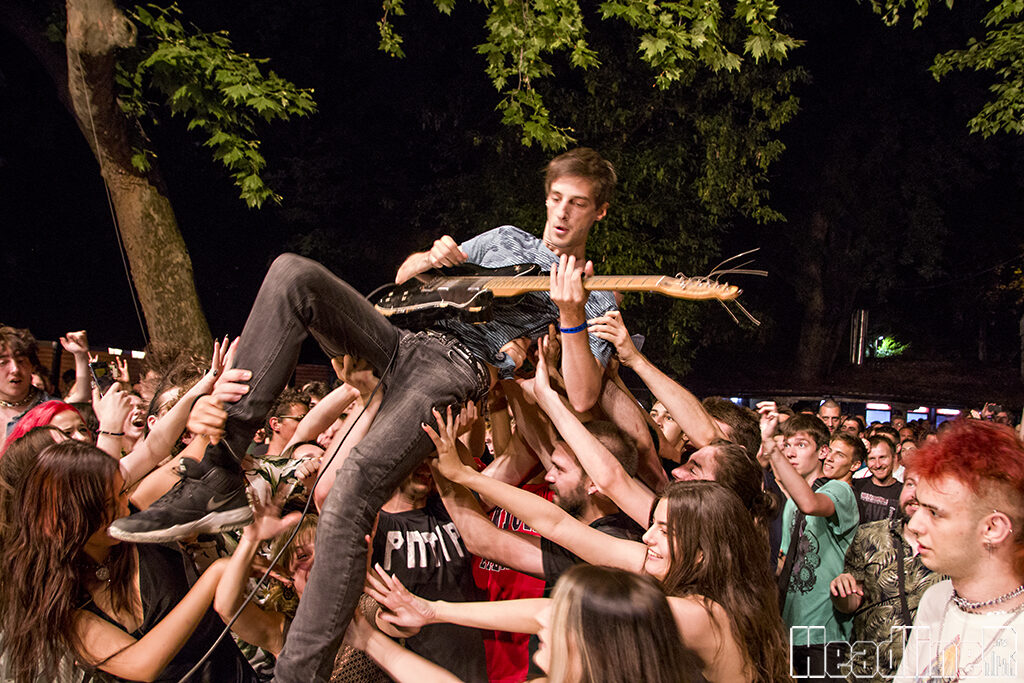 Videlo se to u svakom satu, svakom minutu kragujevačkog Arsenala. Kad su pale maske, postalo je jasno kao dan koliko smo zavisni od dodira, kontakta, poljubaca, muzike, pevanja, skakanja…  sve one energije koje je na Arsenal Festu ove, nadamo se postpandemisjke godine, bilo koliko ti duša želi. Valjda ćemo sada, posle svega,naučiti da cenimo to što imamo i maksimalno uživamo u svemu što nam ovaj, pravi, običan, normalan… život nudi. Jer, nikad se na zna šta će biti sutra.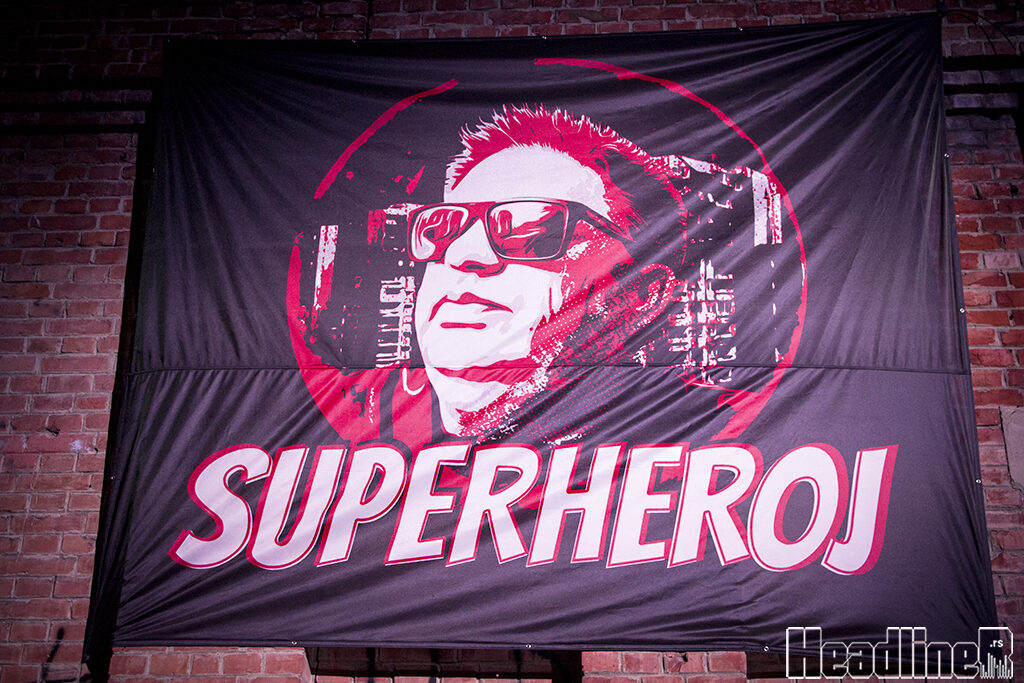 I upravo te detalje, života i muzike kad padnu sve maske, zabeležila je svojim objektivom naša urednica i fotoreporter Aleksandra Ignjatović Alex. Pogledajte galeriju najboljih fotki s Arsenala 2021:
Main Stage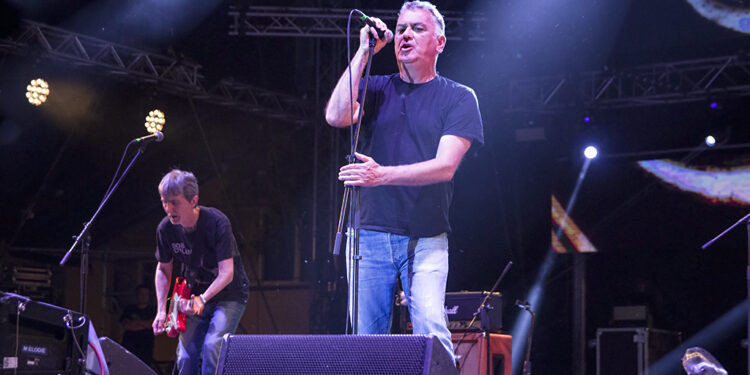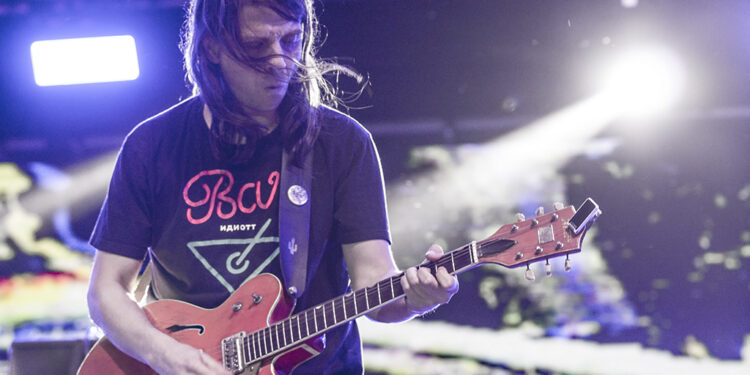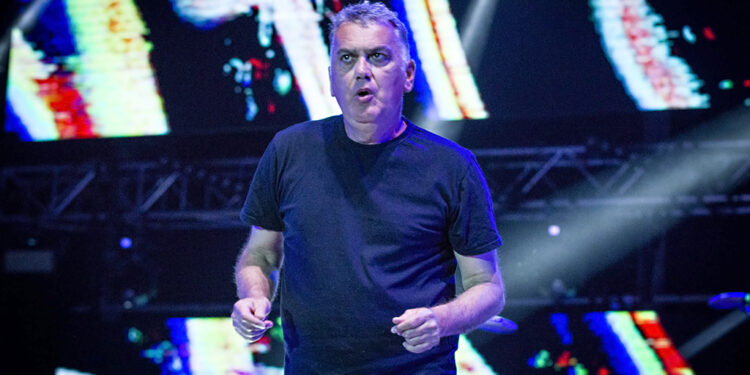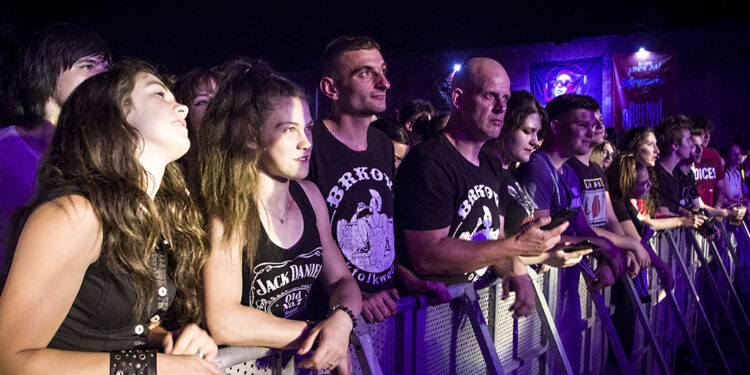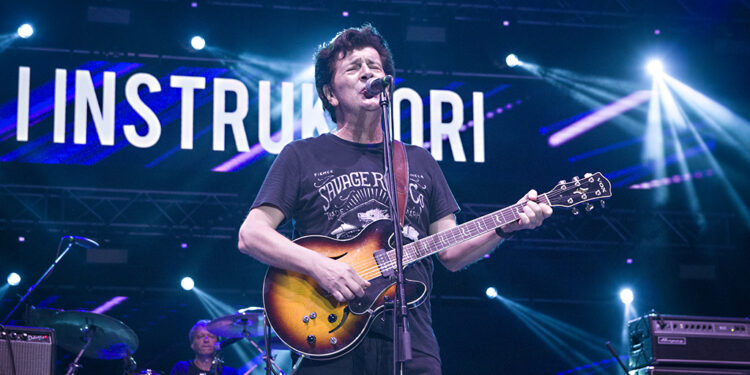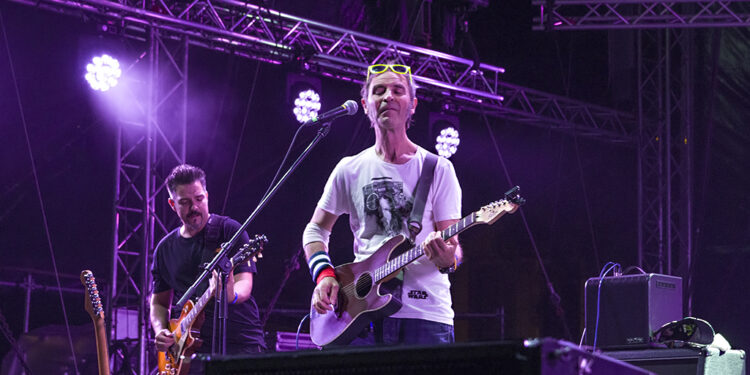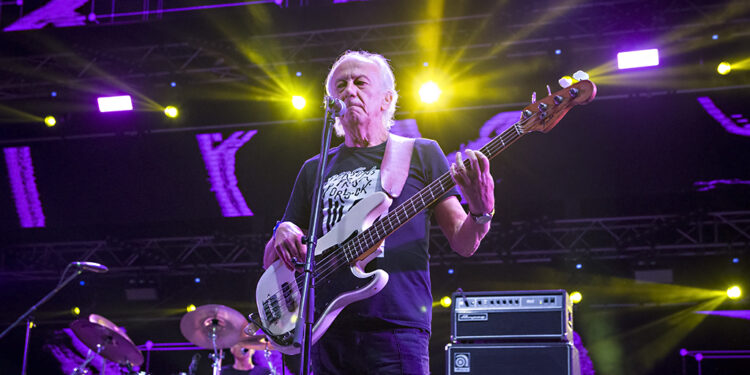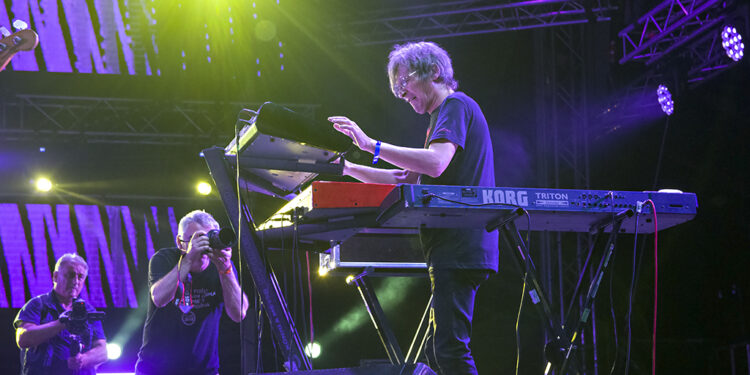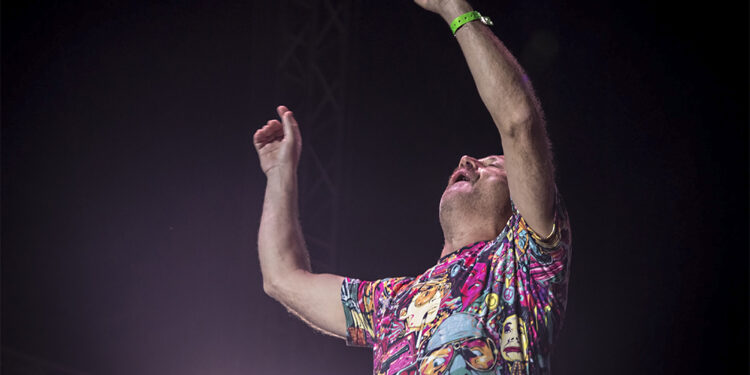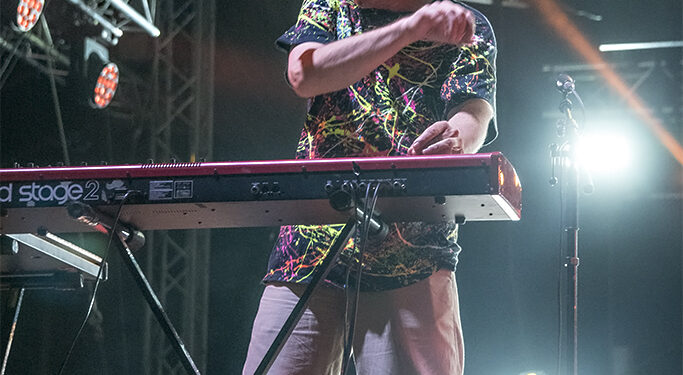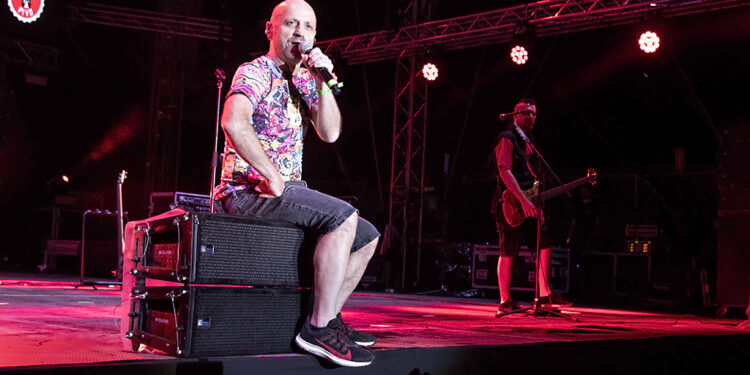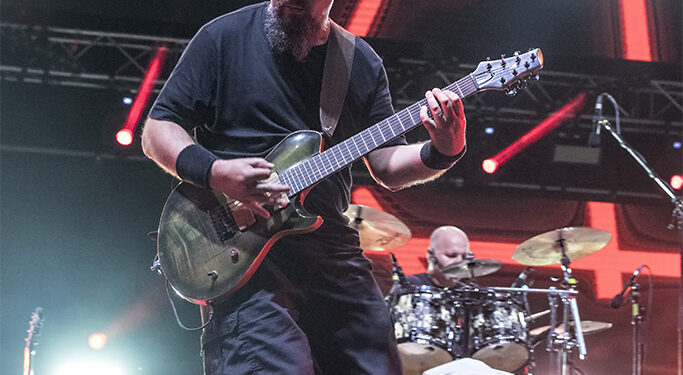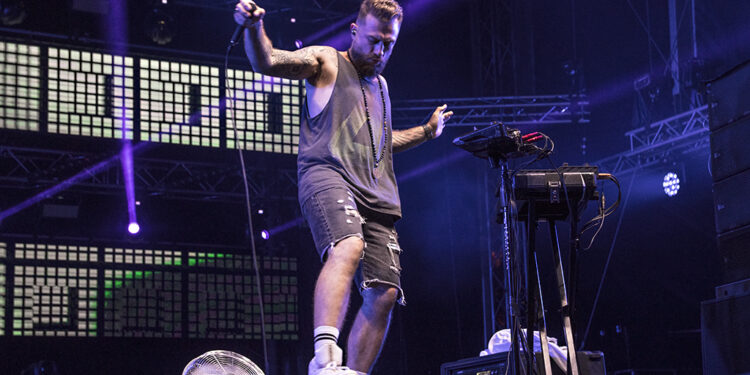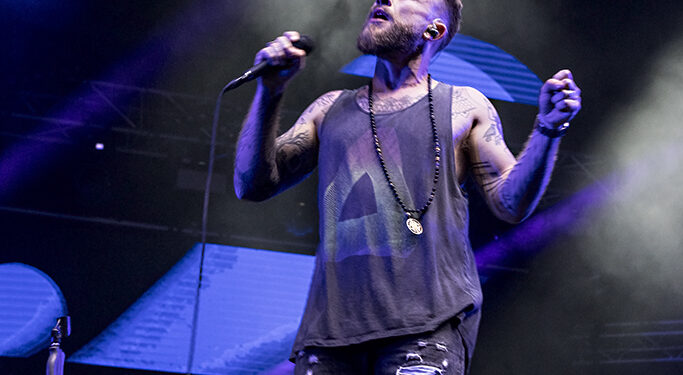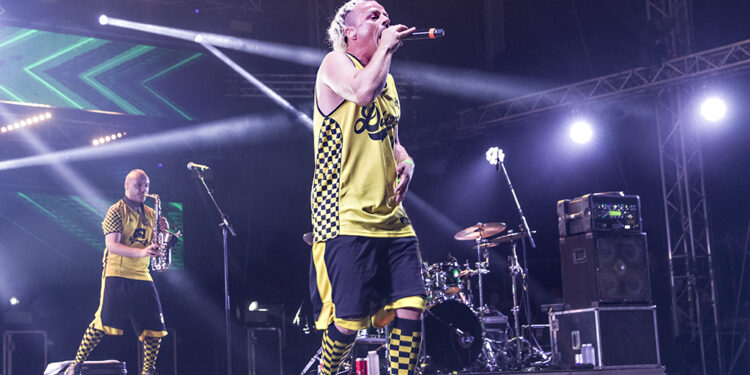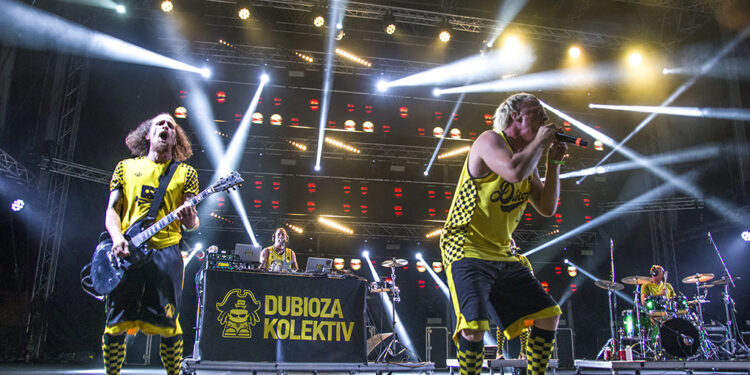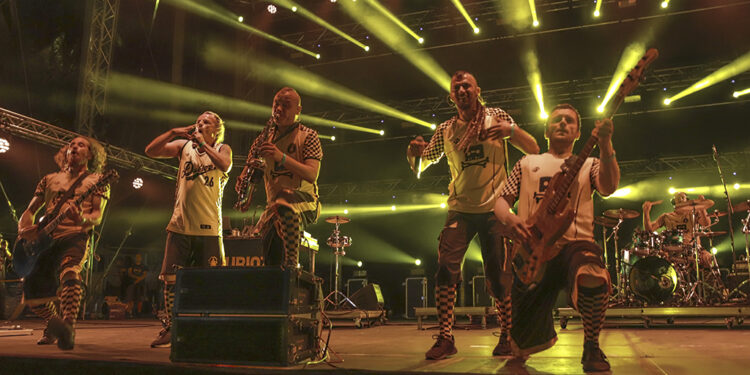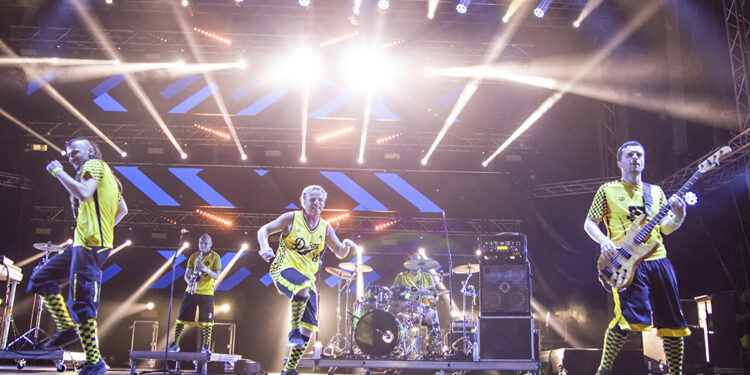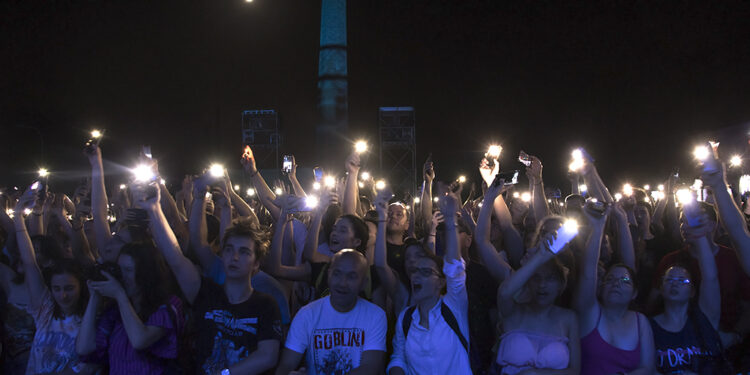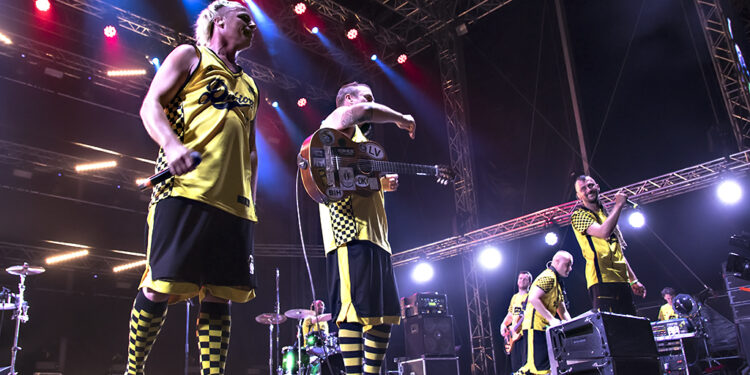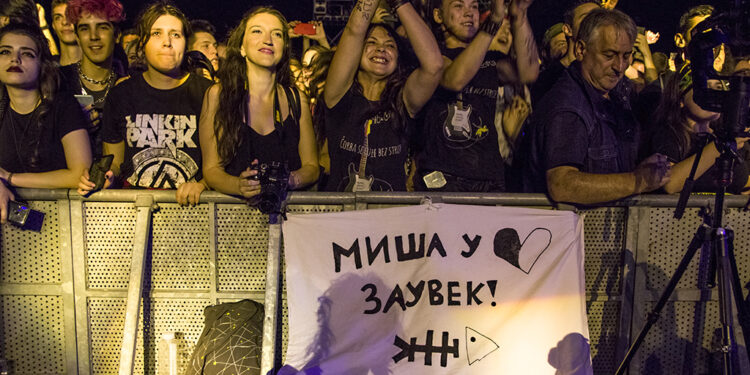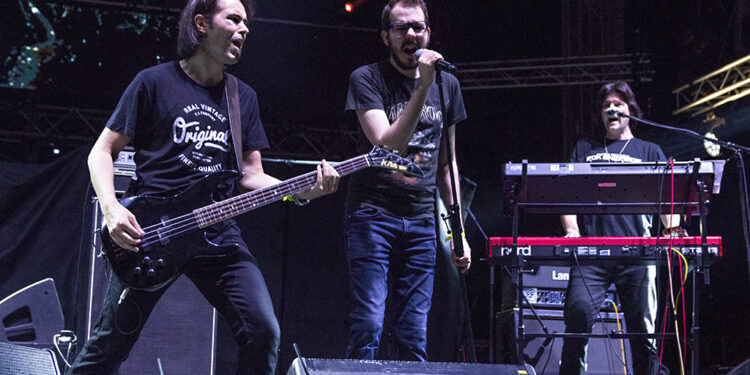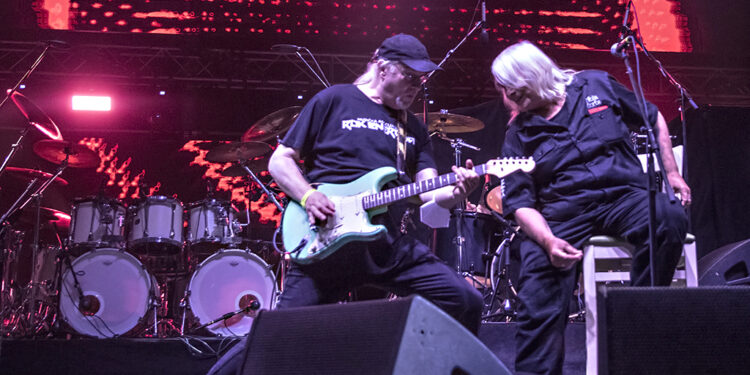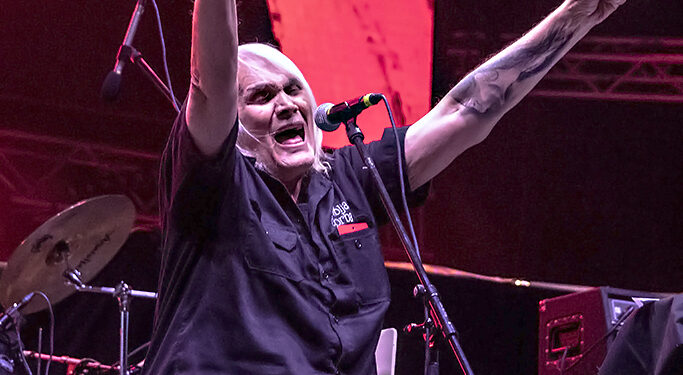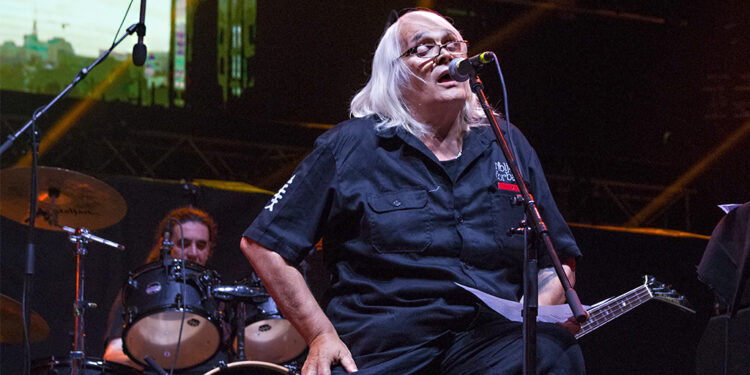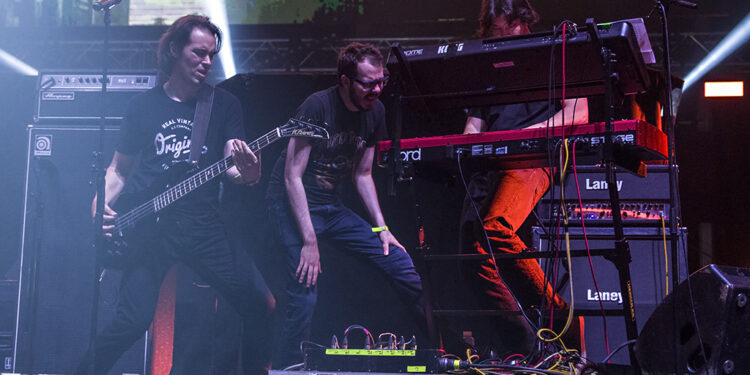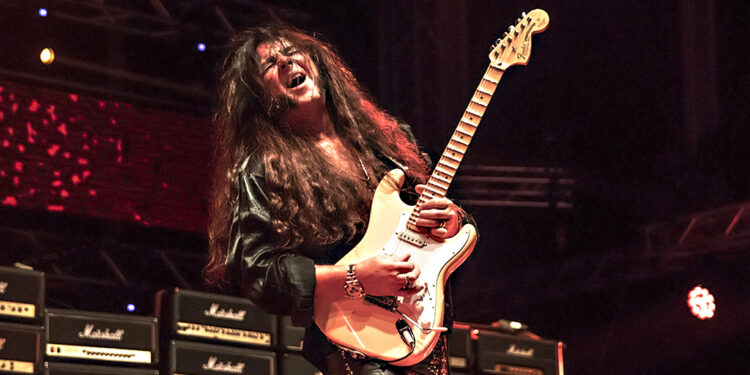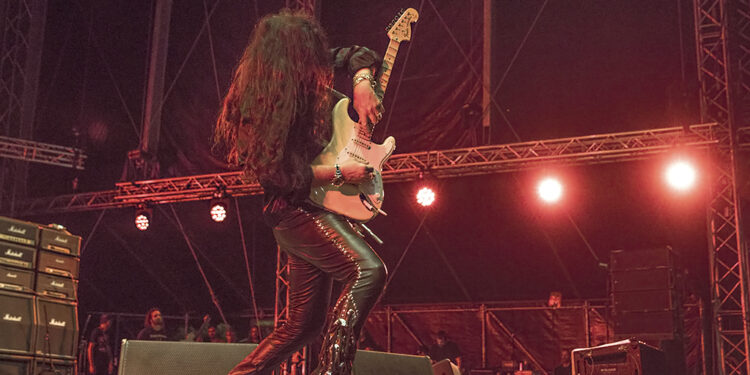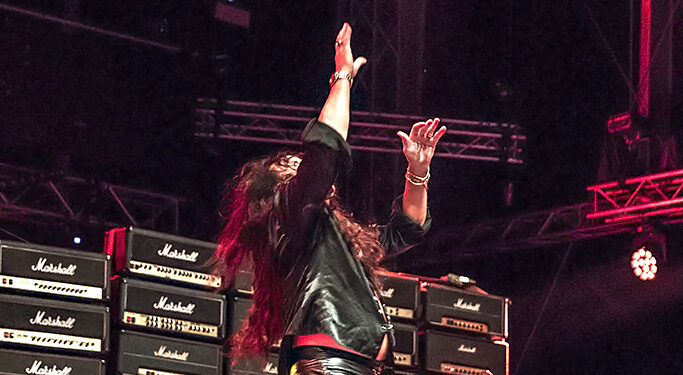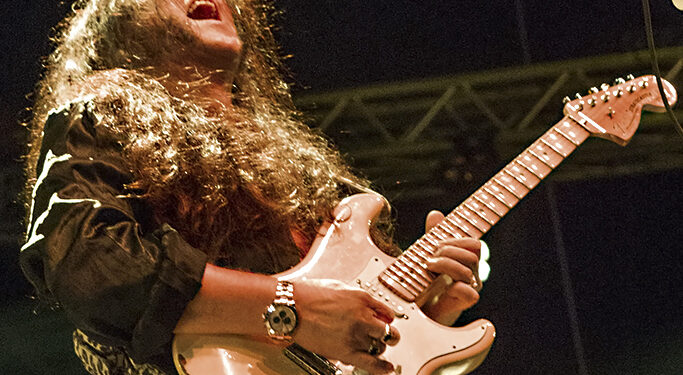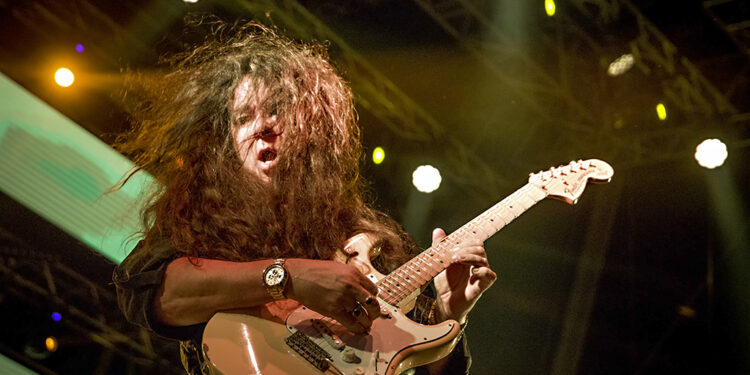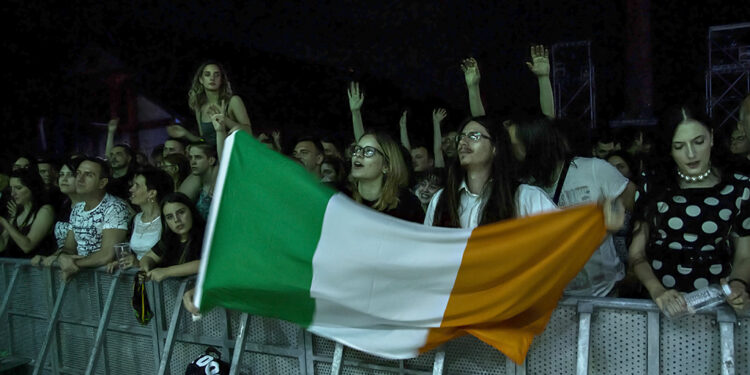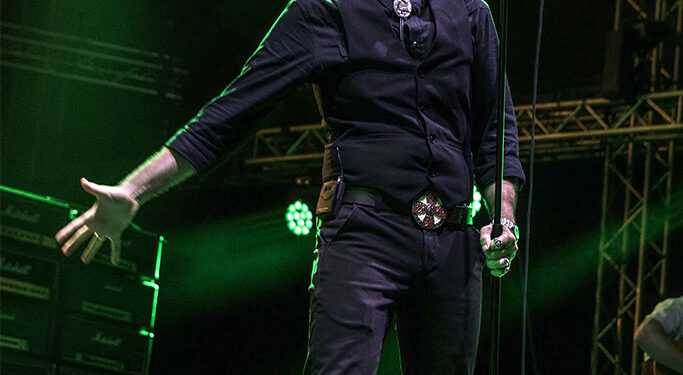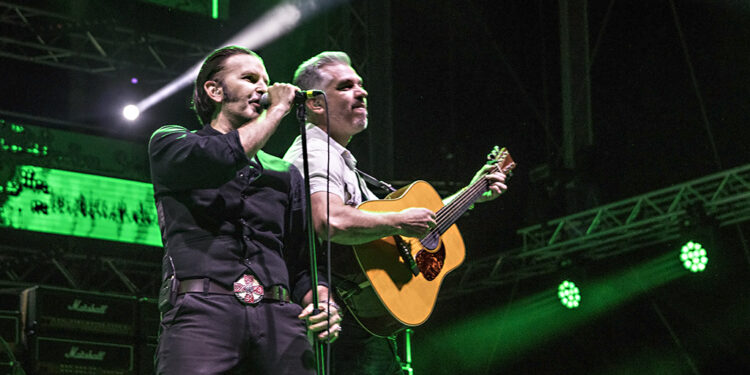 Garden Stage