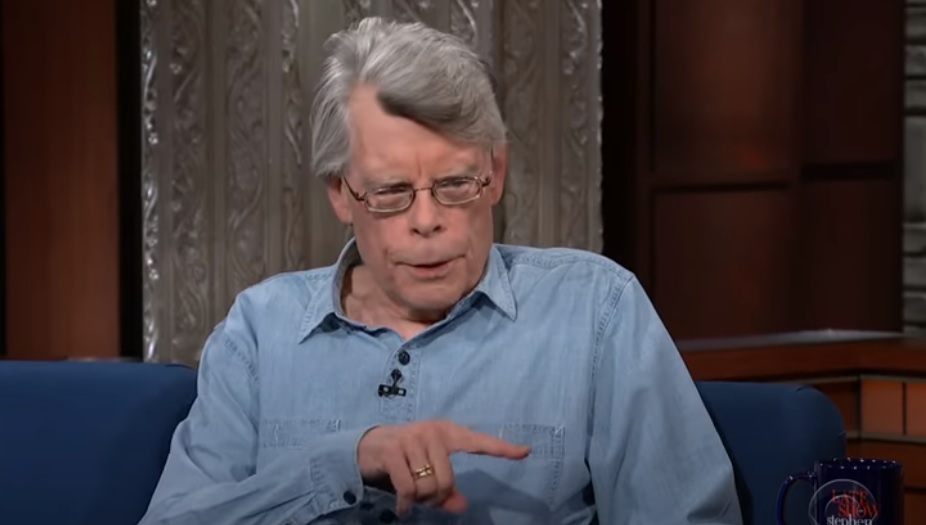 Kao poznavalac stvari koje se pojavljuju u tami, Stiven King već dugo ima veliki uticaj u sferi horor književnosti, s tim što su njegove besplatne recenzije često glavni qadut za prodaju knjiga drugih romanopisaca. Ovih dana su njegove pohvale još dostupnije na Twitteru, gde je pouzdan izvor za horor preporuke i još više, u svim oblicima medija. Fanovi će bez sumnje primetiti njegov najnoviji "palac gore", koji je zaradila nova serija Amazon Primea "THEM".
Amazon Prime Video: THEM, starting tomorrow. The first episode scared the hell out of me, and I'm hard to scare. Bonus: If you've never seen a bunch of extremely creepy white ladies in 50s dresses, here's your chance.

— Stephen King (@StephenKing) April 9, 2021
Pre nego što uđete u dilemu koj su "ONI" pročćitajte ozbiljnu pohvalu koju je Stiven King podelio o oovom horor projektu na Twitteru: 
Loved THEM. The ant-version. The new one features scary white ladies. https://t.co/v9V5iaTfGe

— Stephen King (@StephenKing) April 9, 2021
Svako ko može da kaže da je legitimno uplašio Stivena Kinga dobija zlatnu zvezdu u mojoj knjizi i nema boljeg dokaza od toga da King of Horror na vidnom mestu objavljuje to priznanje na društvenim mrežama. Doduše, prvu epizodu "THEM" gledao je samo u vreme kada je tek krenuo na Twitter, pa je nejasno kako će se osećati prema sledećih devet epizoda, ali sjajan početak nikada nije loša stvar.
HL/Izvorcinemablend.com