Twenty One Pilots imaju novi singl "Shy Away"… Album stiže 21. maja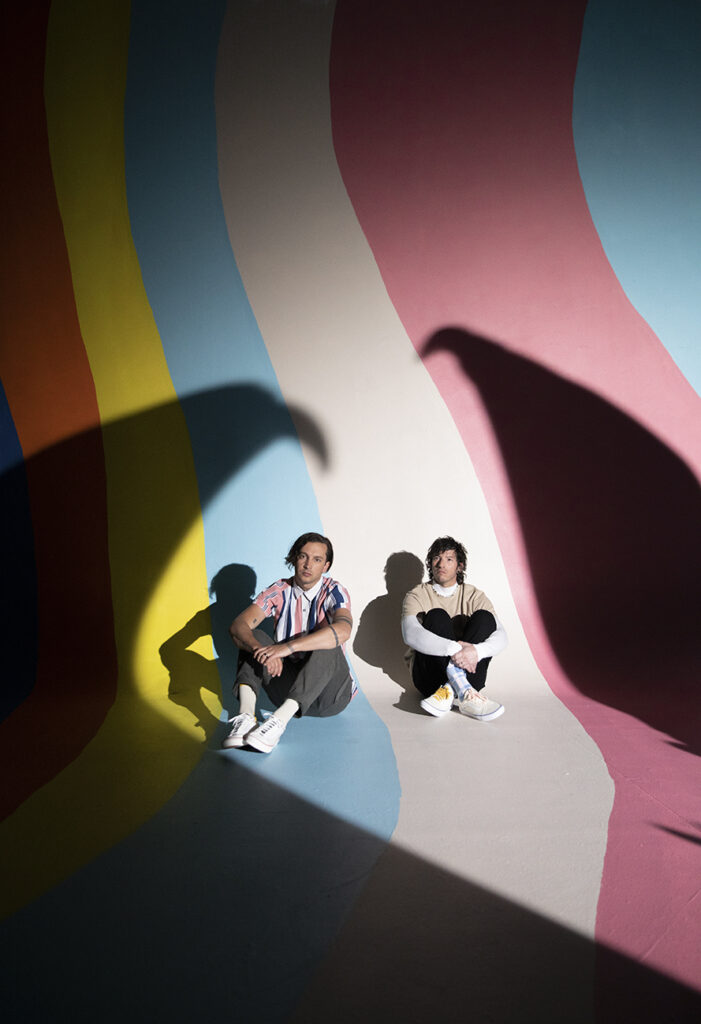 Nagrađivani dvojac Twenty One Pilots najavio je svoj novi album "Scaled And Icy", koji će biti objavljen 21. maja u izdanju kuće Fueled Bi Ramen. Bend je sa publikom podelio prvi singl "Shy Away" koji je dostupan na svim striming servisima, praćen vrlo atraktivnim video spotom.
Bend je prošle godine iznenadio fanove uspešnim singlovima "Level of Concern" i "Christmas Saves The Year". Pesma "Level of Concern" je dominirala na američkim radio stanicama sa alternativnom rok muzikom dvanaest nedelja i probila se među prvih 25 zvanične američke top liste singlova.
Pesme sa budućeg albuma "Scaled And Icy" nastale su tokom izolacije izazvane globalnom pandemijom. Tajler Džosef i Džoš Dun su komponovali, svirali i producirali album "na daljinu", svako iz svog kućnog studija.
Pored vesti o budućem albumu, duo Twenty One Pilots je takođe najavio svoj prvi globalni striming događaj – "Twenty One Pilots – Livestream Experience", koji će biti emitovan širom sveta na dan objavljivanja predstojećeg albuma.