The Siids predstavili vinilno izdanje albuma "Brutalist" i spot za live verziju pesme "Moments of Laughing"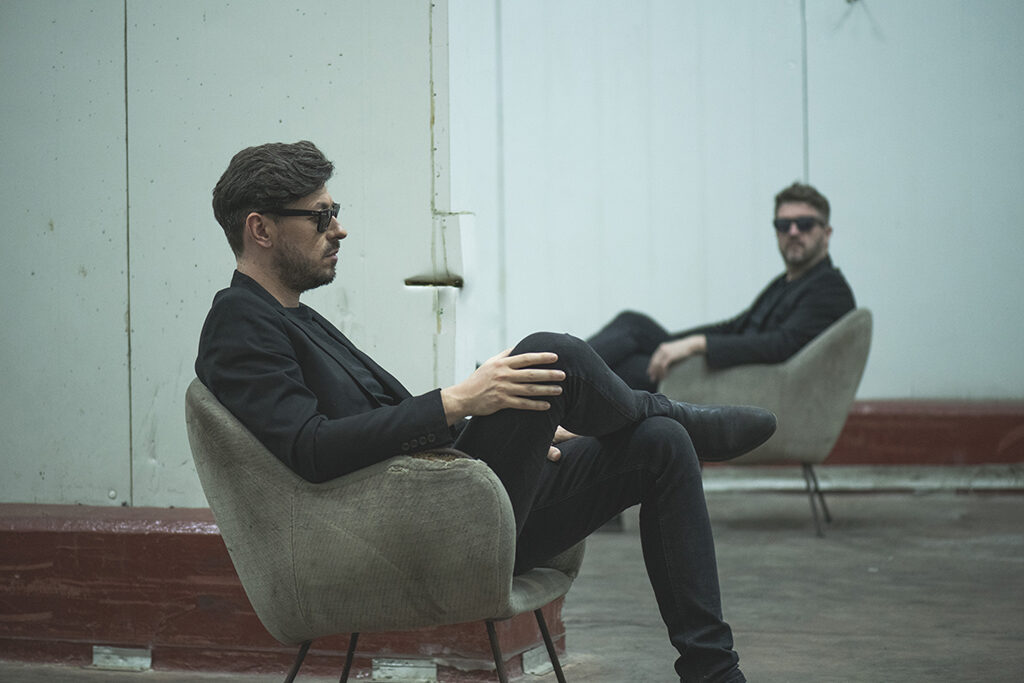 Album "Brutalist" riječkog electro-rock dua, posle CD-a , dobio je i svoje ekskluzivno limitirano vinilno izdanje urađeno u samo 300 primeraka.
Albumom "Brutalist" Darko i Stane osvojili su publiku, proširili svoj muzički glas, raznim varijantama svojih pesama pokazali širinu rada, kreativnost i definitivno potvrdili pozitivne kritike kolega.
Nominacije i osvojene nagrade dodatna su im motivacija za sve što sledi (već su i najavili rad na novom materijalu), a ovo vinilno izdanje zaokružuje jedno sjajno poglavlje njihove muzičke priče.
Uz ovaj poseban LP, riječki dvojac je snimio i video za "ogoljenu" live verziju poslednjeg singla "Moments of Laughing".
Pesma je aranžmanski vraćena na svoj početak, u oblik u kojem je nastala. Glas/klavir/gitara u minimalističkom aranžmanu kao i bogata vizualna kulisa riječkog Palazzo Modello vode muziku The Siidsa na novo emotivno putovanje.
Za režiju spota i ovog puta je bio zaslužan njihov dugogodišnji suradnik Bojan Kukuljan (Neon Studio), dok je za audio zapis i miks bio zadužen Darko Terlević.
Hvala vam ljudi na jučerašnjem extra ugodnom druženju i podršci promocije "Brutalist" vinila!
Bilo nam je kao i uvijek…

Posted by The Siids on Sunday, 21 March 2021
U subotu, 20. marta u Dallas Music Shopu Rijeka održana je promocija i promotivna prodaja vinilnog izdanja albuma "Brutalist".
Od ponedjeljka, 22. marta ploču možete da kupite u svim ostalim prodavaonicama nosača zvuka i u Dallas Music Web Shopu.