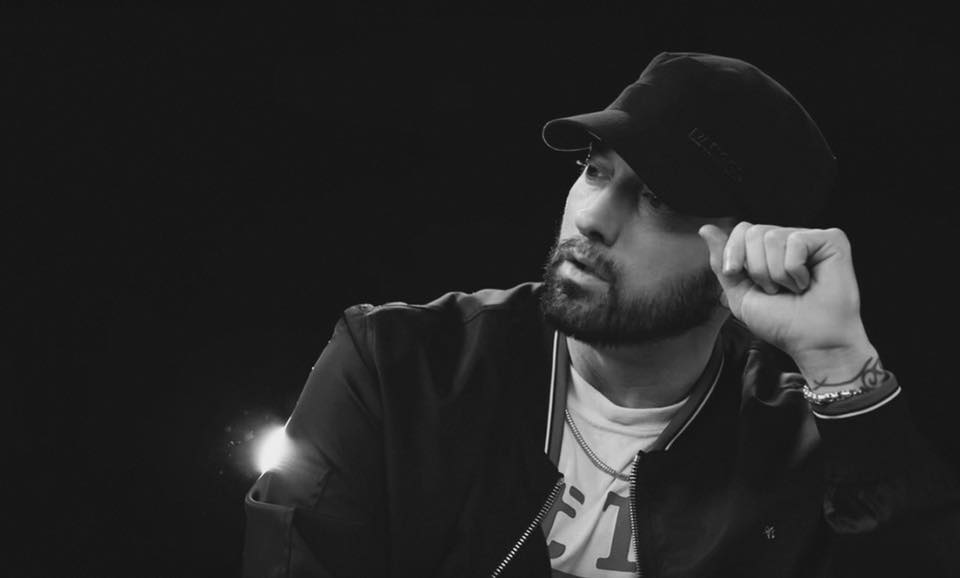 Eminemov album najvećih hitova "Curtain Call: The Hits" na listi Billboard 200 proveo je punu deceniju.
Na albumu objavljenom 2005. godine, našli su se hitovi poput "Stan", "Without Me", "Lose Yourself", "My Name Is" i drugi. Album je debitovao na prvom mestu s prodatih 441.000 primjeraka. Prema magazinu Forbes ovo je prvi hip-hop album koji je na Billboard 200 proveo punu deceniju. U trenutku objavljivanja najnovijih podataka,  21. marta, album je na listi bio čak 520 sedmica.
"Curtain Call: The Hits", trenutno je šesti po redu album s najdužim boravkom na listi, a nalazi se iza "The Dark Side of the Moon" Pink Floyd (958 nedelja), "Legend" Boba Marlija i The Wailers (669), Journeyjevih "Greatest Hits" (659), Metallicinog "The Black Album" (598) i "Greatest Hits" Guns N' Roses (520 nedelja).