Kortni Lav otkrila zašto je napustila glumu: Niko mi nije verovao… pokret #MeToo je za mene stigao prekasno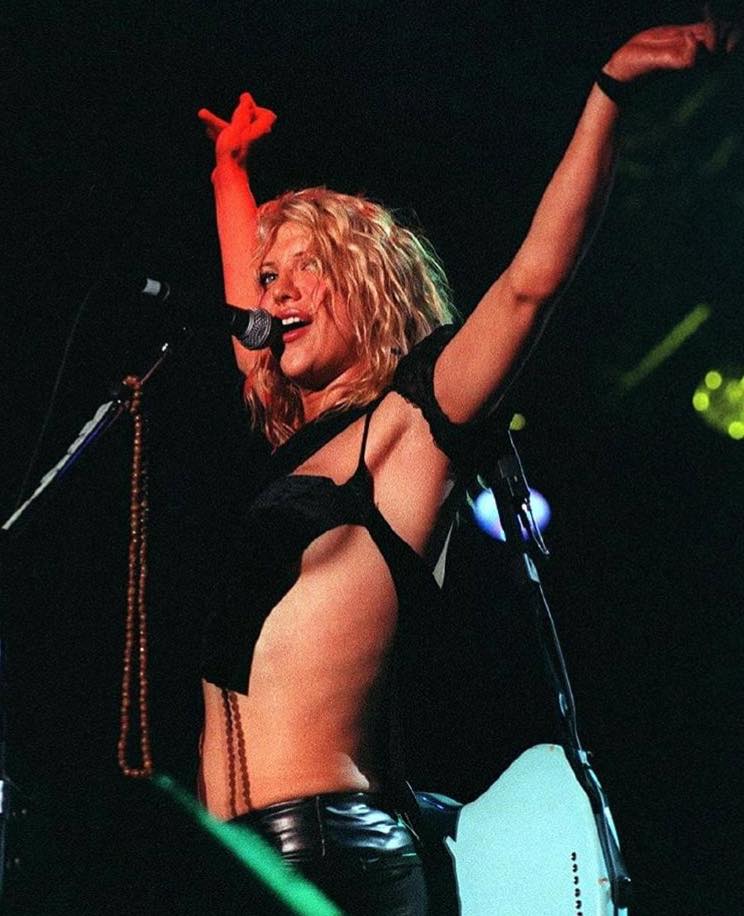 Kortni Lav tvrdi da je "gomila #MeToo incidenata" dovela do njene odluke da stavi glumačku karijeru na dugu pauzu.
Pre nego što je bila poznata kao frontwoman grupe Hole i udovica Kurta Kobejna, Kortni Lav bila je glumica. Debitovala je u biografskom "Syd and Nancy" 1986. a do 2002. nanizala je uloge u filmovima kao što su "Basquiat", "Feeling Minnesota", "200 Cigarettes" i "Man On The Moon". Najbolje je zapamćena po filmu "The People vs. Larry Flynt" gde glumi rame uz rame uz Vudija Harlesona, a uloga je nagrađena i Zlatnim globusom.
Posle toga usledila je pauza duga 15 godina, a sada je na Instagramu objavila da je filmsku karijeru stavila toliko dugo na čekanje zbog seksualnog uznemiravanja koje se sada proziva u #MeToo pokretu.
– Niko mi nije verovao, a tome nije bilo kraja. Pa sam otišla. Možda ću u svom sledećem životu biti dovoljno snažna i sposobna da tako nešto izdržim… Skidam kapu onima koji su to uspeli – napisala je.
Harvija Vajnstina je još 2005. nazvala seksualnim predatorom, nakon što je upitana za savet mladim glumicama kako da uspeju u Holivudu.
– Ako vas Harvi Vajnstin pozove na privatni party u njegovu sobu u Four Seasons hotelu, nemojte ići – rekla je Kortni jedno deset godina pre nego što je eksplodirao #MeToo pokret otkrivanja muškaraca koji su iskorišćavali poziciju moći kako bi odvukli mlade zvezde šoubiznisa u krevet.
HL/Izvor: muzika.hr