Here Comes The Shock… Ovo je novi singl grupe Green Day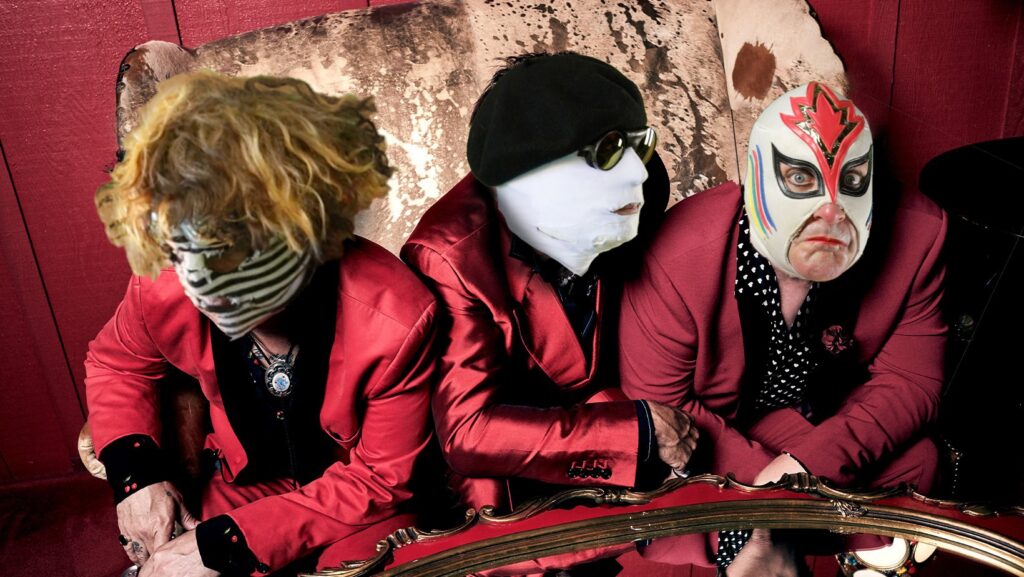 Grupa Green Day objavila je novi singl, pesmu "Here Comes The Shock".
Punk-rock trojac je pesmu najavio u četvrtak, 17. februara, putem Twittera, dok je pesma službeno objavljena u SAD 21. a u ostatku sveta baš danas, 22. februara 2021.
Pesma "Here Comes The Shock" prvi je novi materijal benda od prošlogodišnjeg "Father Of All Motherfuckers". Frontmen benda, Bili Džo Armstrong je, pak, prošle godine objavio album obrada "No Fun Mondays", snimljen za vreme karantina, a vezan za njegov YouTube serijal emitovan tokom istog perioda.
Sve u svemu… "Here Comes The Shock":