The White Stripes na Youtube postavili kompletan "From the Basement" nastup iz 2005.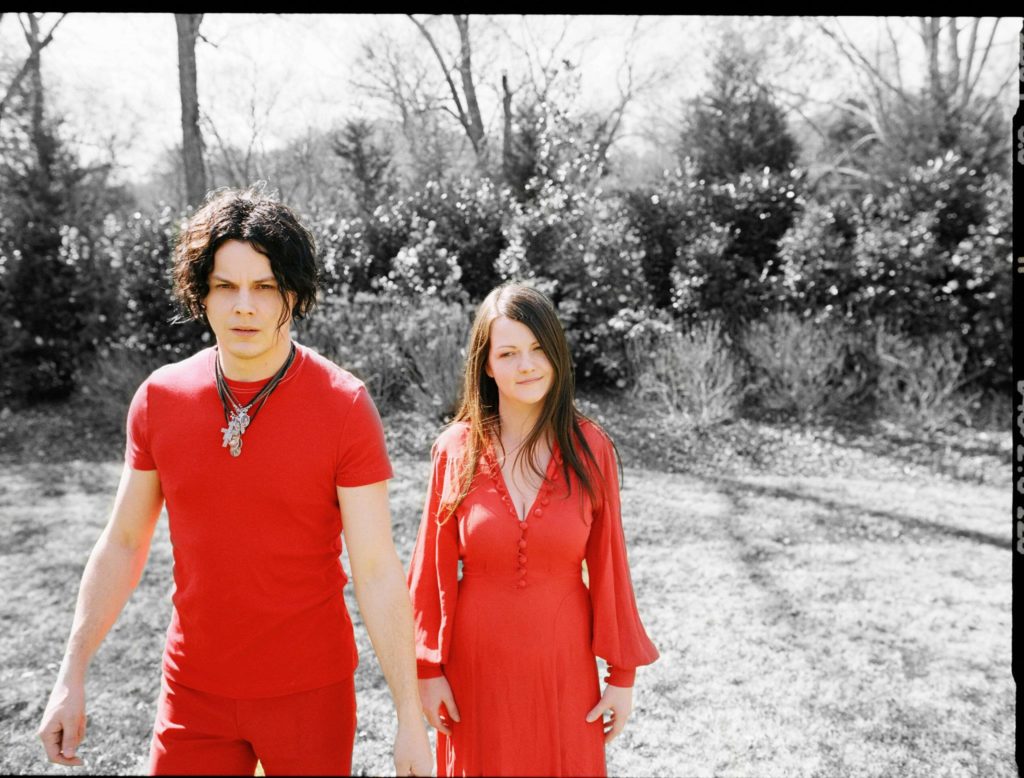 Uz sveže izdanje kompilacije njihovih najvećih hitova, The White Stripes su objavili i kompletan video njihove izvedbe "From the Basement".
Izvedba je snimljena u studenom 2005. u londonskom studiju Maida Vale, a napravili su je kreator "Basementa" Najdžel Godrih i rediteljka Sofi Miler. Izvorno je emitovan na pilotu serije 2007. godine, zajedno s izvedbama Toma Jorka (kasnije je Radiohead objavio "In Rainbows – From the Basement" i "The King of Limbs: Live from the Basement").
Dvojac je izveo niz pesama s "Get Behind Me Satan" albuma iz 2005. godine, uključujući "Blue Orchid", "Forever for Her (Is Over for Me)", "As Ugly As I Seem", Little Ghost," i "Red Rain" (nažalost, nisu izveli "The Denial Twist"). Takođe su pokrili "Party of Special Things to" Captain Beefhearta.
– Dobro je snimljeno, a kvalitet zvuka čini da izvedba u redovnoj TV emisiji zvuči poput snimanja usisavača – rekao je o snimku Džek Vajt.
HL/Izvor: ravnododna.com