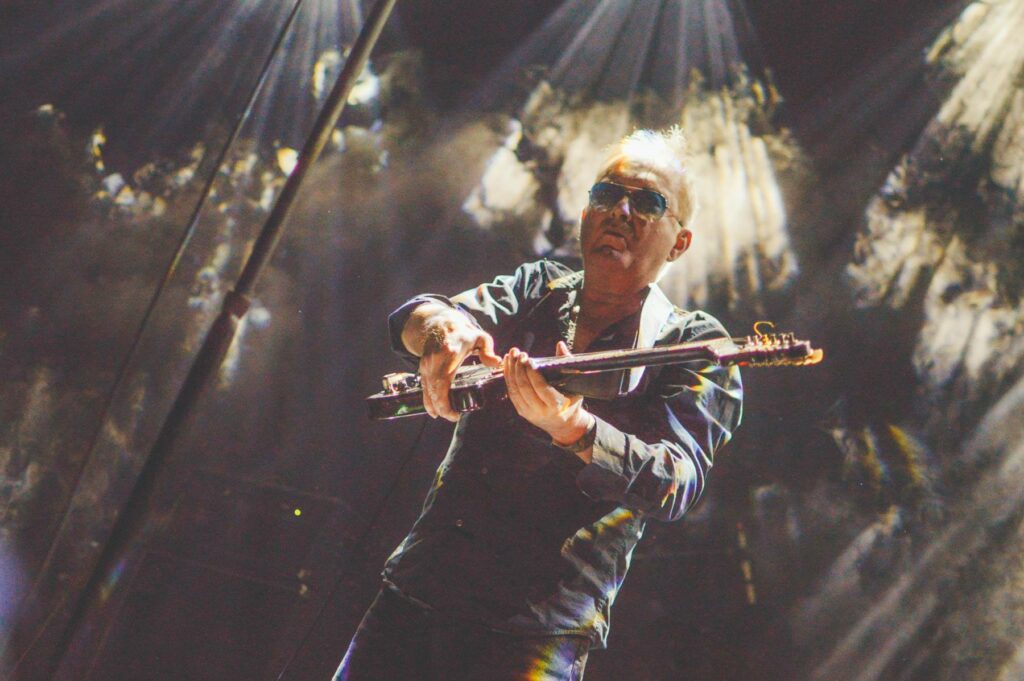 Obradom pesme "Natural's Not in It" gitarista Rage Against the Machine i frontmen System of a Down odaju počast prerano preminulom frontmenu Gang of Four, Endiju Gilu.
Ova pesma naći će se na predstojećem tribute albumu Gang of Four pod nazivom "The Problem of Leisure: A Celebration of Andy Gill and Gang of Four", koji će biti objavljen tokom maja.
Endi je preminuo u februaru 2020. godine zbog respiratornih problema, a pre toga rekao je kako planira da objavi "The Problem of Leisure" kojim bi proslavili 40 godina albuma "Entertainment!".