Truth To Power… Stigao dokumentarac o Seržu Tankianu, lideru benda System Of A Down… pogledajte trejler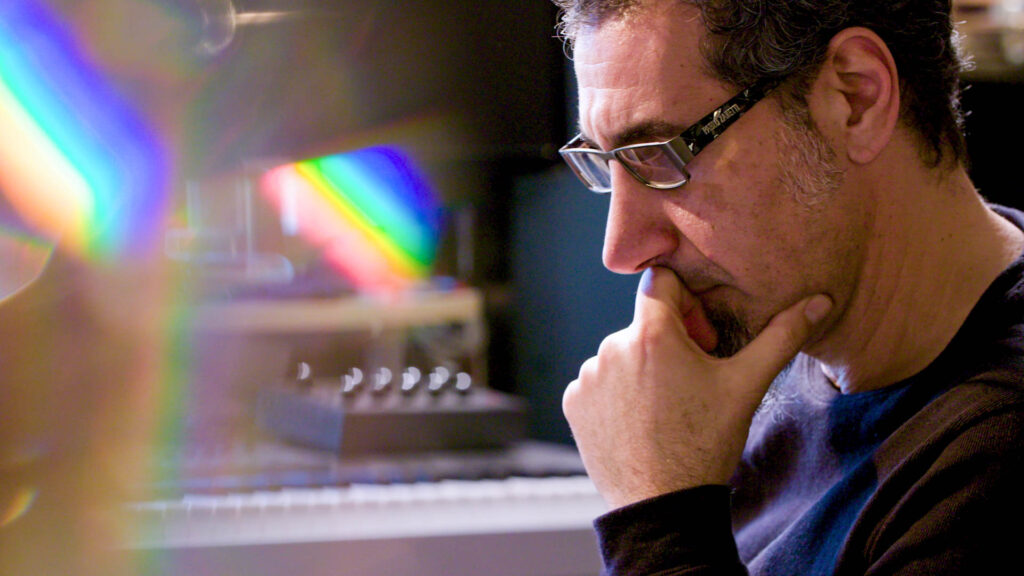 Predstavljen je trejler dokumentarnog filma "Truth To Power", koji donosi priču o frontmenu benda System Of A Down, Seržu Tankianu.
Film je baziran na njegovom aktivizmu, nastupu u Jermeniji 2018. godine i Jermenskoj revoluciji iz iste godine.
Garin Hovanisian je bio zadužen za režiju. Garin je poznat i po režiranju filmova o Jermenskoj revoluciji i genocidu nad ovim narodom.
Muziku za film je napisao Serž, a osim njega u filmu se pojavljuju njegove kolege iz benda, producent Rik Rubin, Tom Morelo i mnogi drugi.
HL/Izvor: muzickazona.ba