Ne damo sr***ma da nas oteraju u depresiju… Lars Ulrih otkrio da Metallica uveliko radi na novom albumu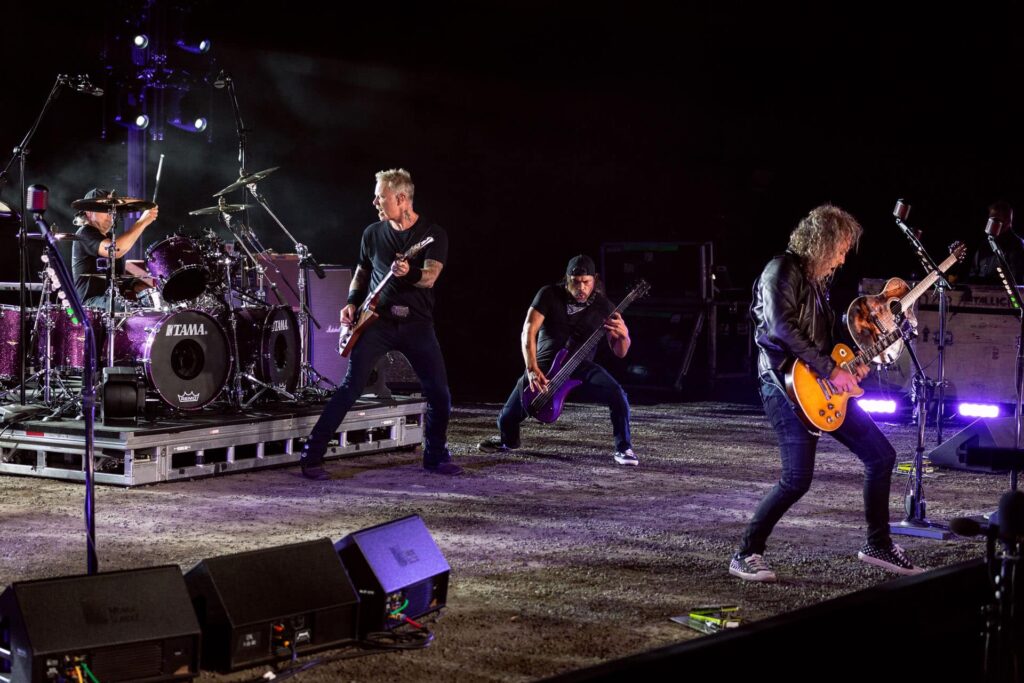 Metallica je počela s radom na novom albumu.
Lars Ulrih je u razgovoru s kantautorkom Fibi Bridžers za Rolling Stone magazin otkrio:
– Već tri ili četiri sedmice radimo na novom albumu. Sva ova sranja koja se dešavaju, pandemija, požari, politika, rasni problemi bukvalno nas teraju u depresiju. Ali pisanje novih pesama me uvek oraspoloži i budem optimističan po pitanju šta je sledeće…
Na to je dodao:
– Bili smo u fazonu, zajebi sve, imamo priliku da uradimo najbolji album i još uvek imamo priliku da promenimo nešto. Možda to nije privlačno drugim ljudima, ali meni jeste.
Metallica je poslednji studijski materijal "Hardwired… To Self-Destruct" objavila je 2016. godine.
HL/Izvor: muzickazona,ba