Green Day, ustvari The Network, ustvari Green Day… singlovima "The Prophecy" i "Ivankkka Is A Nazi" najavili novi album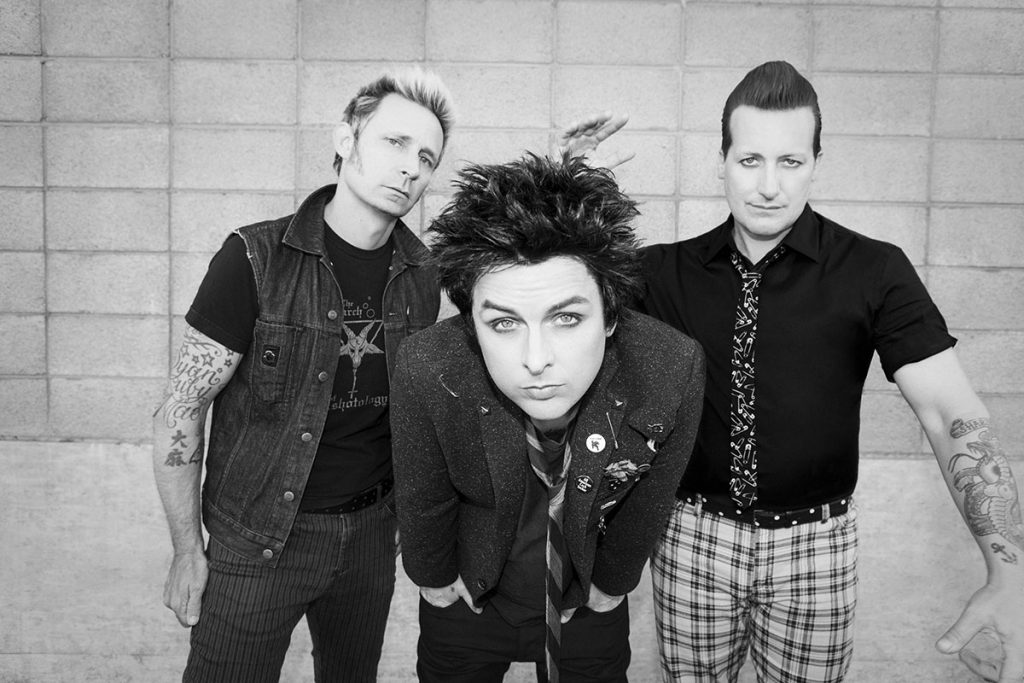 The Network, "tajni" projekat američkog punk/rock benda Green Day, novim singlovima "The Prophecy" i "Ivankkka Is A Nazi" najavio je album "Money Money 2020 Part II".
Novo izdanje naslednik je prvog i jedinog albuma benda -"Money Money 2020" objavljenog 2003. godine (kada je The Network i formiran).
Sedamnaest godina kasnije, a pre pet dana, pojavio se zanimljiv video na Instagram profilu The Networka, a zatim je na YouTube kanalu postavljen video za "The Prophecy".
U pozadini videa (tizera za singl) možemo da čujemo ne baš prijatan glas dok gledamo lobanje, guštere, skelete, scene iz starih SF filmova…
– Nevažnost čoveka ne može se preceniti – kaže glas i nastavlja: – Dakle, u godini "Money Money 2020",  setite se jedne stvari… Snimak se zatim prekida, a pojavljuje maskirani bend koji peva "U pravu smo, pogrešili ste… Rekli smo vam".
A pre dva dana, 2. oktobra, na YouTube kanalu projekta The Network postavljen je još jedan video singl – "Ivankkka Is A Nazi".
Članovi benda Green Day uvek su negirali da stoje iza ovog projekta.
Izvor: HL/NME