Kad se uglas peva, da li je to kršenje distance? Bajaga i Instruktori održali najtopliji oktobarski koncert i poručili – ovaj svet se menja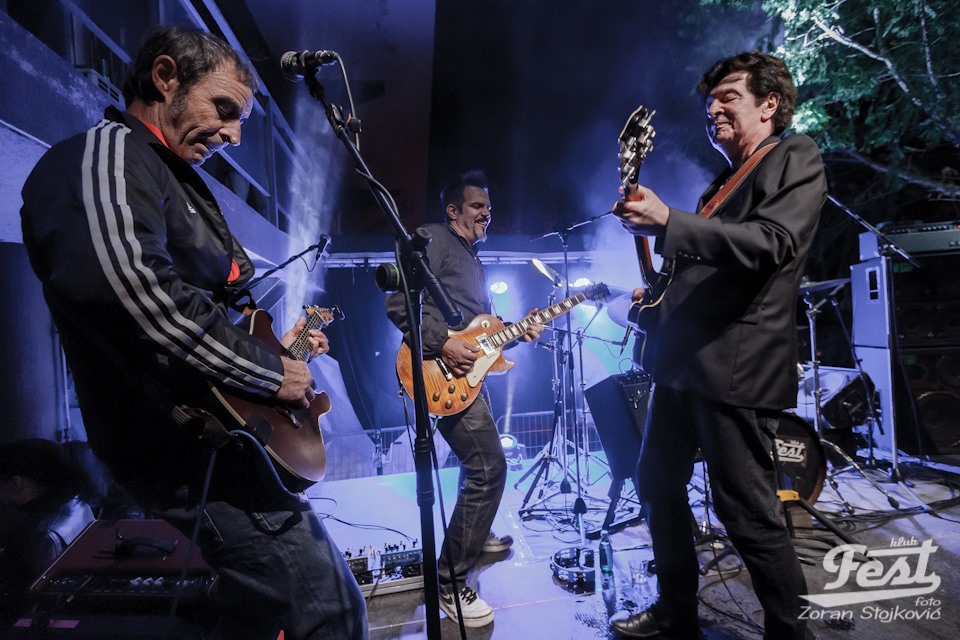 Bajaga i Instruktori održali su sinoć koncert u bašti zemunskog kluba Fest za 400 duša na dozvoljenoj fizičkoj distanci, pod kišnim oblacima i uz ledeni vetar, uz najtopliju moguću poruku – "Ovaj svet se menja". Ako je suditi prema koncertu u Festu – nabolje.
Posted by Klub Fest on Saturday, October 17, 2020
Pesmama sa ovog albuma, koje je uglavnom pisao za druge, Bajaga je i otvorio koncert, a onda su usledili hitovi koje svi dobro znaju i koje bi sad bilo besmisleno nabrajati. Tek, stih "To što Zemun ima kej, mislim da je to ok" izazvao je pravu lokalpatriotsku euforiju u publici.
Videlo se, baš, da su se Instruktori uželeli žive svirke, a i fanovi Instruktora. Tako da, fizička distanca je ispoštovana, ali socijalna svakako nije. Jer, kad se peva uglas, socijalne distance nema, zar ne?
Evo kako je bilo u subotu uveče u Festu:
Posted by Klub Fest on Saturday, October 17, 2020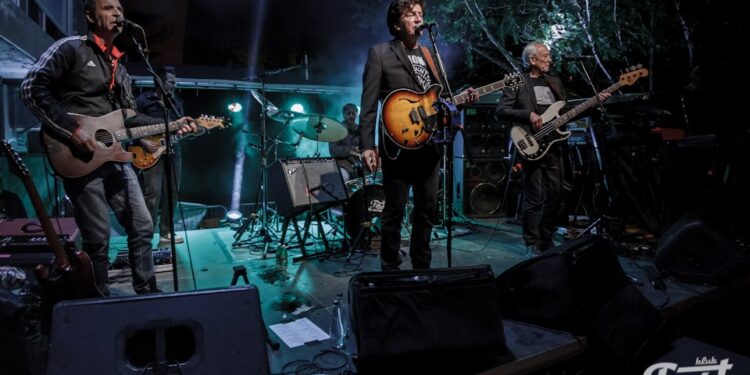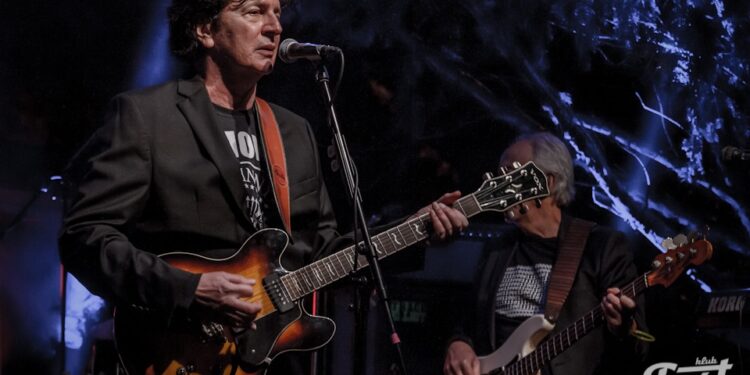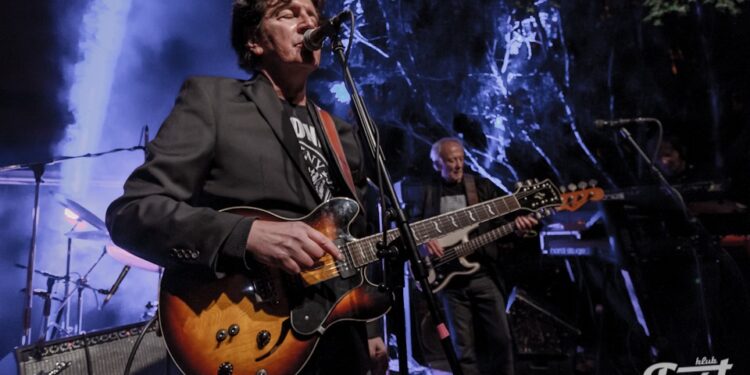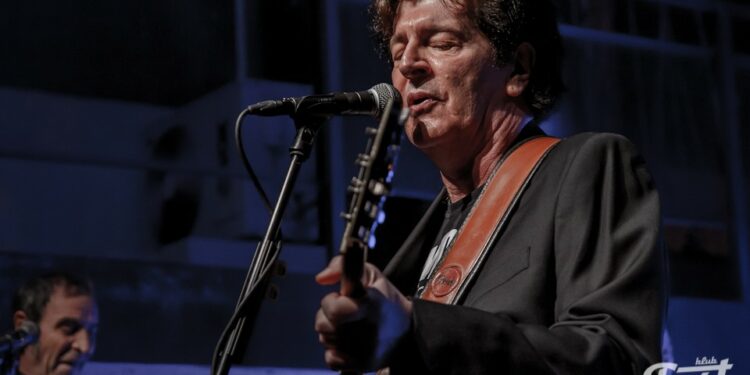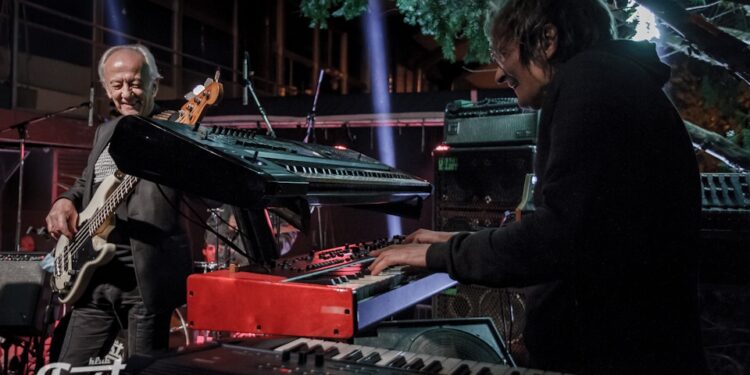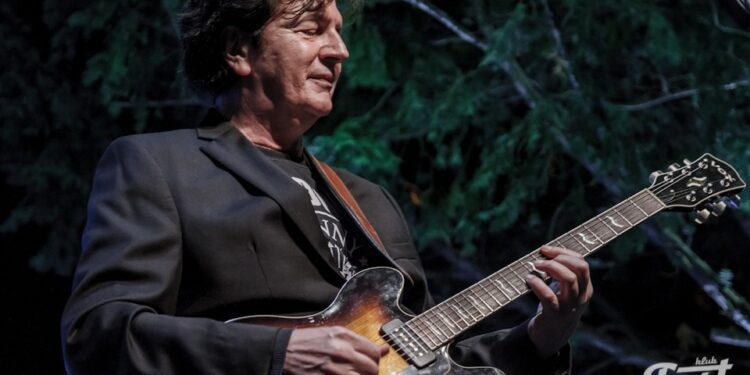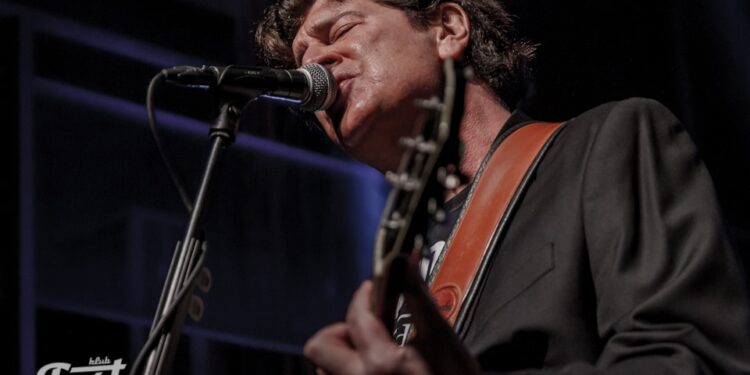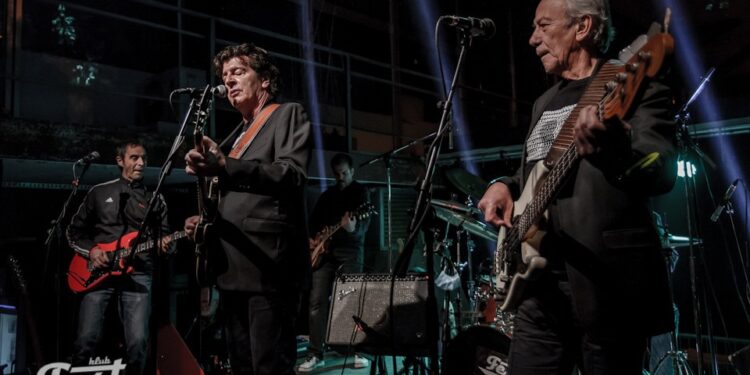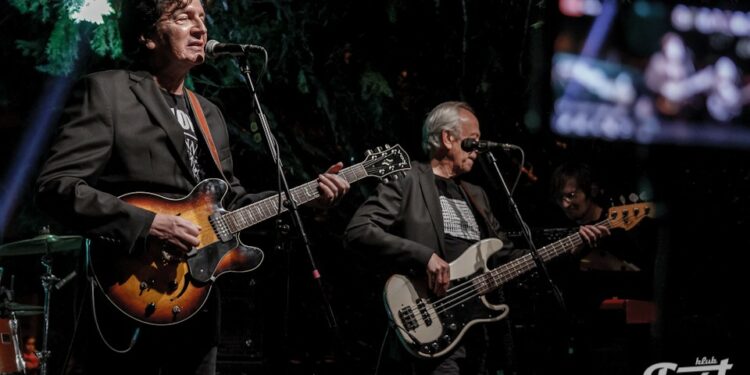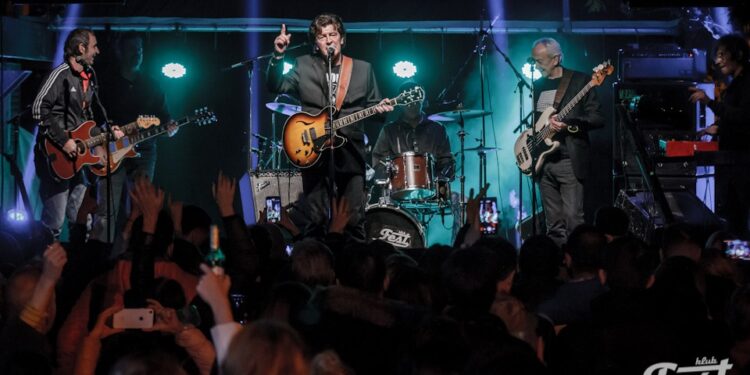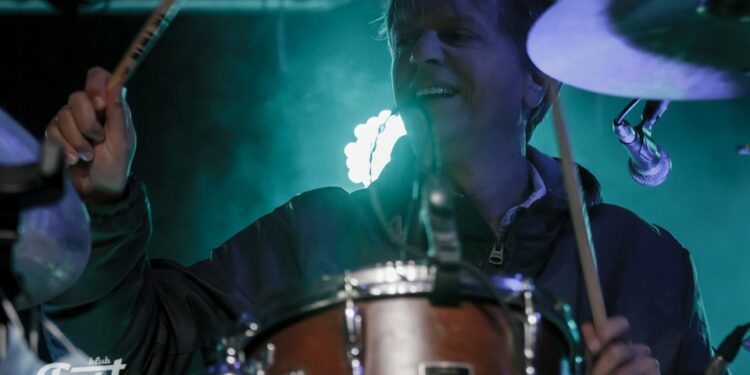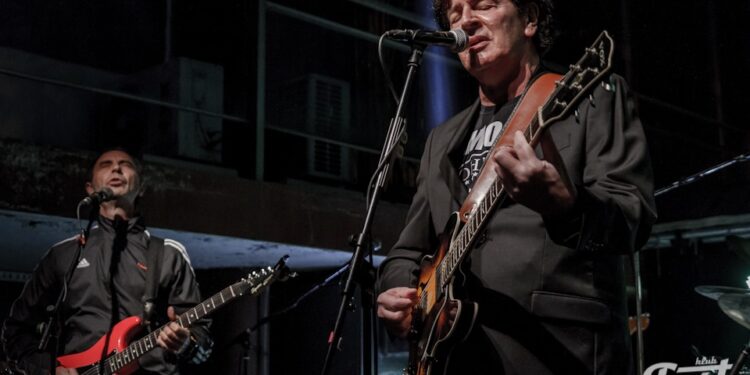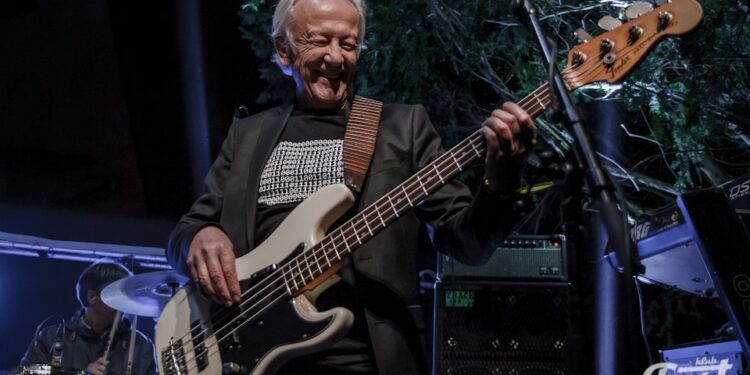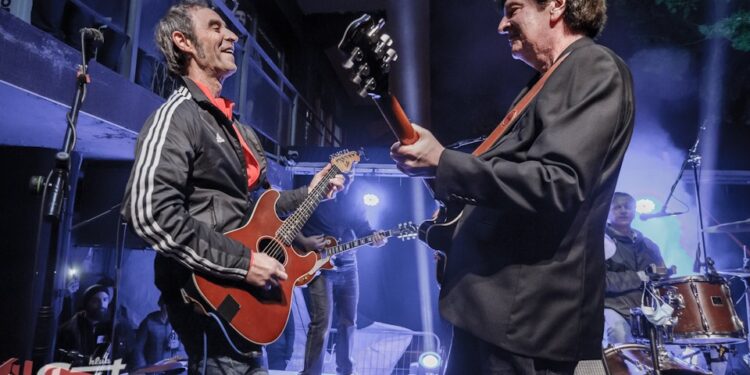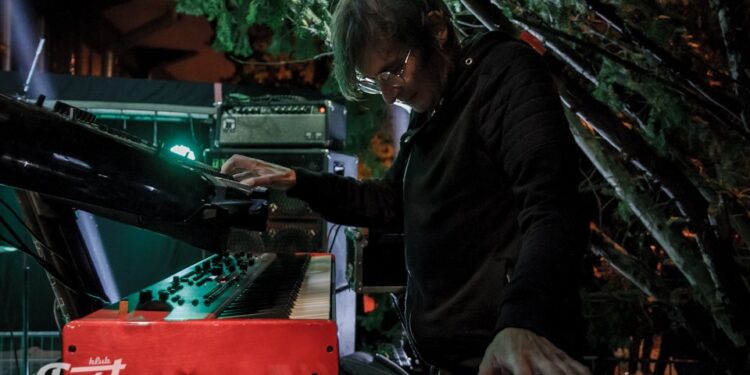 Posted by Klub Fest on Saturday, October 17, 2020