Više nema dileme, Oasis zvanično proglašeni za kraljeve britpopa… a evo ko je još u Top 10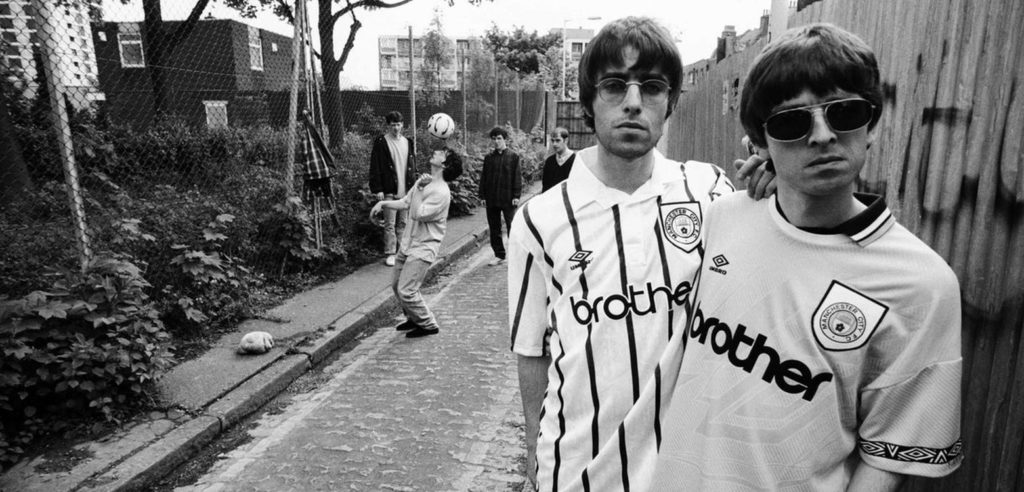 U ponedjeljak 31. avgusta, popularna radio voditeljka na radiju BBC 2 i BBC Sounds Džo Vajli predstavila je 50 najpopularnijih britpop pesama devedesetih godina koristeći za slaganje liste podatke sa službenih top lista.
Tako se među prvih deset pesama grupa Oasis našla sa čak šest svojih pesama uključujući i prvo mesto sa njihovim najvećim hitom "Wonderwall". Ujedno je objavila i podatak da su Oasis prodali više od 1,4 miliona albuma
– Ova lista vratila me u vreme kada je britpop zaista vladao eterom. Teško je poverovati da je prošlo već 25 godina! "Wonderwall" je uvek bila posebna pesma za mnoge ljude tako da nisam iznenađena što je završila na broju jedan. To je jedna velika himna. Čitava ta top lista vratila je brojne uspomene na briljantne pesme i bendove iz vremena jako važnog za britansku pop muziku – izjavila je voditeljka.
Ova lista 50 najpopularnijih britpop pesama sačinjena je na temelju fizičke i digitalne prodaje britpop pesama objavljenih tokom devedesetih godina u Velikoj Britaniji. Pesme koje su se našle među 50 najpopularnijih do danas su zaradile više od 17 milijuna funti. Ovo je prvih 10:
#1 "Wonderwall" – Oasis (1995)
#2 "Don't Look Back in Anger" – Oasis (1996)
#3 "Bitter Sweet Symphony" – The Verve (1997)
#4 "D'You know What I Mean" – Oasis (1997)
#5 "Brimful of Asha"- Cornershop (1998)
#6 "The Drugs Don't Work"- The Verve (1997)
#7 "Whatever" – Oasis (1994)
#8 "Country House" – Blur (1995)
#9 "Roll with It" – Oasis (1995)
#10 "Some Might Say" – Oasis (1995)
Ostatak liste pogledajte OVDE.