Kako da naljutiš Tarantina… Kažeš mu da ćeš njegov novi film distribuirati na – telefonima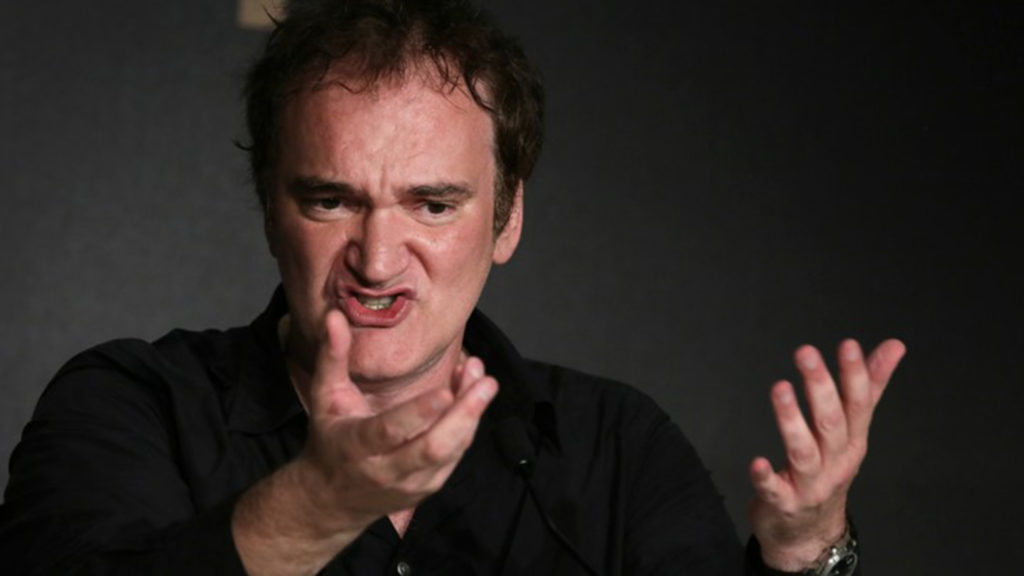 Ono kad misliš da si super kreativan jer niko to nije uradio ranije, pa te jedan od najpopularnijih reditelja današnjice podseti da niko to nije uradio zato što je neverovatno glupo.
Taj lik je bio Džef Šel, tada glavešina Universal studija koji je Tarantinu predložio release na iPhoneima.
Tarantino i Universal su sastančili, Tarantino je hteo ogroman budžet za svoj vestern, namera mu je bila da snima na 70mm filmu i opremiti bioskopske sale širom SAD kako bi mogli da prikazuju film u ovom retkom formatu u kojem su se snimali epovi kao što je "Lorens od Arabije".
Šel je predložio "briljantnu ideju", a kada je Tarantino čuo kako će njegovi krv, znoj i suze biti prikazani na ekranima od nekoliko inča, poludeo je, rekao je "Odlično!" i odjurio sa sastanka.
Ima smisla. Klasični Tarantino.
Kasnije je dozvolio Netflixu da iskasapi "Hateful Eight" u nekoliko epizoda, ali ovu foru s iPhoneima Šelu nikad nije oprostio, iako smo sigurni da ima ljudi koji su film pogledali na mobilnim uređajima.
HL/Izvor: idesh.net