Rekacija na proteste… Public Enemy se oglasili novim singlom "State of the Union"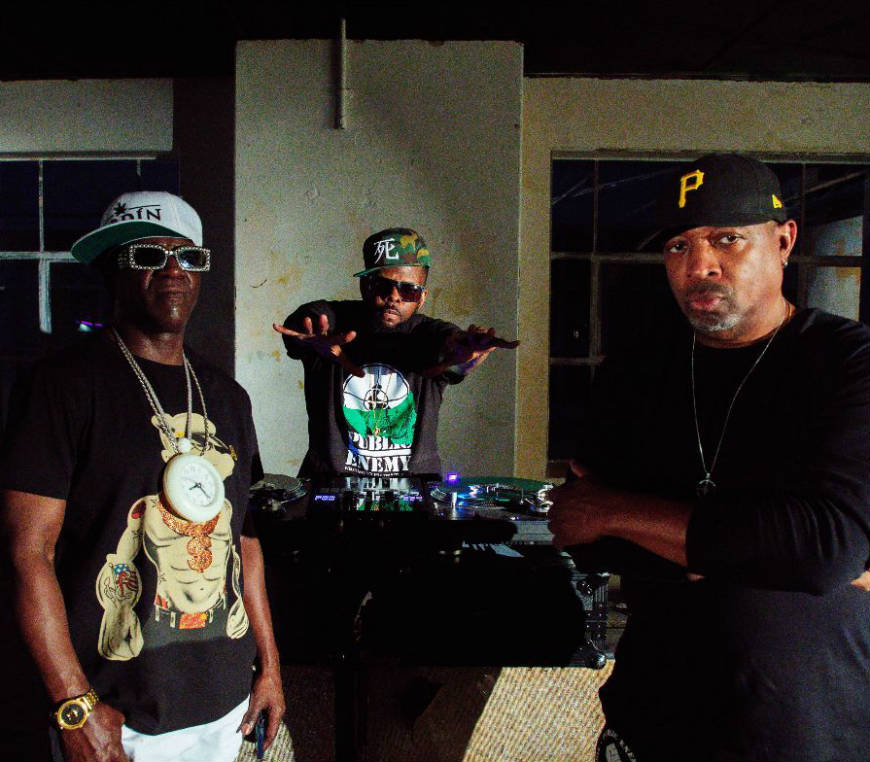 Public Enemy su se oduvek borili za jednoakost i bili svojevrstan soundtrack protesta kroz protekle decenije.
Situacija se, naravno, nije promenila od kada je na čelu države Donald Tramp. Trenutno stanje u zemlji inspirisalo ih je da u etar puste novi singl "State of the Union (STFU)".
Chuck D i Flava Flav poručuju: "State of the union/ Shut the fuck up/ Sorry ass motherfucker/ Stay away from me".
HL/Izvor: mulj,net