Sludge metal bend Thou objavio ceo album obrada Nirvane… i perverzno je dobar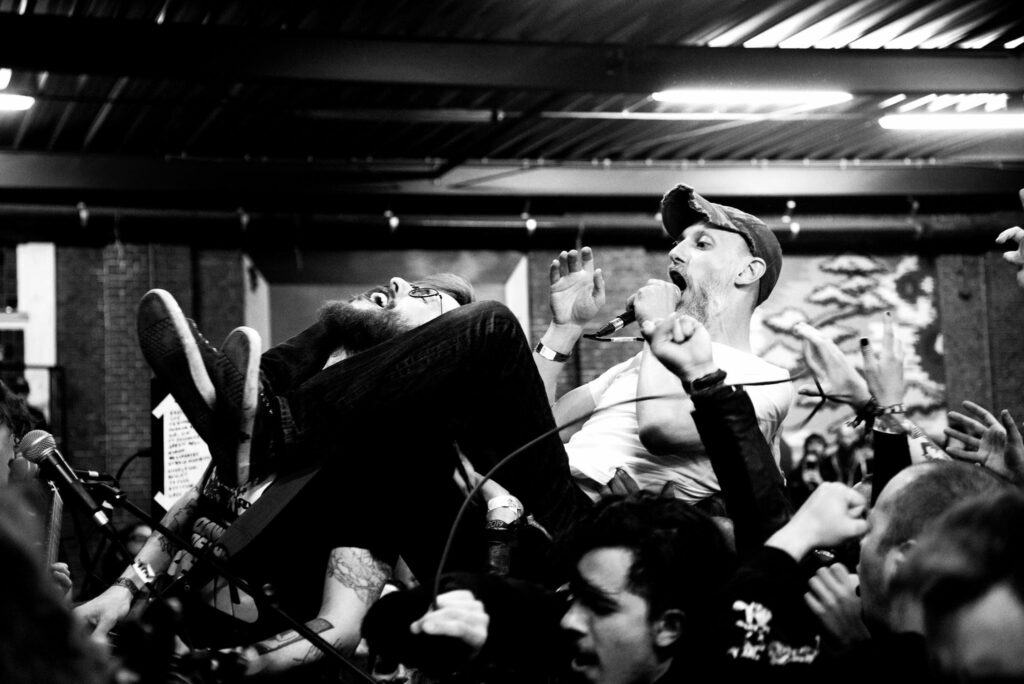 Kultni sludge metal bend Thou objavio je čitav album obrada Nirvane koje su snimili tokom godina.
Album je objavljen na Bandcampu i nosi naziv "Blessings Of The Highest Order", a pesme grunge velikana u izvedbi ovog sastava dobijaju potpuno novu dimenziju.
Iako Thou ostaju verni osnovnim rifovima, uspevaju da ih učine znatno masivnijim i težim.
Ceo album možete preslušati ispod.
HL/Izvor: plejer.net