Pink Floyd streamuje svoje kompletne koncerte tokom pandemije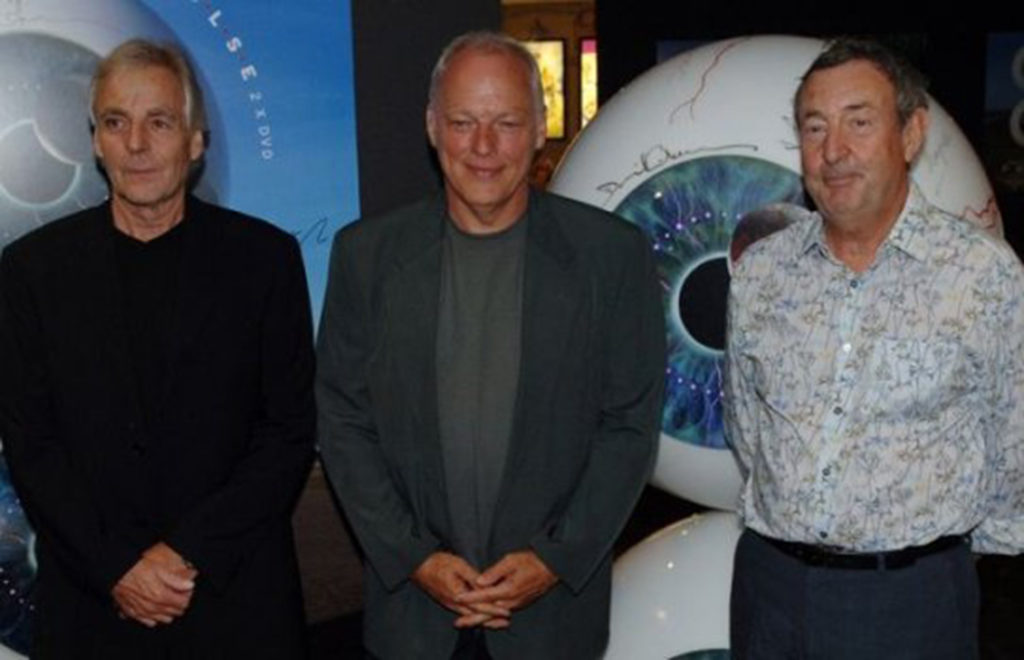 Pink Floyd će pokrenuti nedeljnu seriju streamovanja video snimaka sa kompletnim koncertima na YouTubeu tokom trenutne globalne pandemije koronavirusa, a ona počinje danas, 17. aprila.
Prema Forbesu, kultna grupa iz Velike Britanije – koja već dugo prikazuje kratke video zapise iz svojih arhiva svakog petka od 12 sati ET, – počeće da emituje kompmetne koncertne filmove počevši od ove nedelje sa "Pulse", snimkom iz 1994. godine snimljenim na sada srušenom mestu Earls Court u Londonu, Velika Britanija, tokom The Division Bell Tour.
"Želimo vam sve najbolje i nadamo se da ćete vi i vaše porodice biti sigurni i zdravi u ovim teškim vremenima", podelio je Pink Floyd na društvenim mrežama. "Nastavićemo sa objavma kao i obično, jer se nadamo nadali da ćemo vam ponuditi neke zanimljive i raznovrsne slike, muziku i video koji će nam svima pomoći da prođemo kroz ovo".
We'd like to wish you all the best, and hope that you and your families are staying safe and well in these difficult times. We will continue to post as normal to hopefully give you some interesting and diverting images, music and video to help us all get through this. pic.twitter.com/Ji435wzwaZ

— Pink Floyd (@pinkfloyd) April 1, 2020
Nastala u Londonu 1965. godine, grupa Pink Floyd je prodala više od 250 miliona albuma širom sveta, pri čemu je "The Dark Side Of The Moon" iz 1973. godine bio među najprodavanijim pločama svih vremena, sa 45 miliona primeraka, dok je "The Wall" iz 1979. godine prodat u više od 30 miliona primeraka.
Ušli su u Rock and Roll Hall Of Fame 1996. i u UK Music Hall Of Fame 2005. godine, a svoj poslednji album "The Endless River" objavili su 2014. godine.
HL/Izvor: hennemusic.com