Čekali su da se desi čudo… The Who ipak zvanično odložili turneju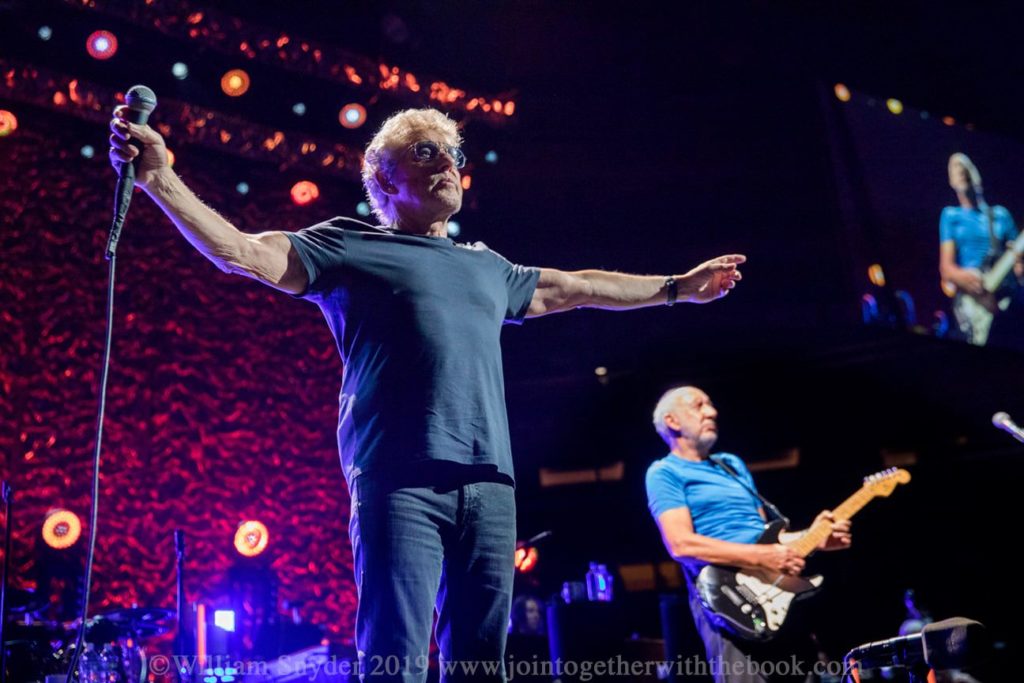 Nakon što su nedavno završili snimanje novog albuma, grupa The Who je odložila severnoameričku turneju "zbog opreza" i globalne pandemije koronavirusa.
Turneja "Moving On! Tour" bi mogla da se održi u jesen 2020. godine.
"Čim utvrdimo datume, otkrićemo novi raspored. Sve do sada kupljene ulaznice će važizi. Hvala na razumevanju", piše u objavi.
Osim prebacivanja datuma iz ašrila, poznata grupa će održati i nekoliko koncerata u Las Vegasu, ali se termini još ne znaju.
HL/Izvor: nacional.hr