Socijalno distancirani omoti slavnih albuma… Pogledajte kako bi čuveni coveri izgledali u doba korone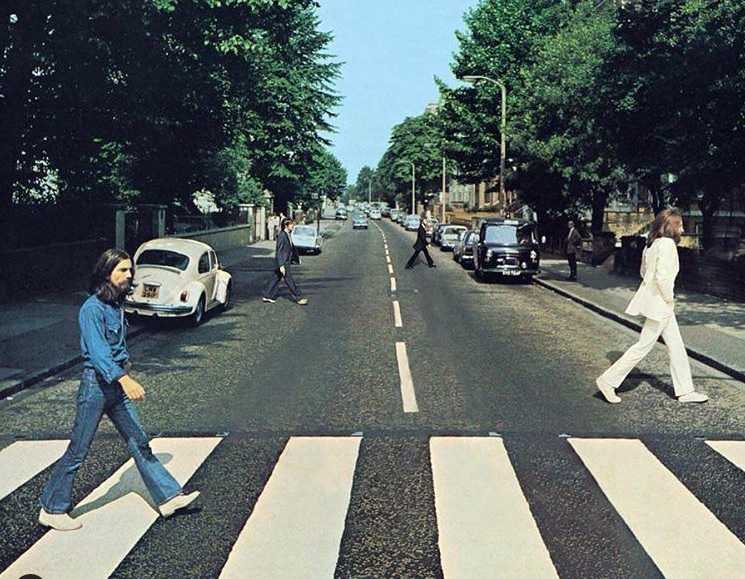 Da bi podigla svest o potrebi za socijalnim distanciranjem tokom pandemije korona virusa, jedna kompanija je "redizajnirala" omote poznatih albuma tako što je članove bendova – udaljila jedne od drugih.
Projekat se zove "6 Feet Covers" i delo je grpe koja se nazva Activista Los Angeles, koja sebe definiše kao "opredeljene za društvene, ekonomske ili kulturne promene pomoću snage naših ideja".
Od prošle nedelje svoj rad dele na Instagramu, uključujući i albume Beatlesa (Abbey Road), Queen (Queen II), Kiss (Destroier), Blondie (Blondie), U2 (Joshua Tree), Ramones (Antology) i B-52 (Wild Planet).
Još ovih "umetničkih dela" ima njihovoj web stranici gde možete videti prepravljene covere albuma AC/DC (Highvay to Hell), Simon & Garfunkel (Bookends), Fleetvood Mac (Rumours) i mnoge druge.
Kažu da je važno "podići svest o važnosti zadržavanja najmanje šest stopa jedan od drugog, kako bi se zaustavilo širenje korona virusa. Socijalno distanciranje je nova normalnost i bić to neko vreme. Inače, 6 fita ili 1,8 metara je udaljenost koju stručnjaci preporučuju kad je reč o udaljenosti između ljudi kako bi se izbegla zaraza. Samo zapamtite da držite to rastojanje. To će spasiti živote", navode oni.
Pogledajte kako izgledaju redizjanirani omoti slavnih albuma u doba korone:
HL/Izvor: ultimateclassicrock.com